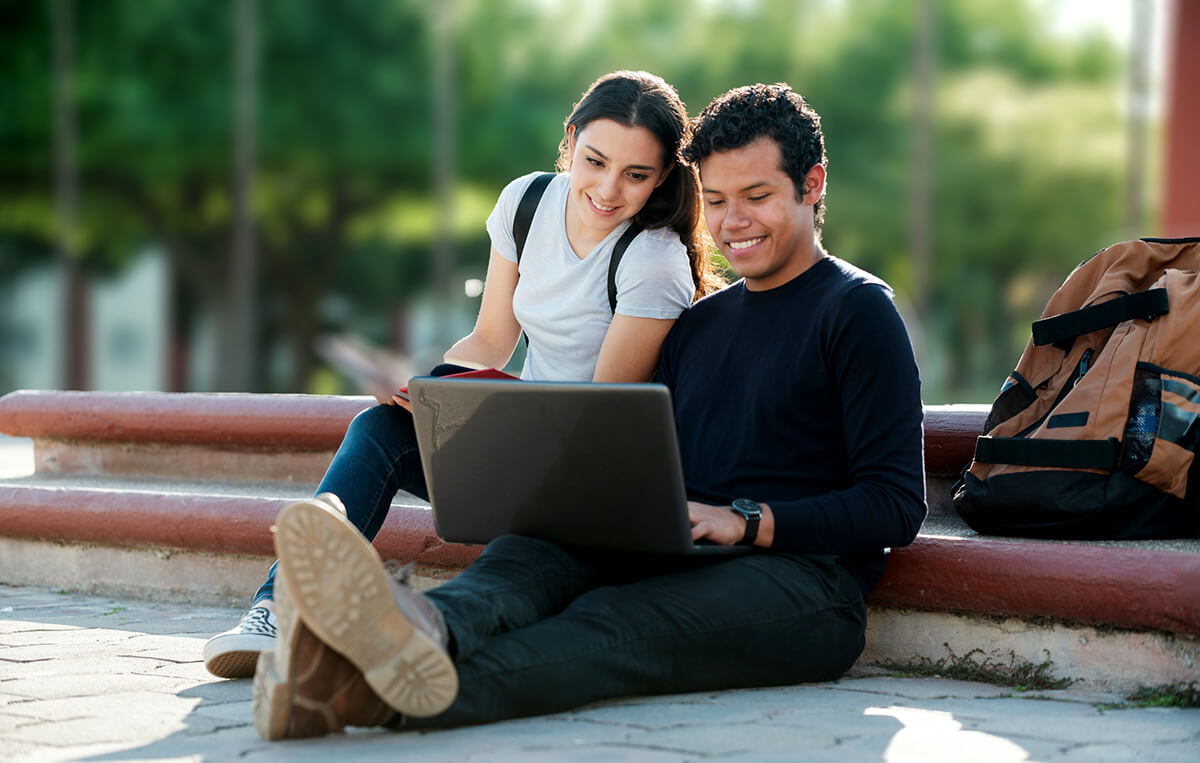 From submitting your application to admission to registration, Northwood Tech is available to help guide you through the admissions process. To help you successfully complete this program, Northwood Tech and UW-Superior advisors are available every term to help with course selection and transfer questions to make your transfer seamless. For students with a disability, reasonable accommodations are available to help you be successful in the program of your choice. 
Admission Requirements
The first step to get admitted is to fill out a Northwood Tech application, and Northwood Tech will guide you from there. If you're not quite ready to become a student, visit a campus to get the full Northwood Tech experience. A campus tour will give you the opportunity to meet staff, instructors and students, tour the campus and get a real feel for the campus culture. 
Program-Specific Requirements
Each term, a virtual join advising session will be available for students between Northwood Tech and UW-Superior. Contact your Northwood Tech Advisor for more information. 
UW-Superior Requirements
Northwood Tech students can register for classes at UW-Superior without additional entrance requirements upon successful completion of 12 college credits with a cumulative GPA of 2.0 or higher. 
Placement exams may not be necessary to UW-Superior, pending successful completion of 12 credits at Northwood Tech that includes select English and Math courses, with a cumulative GPA of 2.0  or higher. 
Technology Requirements
If using Macintosh or Linux based computers, coursework must be submitted using your Office365 tools provided with your Northwood Tech email account. It is important to verify with your Program Faculty if non-Windows based computers are acceptable in the program.