86%
Employed
Northwood Tech 2020-2021 Graduate Follow-Up Survey
Employed in Related Field
100%
Employed in a Related Field
Northwood Tech 2020-2021 Graduate Follow-Up Survey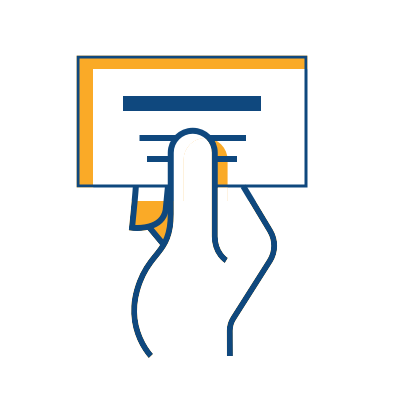 $34,317 - $75,660
Range of Yearly Salary
Northwood Tech 2020-2021 Graduate Follow-Up Survey
Careers
Typical positions available after graduation include: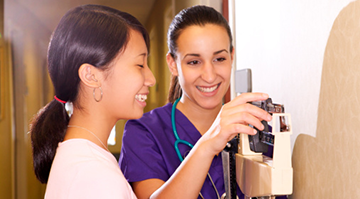 Medical Assistant
Medical assistants complete administrative and clinical tasks in the offices of physicians, hospitals and other healthcare facilities. Their duties vary with the location, specialty and size of the practice.
Additional opportunities include:
Clinical Assistant

Phlebotomist
Transfer Opportunities
After you complete your Medical Assistant technical diploma at Northwood Tech, you can transfer to another college to continue your education and earn your bachelor's degree and beyond. 
"Being a retired military veteran of 22 years, I have attended numerous training schools and programs. I can't remember a level of professionalism as high as brought forth by the staff at Northwood Tech. I've seen a genuine commitment to quality education as well as a sincere concern for the success of the student."