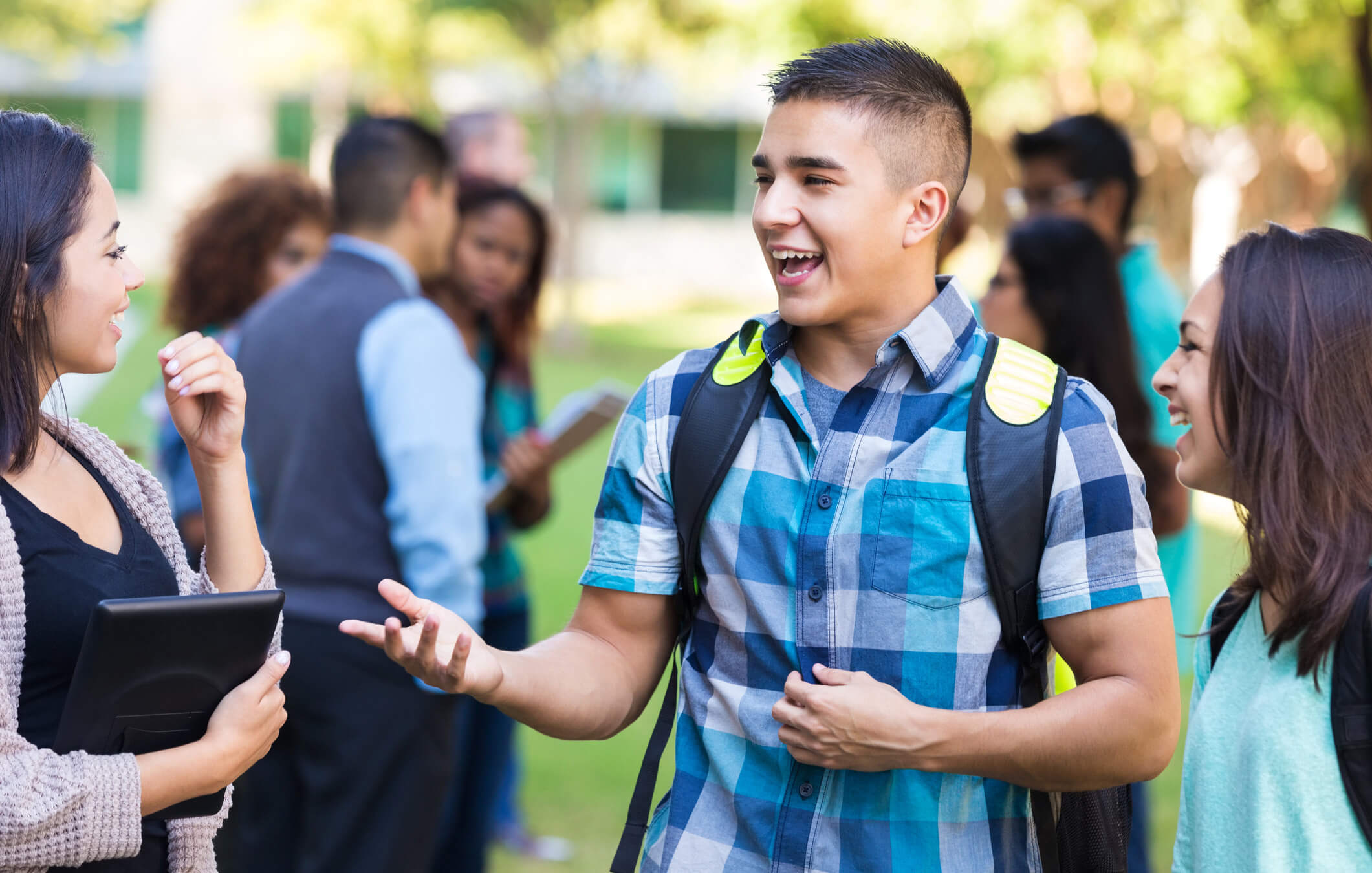 Start at Northwood Tech & Continue your Education!
Important Steps on Transferring
Select a program or university below to see where your Northwood Tech degree can take you.
When you select a program or college/university below:

The transfer degree is listed in the title (i.e. B.S., Business Administration)
If available, a transfer guide will be available to download. This will have a course-to-course listing as to how your degree will transfer. 

It is recommended, if you are considering transfer, that you work with the transfer coordinator at the transfer college/university. They will be able to assist with the transfer process and final determination regarding how your credits will transfer. 

If you would like the contact information for any of the transfer colleges/universities below, or if you have any questions on any of the transfer information below, please email Christy Roshell or work with your advisor. 
If you are unable to access any of these documents, please email Christy Roshell or call 800.243.9482 ext. 5419
Every Northwood Tech associate degree transfers to a 4-year university
Start at Northwood Tech and save up to half the cost of tuition! 
You have the option to continue your education or enter the job field right away.
Ready to continue your education? Apply to a UW college for FREE for a limited time only!*
*Excludes UW-Eau Claire, UW-La Crosse and UW-Madison 
Featured Transfer Agreements
NEW Human Services Associate will transfer into the B.S. in Social Work at Concordia University Wisconsin. 
Enter Concordia University Wisconsin's B.S. in Social Work major at junior status. Graduates of Northwood Tech's Human Services Associate program can seamlessly transfer to Concordia University Wisconsin's Bachelor of Science in Social Work.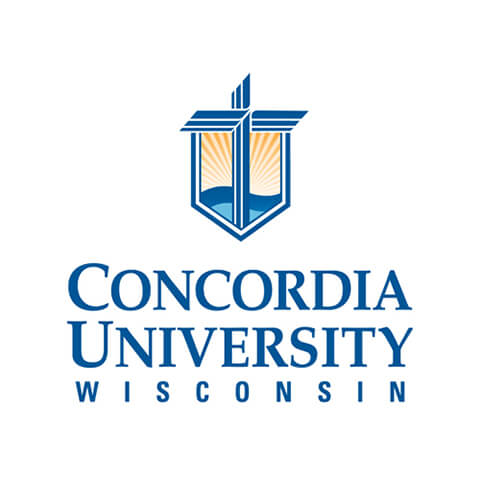 Classes can be completed 100% online or on campus
Acquire the skills and knowledge and a year of practical experience to immediately enter into generalist professional practice
Upon graduation from the Bachelor's of Social Work, you are just two years away from obtaining a Master's in Social Work if you wish to continue your education. 
Classes centered around the Council on Social Work Education's (CSWE) nine competencies, which includes: 

Demonstrating professional behavior
Advancing human rights
Using practice-informed research and research-informed practice
Engaging with a diverse range of people
Concordia University Wisconsin is a Lutheran higher education community committed to helping students develop in mind, body, and spirit for service to Christ in the Church and the world.