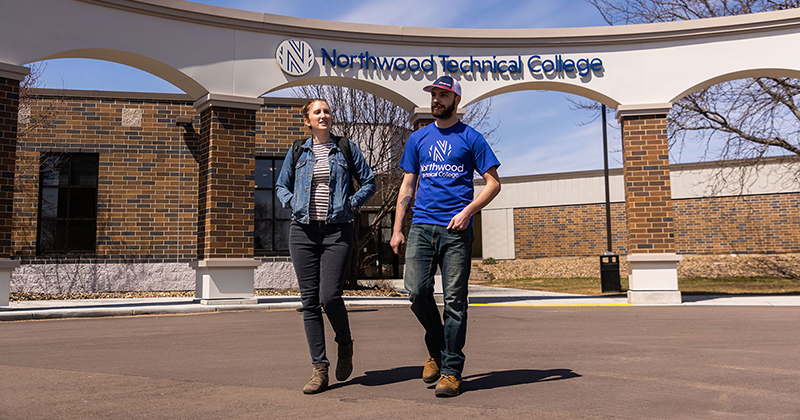 Start at Northwood Tech & Continue your Education!
Important Steps on Transferring
Select a program or university below to see where your Northwood Tech degree can take you.
When you select a program or college/university below:

The transfer degree is listed in the title (i.e. B.S., Business Administration)
If available, a transfer guide will be available to download. This will have a course-to-course listing as to how your degree will transfer. 

It is recommended, if you are considering transfer, that you work with the transfer coordinator at the transfer college/university. They will be able to assist with the transfer process and final determination regarding how your credits will transfer. 

If you would like the contact information for any of the transfer colleges/universities below, or if you have any questions on any of the transfer information below, please email Christy Roshell or work with your advisor. 
If you are unable to access any of these documents, please email Christy Roshell or call 800.243.9482 ext. 5419
Every Northwood Tech associate degree transfers to a 4-year university
Start at Northwood Tech and save up to half the cost of tuition! 
You have the option to continue your education or enter the job field right away.
Ready to continue your education? Apply to a UW college for FREE for a limited time only!*
*Excludes UW-Eau Claire, UW-La Crosse and UW-Madison 
Featured Transfer Agreements
NEW exclusive transfer partnership with the University of Wisconsin-Superior. 
Qualified Northwood Tech students will be guaranteed admission to UW-Superior as a transfer student after fulfilling specified requirements.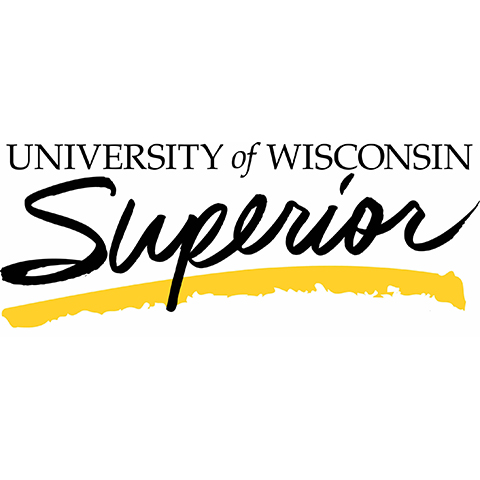 Qualified Northwood Tech students will be guaranteed admission to UW-Superior as a transfer student after fulfilling specified requirements. 
Enroll as a new freshmen at Northwood Tech in either the Associate of Arts or Associate of Science program
Complete the Declaration of Intent 
Complete the credits needed for junior standing at Northwood Tech within three years of the initial enrollment
Meet with a transfer program advisor at Northwood Tech at least once per semester
Earn a minimum 2.0 Cumulative GPA and a minimum 2.0 GPA the term prior to transfer 
Meet minimum requirements for admission to UW-Superior
Apply online for transfer admission to UW-Superior
View complete details and sign the declaration of intent here
Will My Credits Transfer?
Wondering if your Northwood Tech credits will transfer to another college or university?  Login to Transferology to see how your courses will transfer.  Transferology is a fast and free way to explore your transfer options – whether you're planning to transfer or need to take a course somewhere else – Transferology has got you covered!  Just enter your courses to find equivalent courses at other schools.  Matches are ranked by awarded credit, so you can eliminate the guesswork and maximize your transfer potential. 
Transferring Between Schools Within Wisconsin?
Visit Transfer Wisconsin to learn more about how courses transfer in the University of Wisconsin, Wisconsin Technical College, and Tribal College systems. This resource is maintained by the UW System and Wisconsin Technical College System to help Wisconsin students continue their educations.
*If you have questions or need assistance, please contact your campus's counselor:
Ashland: Katie Rybak 715-319-7273 Email Katie
Rice Lake: Catrina Everitt 715-788-7154 Email Catrina
New Richmond: Brian Vrtis 715-752-8086 Email Brian
Superior: Kent Lundahl 715-319-7333 Email Kent