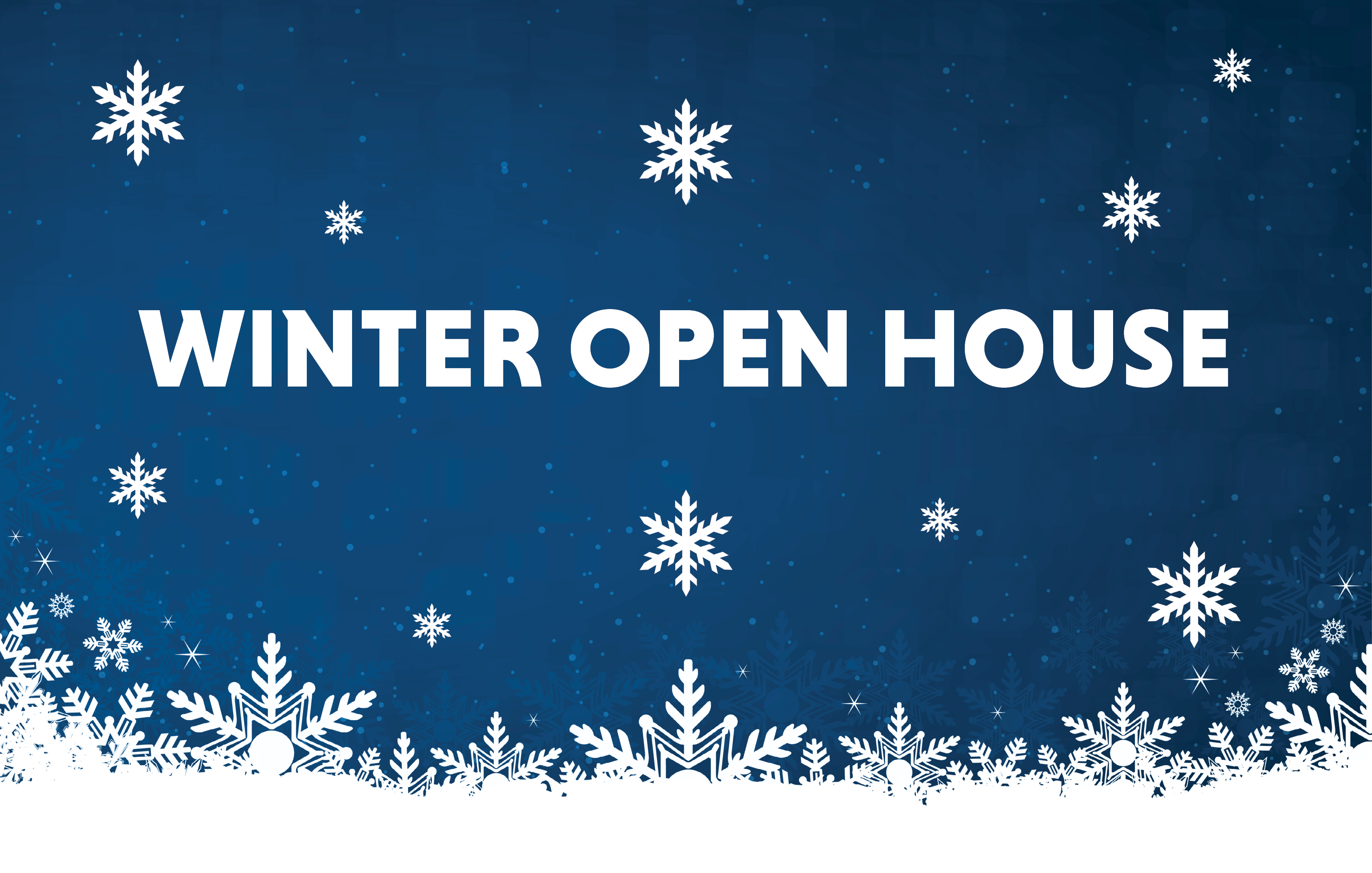 Tuesday, December 5
12:00 p.m. – 6:00 p.m.
Get Northwood Tech info on your time with VIP service. Come and go as you please to get admissions and financial aid info, apply to the College, meet faculty and staff, register for classes, print your schedule, get a customized tour and more! Northwood Tech is here to help you every step of the way in your educational journey.

Northwood Tech swag bags and holiday treats for all who attend. Plus, register for a grand prize drawing.
Ashland Campus
2100 Beaser Ave. 
Ashland, WI 54806