Ethics, Boundaries & Rural Social Work Practice
Friday, January 20, 2023 | 8:30a.m. - 12:30p.m.
Presenter: Kate Kipp
---
Resources:
Ethics & Boundaries Presentation (pdf)
Reamers Ethical Decision Making Framework (pdf)
Case Study Ethics & Boundaries (doc)
Highlighted Revisions to the Code of Ethics
The four-hour workshop will discuss the specific challenges and considerations with ethical social work practice in rural settings. As technology connects more people in different ways, maintaining privacy and healthy boundaries can be increasingly challenging. We will discuss healthy boundaries, dual relationships, and use the NASW Code of Ethics and Reamer's Ethical Decision-Making Model to assess the ways technology and rural social practice intersect.  
At the conclusion of the workshop, participants will be able to:
Identify ethical challenges specific to rural practice and technology.
 
Define and identify healthy boundaries.
 
Define and know the differences between confidentiality, privacy, and informed consent.
 
Define and discuss dual relationships and challenges of dual relationships in rural social work practice.
 
Utilize the NASW Code of Ethics and Reamer's Ethical Decision-Making model to resolve ethical dilemmas in practice. 
NOTE: Class link will be sent to the email provided with registration 2-3 days prior to class.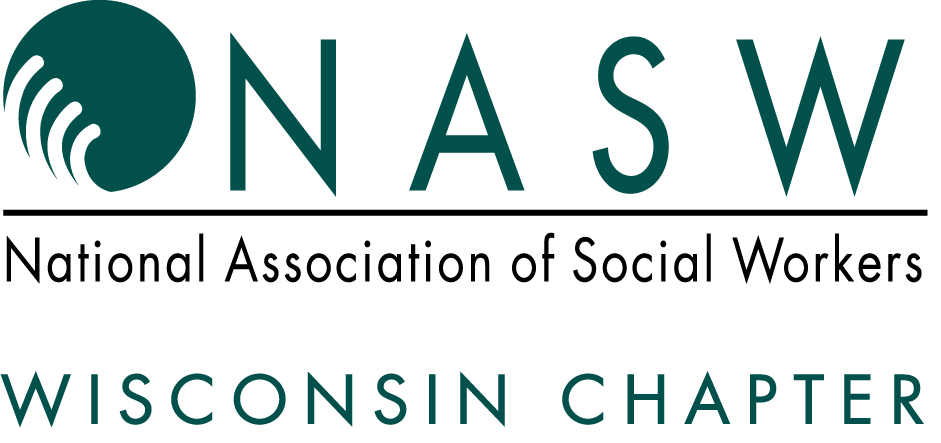 This program has been approved by the National Association of Social Workers, Wisconsin Chapter.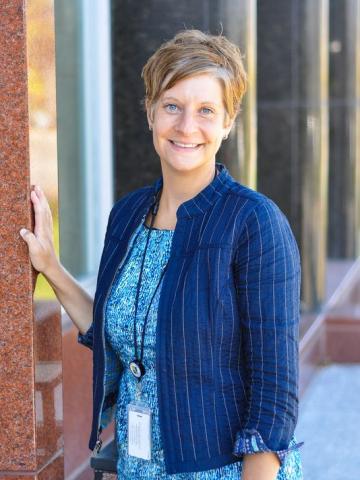 Kate Kipp is an assistant professor of social work at the University of Wisconsin at Stevens Point. Prior to teaching, Kipp worked for fifteen years in public child welfare, and county criminal justice diversion program design, implementation, and evaluation. As an advanced practice social worker, Kipp continues co-facilitate social skills groups for children and youth in local CCS programs. Kipp is also a proud Girl Scout co-leader to a Daisy troop in the Wausau area.