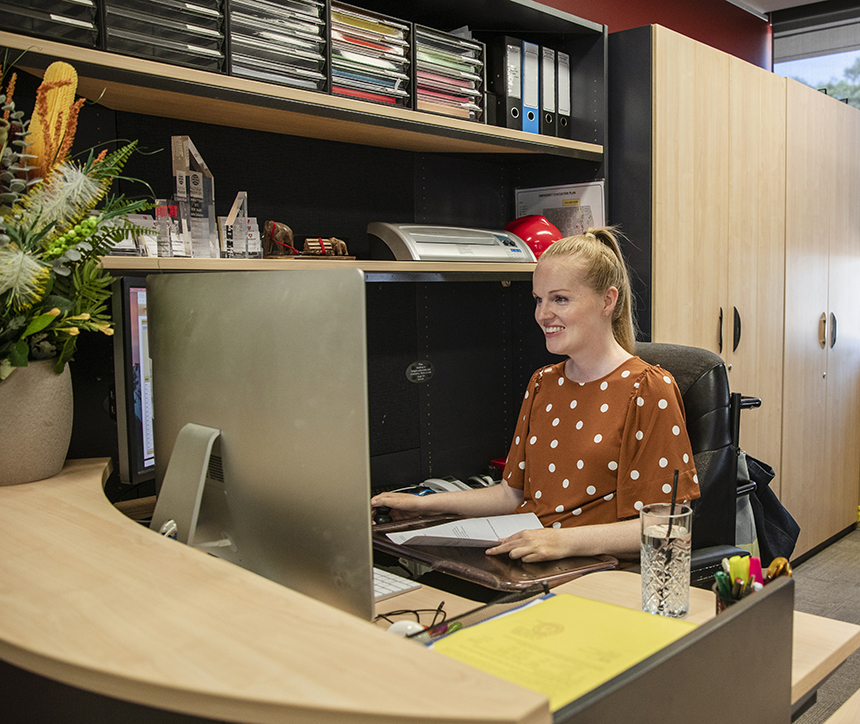 Wednesday, December 13
9:30 a.m. – 1:00 p.m.
Learn about business careers at Northwood Tech! Administrative Coordinator/Office Support Specialist Preview Day is an event designed to inspire high school students to explore business focused careers. Experience campus life and discover a variety of careers while working through different projects. Enjoy lunch and hear firsthand from business managers who currently work in the industry.
Rice Lake Campus
1900 College Drive 
Rice Lake, WI 54868