Find all of the resources you need to plan for financing your education here. 
---
Tuition and Fees
Find the overall details on Northwood Tech's tuition and fees. You can even look up your specific program and find the exact cost for everything you need. 
Financial Aid & Forms
Get money for college. Be one of more than 75 percent of current students who receive some type of financial aid including loans, grants, scholarships and employment. 
View electronic forms that were requested of you by the Financial Aid Office here.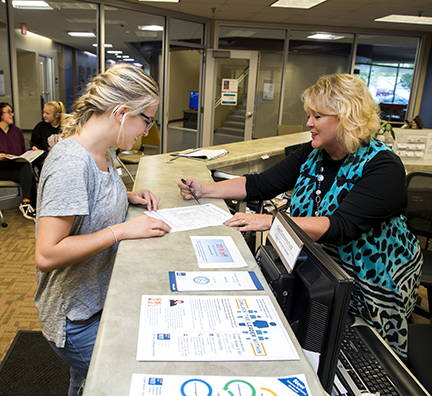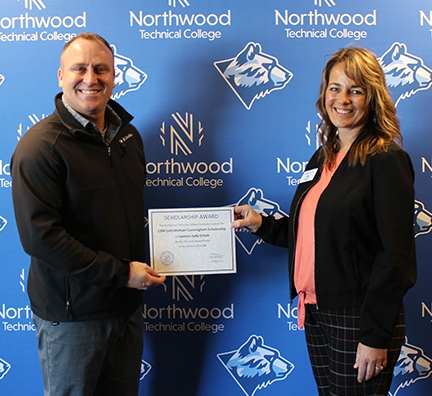 Scholarships
The Northwood Tech Foundation presents more than $200,000 to nearly 500 students each year. Students are awarded scholarships based on their academic achievement, skills, career goals and financial need. 
Payment Plans
The payment plan is an educational loan to defer tuition and fees for students with an outstanding tuition term balance of at least $300. Sign up for a payment plan online or in person in the student services office. 
Payment Options & Due Dates
If your financial aid, third party authorization or personal payment does not fully cover your tuition and fee charges, you have four options to pay for your college.
Book Charge Process for Financial Aid Recipients
Northwood Tech allows students who meet certain criteria to charge their books and supplies to any Northwood Tech bookstore.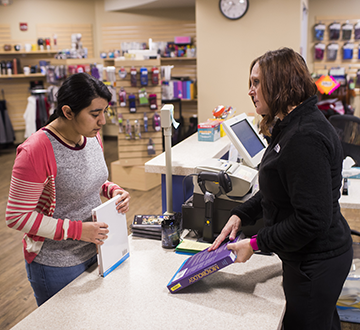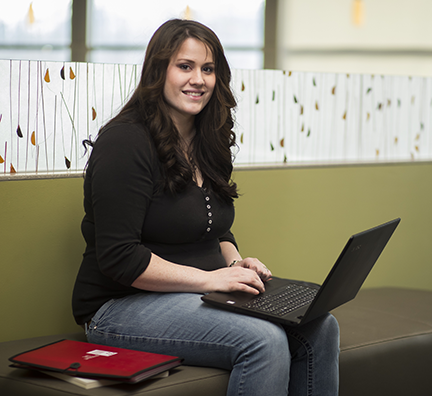 Student Account/E-Bill
View your student billing statement(s) or your transactional data for the calendar year. 
Educational Tax Benefits
1098-T tax information for eligible students will be available for viewing and/or mailed on or before January 31 of each calendar year for the prior year tax reporting. 
Go to Educational Tax Benefits
Collections
View contact information for Department of Revenue for State Debt Collection or Taxpayer Refund Interception Program.