Accommodation Specialist Contacts
Choose a campus to view contact information, or for general assistance, please contact us.
Ashland Accommodations
Donna Jones-Ilsley
Accommodation Specialist
Rice Lake Accommodations
Heidi Diesterhaft
Accommodation Specialist
New Richmond Accommodations
Lori Denzine
Accommodations Specialist
Superior Accommodations
Hillary Olson
Accommodations Specialist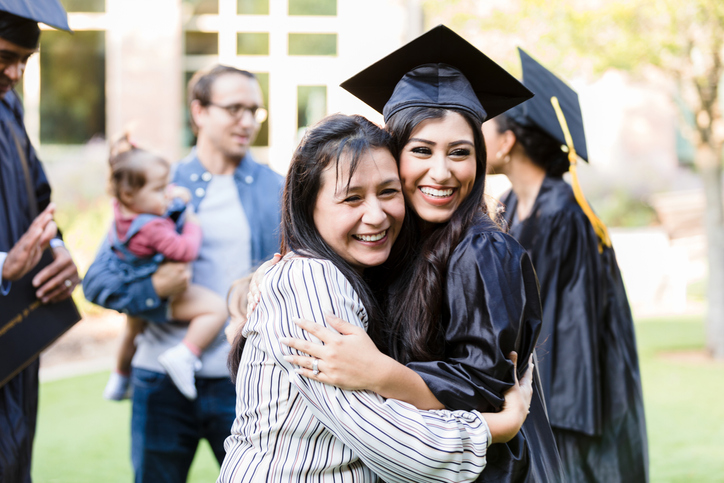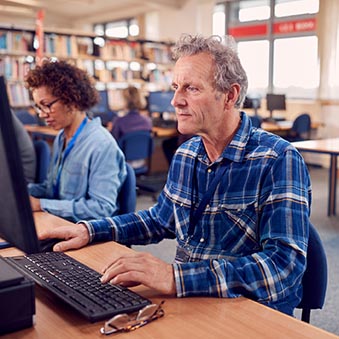 General Education Diploma (GED)/High School Equivalency Diploma (HSED)
Individuals interested in obtaining their GED/HSED participate in a State required orientation and assessment. Instructors work with students to develop an individual learning plan.
Northwood Tech offers free classes in math, writing and reading as needed prior to GED/HSED testing.
Adult Learner Education
Have you been out of school for a while? Would you like to brush up on your academic skills and build confidence?  Classes are personal and flexible, with a variety of options including lab and structured classes to meet your needs. These classes are available to those 18 and older.
Learn at a comfortable but challenging level, from the very basic to pre-college.

Subject areas include reading, writing, spelling, vocabulary, grammar, problem solving, and math.

Get a personalized study program built around your own learning level and learning style.

Work toward your own goals, on your schedule.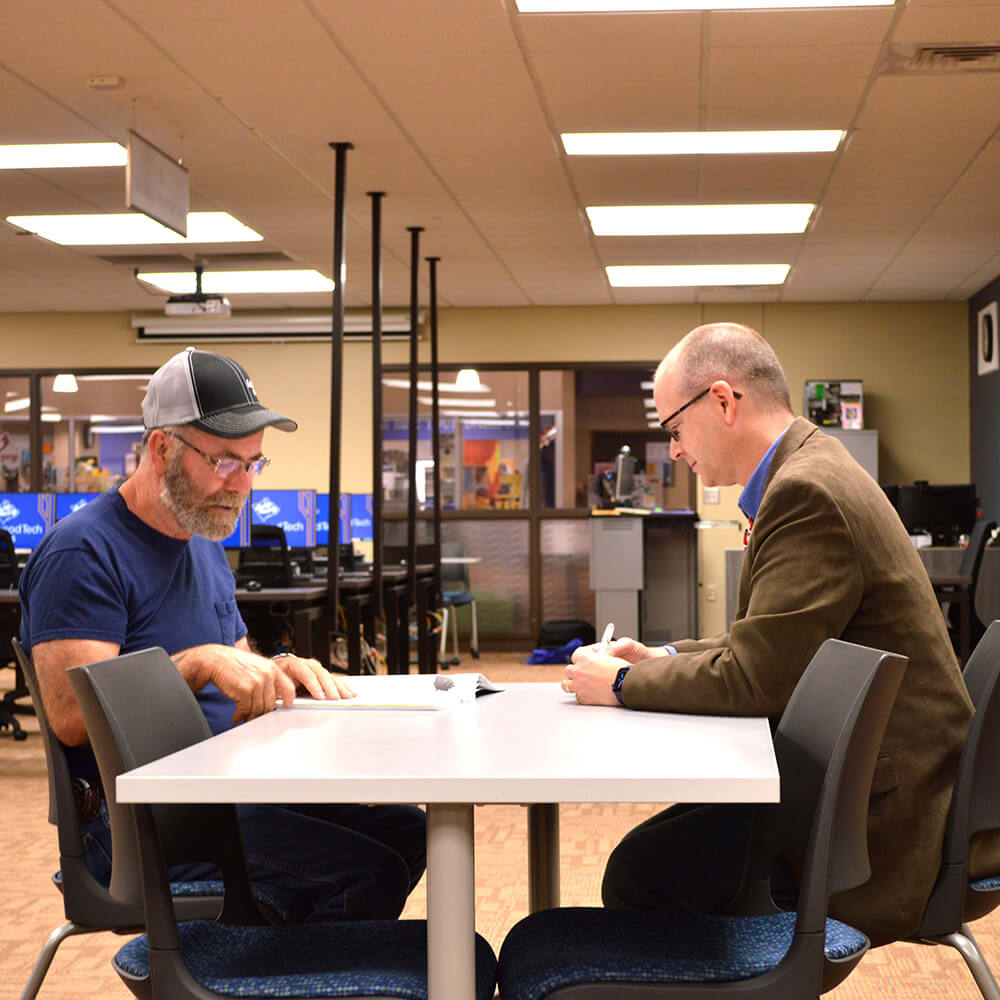 English Language Learner (ELL)
English language learner classes are designed to provide you with an academic environment to learn the English language as quickly as possible. An English language instructor is available to provide support in reading, writing, speaking and career skills.
Spanish: Clases de aprendizaje de inglés están diseñadas para proporcionarle un ambiente académico para aprender inglés lo antes posible. Un instructor de inglés está disponible para proporcionar apoyo en lectura, escritura, habla y habilidades de la carrera.

Somali: Casharrada barashada luuqada Ingiriisiga waxaa loogu talagalay inay ku siiyaan jawiga tacliinta si ay u bartaan luuqada Ingiriisiga sida ugu dhakhsaha badan. Tababaraha luuqada Ingriiska ah ayaa diyaar u ah inuu bixiyo taageerada akhriska, qorista, xirfadaha xirfadda iyo hadalka.

Hmong: Cov tub ntxhais xyaum kawm lus Askiv yog tsim los qhia koj txog qhov chaw kawm ntawv kom kawm lus Askiv sai li sai tau. Tus kws qhia lus Askiv muaj los pab txhawb kev nyeem ntawv, sau ntawv, hais lus thiab kev ua haujlwm.
Accommodation Specialist Contacts
Choose a campus to view contact information, or for general assistance, please contact us.
Ashland Accommodations
Donna Jones-Ilsley
Accommodation Specialist
Rice Lake Accommodations
Heidi Diesterhaft
Accommodation Specialist
New Richmond Accommodations
Lori Denzine
Accommodations Specialist
Superior Accommodations
Hillary Olson
Accommodations Specialist