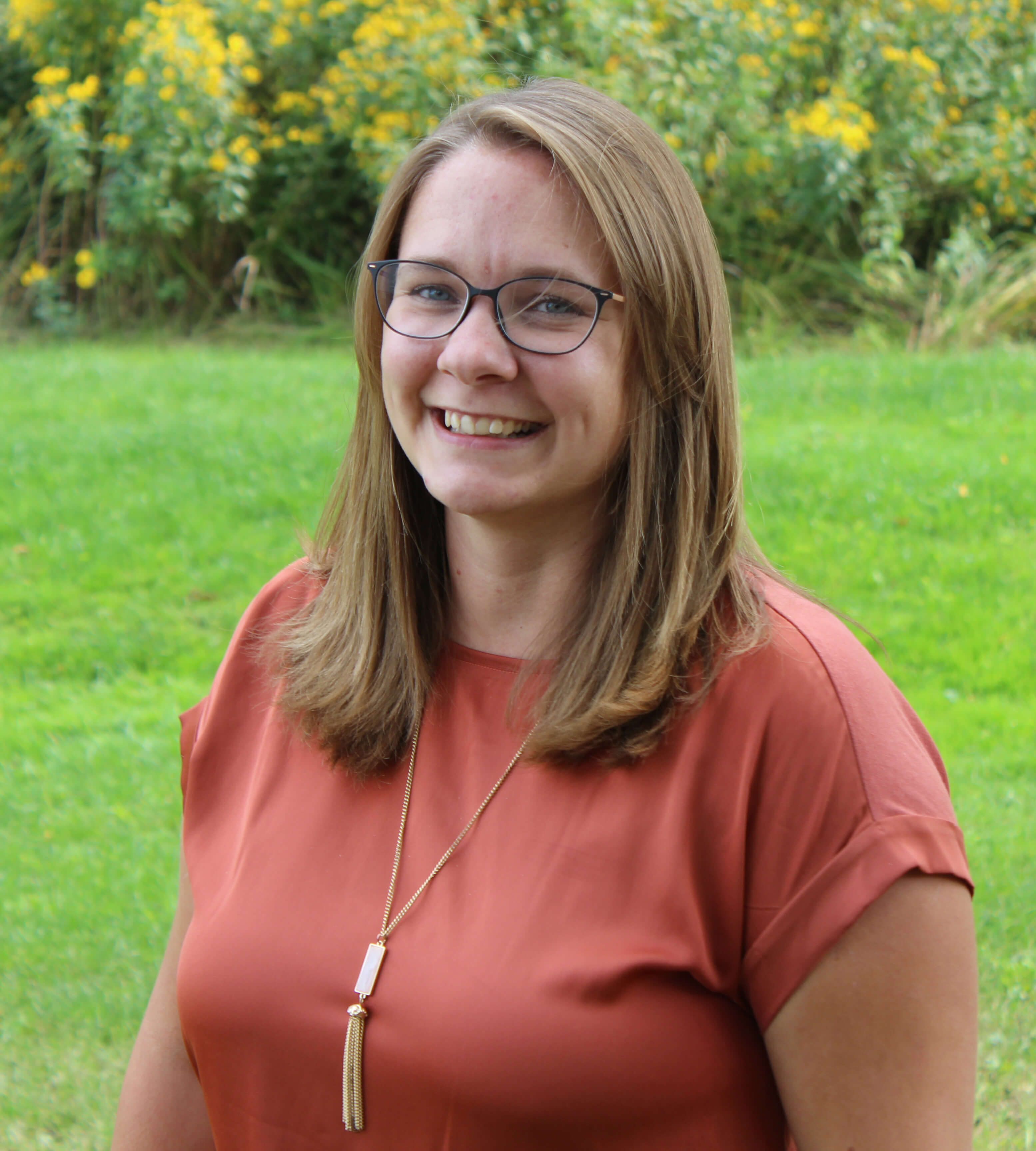 Contact
---
715.685.3024
2100 Beaser Ave. Ashland, WI 54806
"I will help students discover what their goals are, what it will take to accomplish them and assist them in getting there through the classroom and other educational environments."

---
Degrees
A.S., Northwood Tech
B.S., Franklin University
Biography
Maryann Ledin's career in business management and accounting started at Northwood Tech. After graduating from the accounting program at Northwood Tech, she went on to earn a bachelor's degree and has since worked in multiple positions related to business management and accounting throughout her career.
Maryann has always enjoyed helping others, and she believes that everyone can achieve what they set their mind to if they believe in themselves. Maryann will take this belief into the classroom where she help students discover what their goals are and help them plan the actions needed to achieve these goals.
In her spare time, Maryann enjoys being outdoors and immersed in nature. Paddling her canoe through wilderness areas and hiking through diverse habits are some of her favorite activities. She also enjoys going out west, finding a mountain and getting to the top.