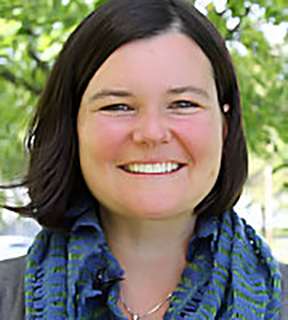 Contact
---
715-319-7188
600 North 21st St. Superior, WI 54880
"The Northwood Tech early childhood education program is the best option for anyone looking to start a career in the ECE field."

---
Degrees
B.A.S., University of Minnesota-Duluth
M.Ed., Saint Mary's University
Ed.D., Saint Mary's University of Minnesota
Biography
Nora Ziburski aims to stress the importance of early childhood educators in our country. She says the care and education provided in the first five years of a person's life are the most important. Nora wants to do all she can to help her ECE students reach their goals so they can go into the world and support children and families during this incredible time of life.
Nora's experience as a substitute teacher, preschool teacher, and home childcare provider have given her a great foundation for her role as early childhood instructor at Northwood Tech. Completing her doctorate in education and leadership, Her extensive education has allowed her to explore learning and teaching throughout the entire life span to prepare her for working with adult learners.
As an educator, Nora helps to facilitate the learning experience to meet the needs of all of her learners. She believes that critical thinking and self-reflection are necessary skills and that knowledge is constructed through actively manipulating and exploring the world not by passively sitting. She supports her students as they navigate their learning while challenging them with high expectations for growth and reaching their personal best.
Nora continues to be impressed by the challenging, yet applicable and relevant coursework of this program, as well as the program's flexibility for catering to many different needs of students.