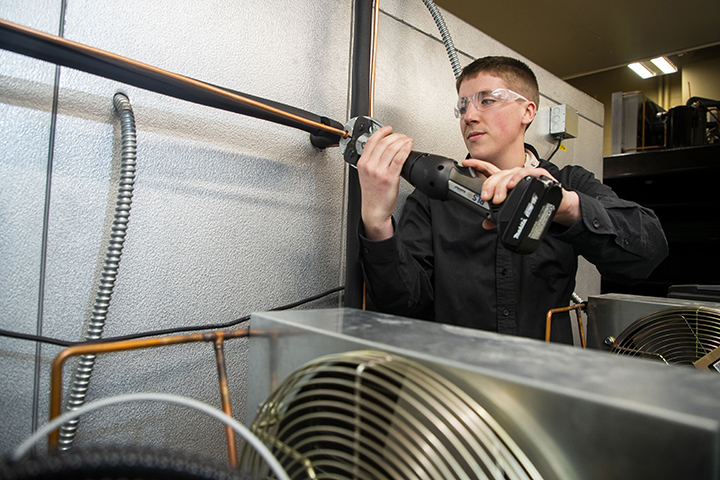 Refrigeration Essentials
Technical Diploma
14 Credits | Less than 1 Year
Superior
Career Cluster: Architecture and Construction
The Northwood Tech HVAC/R program and pathway programs operate out of a state-of-the-art facility on our Superior campus. Through partnerships with Trane USA, Snap-On Tools and the National Coalition of Certification Centers, Northwood Tech trains students to work with light commercial and residential refrigeration and air conditioning systems. As a student, you can leave with credentials in multiple National Coalition of Certification Centers (NC3) certifications and EPA Section 608 Technical certification. 
Program Overview
The Refrigeration Essentials program will allow students to complete coursework in Air Conditioning, Refrigeration and Basic Mechanical Fundamentals. Full-time students will be able to complete this short term technical diploma in one semester. Students will be prepared to test for the EPA Section 608 Technician Certification and NC3 certifications. The certifications will allow graduates of the program to perform installation and services on refrigeration and air conditioning systems with the oversight of an HVAC Technician.
Program Outcomes
Refrigeration Essentials graduates will be able to:
Perform limited service on refrigeration and air conditioning systems
Perform limited installation on refrigeration and air conditioning systems
Demonstrate ability to solder, braze and flare copper piping
Demonstrate ability to troubleshoot electrical systems on refrigeration and air conditioning systems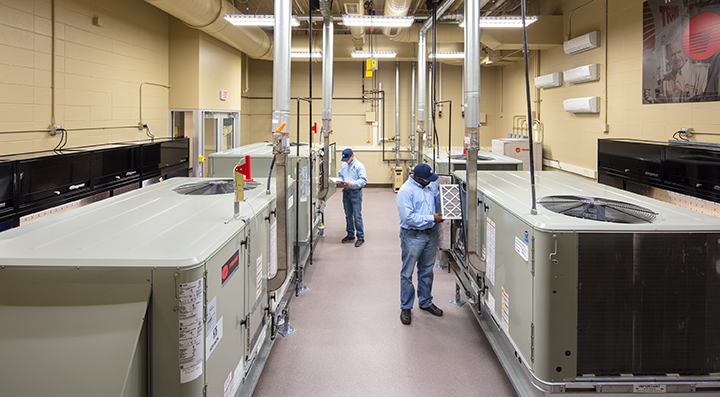 Northwood Tech's new state-of-the-art facilities was completed in spring of 2017 under the guidance of Trane USA, Snap-On Tools and the National Coalition of Certification Centers. The facility provides multiple work stations with individual power and gas supplies. Modern LED lighting and an environmental comfort system make the labs and classroom a comfortable learning experience.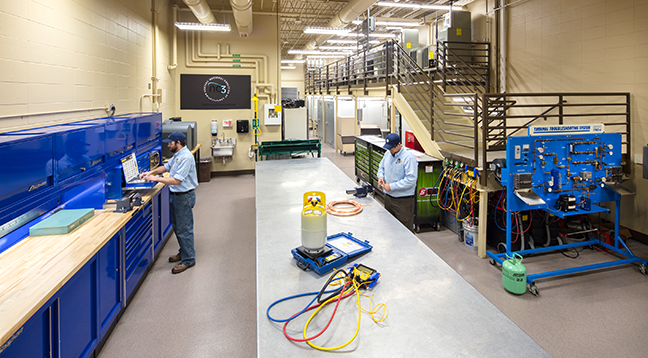 State-of-the-art facilities.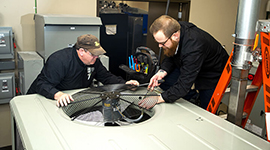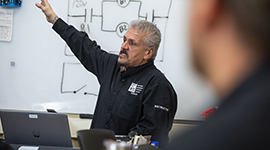 Industry-leading core instructors.
Academics
Refrigeration Essentials is available at the Superior campus. Foundational skills and principles learned in this program prepare you to work in small-scale commercial systems and air conditioning industry.
As a student, you can build upon your skills and continue in the HVAC Installation Technician or HVAC/R technical diploma programs. 
This program will prepare you to earn an EPA Section 608 Technical Certification (Refrigerant Storage/Handling) and an NC3 Certification. NC3 certification exams administered include: Indoor Air Quality, Building Performance Instruments (BPI) - Leak Detection, Air to Air Heat Pumps and Conditioners and 575 Multi-Meter Certification. 
Core instructors for this program come with a diverse background in the HVAC/R trade with a combined experience of over 65 years. 
Curriculum
You will learn the fundamentals of air conditioning, basic mechanics, refrigeration and AC/DC.
Topics covered include air conditioning principles and terms, physical principles of air movement and humidity, methods of conditioning air for comfort and health, the proper use of psychrometers, dry bulb thermometers, hygrometers, pitot tubes, recorders, manometers and barometers, and the reading and interpretation of psychrometric charts and scales. PREREQUISITE: Admission to HVAC/R Plan, Refrigeration Essentials Plan, or HVAC Installation Technician Plan
This course is designed to introduce the learner to the basic fundamental skills necessary to work in the HVAC/R Industry. Instruction will be given in learning the various types of piping and tubing used in air conditioning, heating, and refrigeration; types of fittings, bending, brazing, soft soldering tubing, black iron pipe work, using hand tools, and the recognition and practice of safety procedures while working on heating, air conditioning, and refrigeration systems. PREREQUISITE: Admission to HVAC/R Plan, Refrigeration Essentials Plan, or HVAC Installation Technician Plan.
Topics include refrigeration principles and terms, thermodynamic processes, refrigerants, vapor compression cycles, mechanical refrigeration system components, use of electrical controls, refrigeration applications, and refrigeration tools and materials. PREREQUISITE: Admission to HVAC/R Plan, Refrigeration Essentials Plan, or HVAC Installation Technician Plan
Refrigeration Essentials is Part of a Career Pathway
As a Refrigeration Essentials student at Northwood Tech, you can earn credentials each step of the way! 
You could take this first and get a credential.
14 Credits/Less Than 1 Year
Potential Careers
Service Technician, Refrigeration Technician
Potential Careers
HVAC Installer, HVAC Mechanic, Service Technician, Systems Mechanic
Continue your education to obtain a two-year technical diploma. 
Potential Careers
Residential, Commercial, Industrial, Mechanical Contractor, Facilities and HVAC/R Technician, Wholesale Service Representative
Range of Yearly Salary
$39,517 - $51,996 annually
Obtain a bachelor's degree through Northwood Tech's transfer opportunities. 
Northwood Tech has a simple admission process that can be completed in two steps. Simply fill out an application form and complete the Functional Abilities Disclosure. 
Tuition and Fees
Northwood Tech breaks down the cost of education, so you'll have a good idea of how much your education will cost. 
Estimated Total Program Costs 2021-22*
Refrigeration Essentials
14 Credits | Less than 1 Year
$2,347
---
*Tuition is an estimate and does not include any miscellaneous fees for various courses, tools, books, supplies or uniforms. Program book costs are in addition to tuition and fees and vary depending on course selection and where the books are purchased or rented. 
After the Northwood Tech Refrigeration Essentials Program
Upon completion of the program, you will obtain a Refrigeration Essentials technical diploma.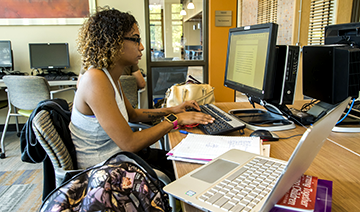 Transfer Options
Transfer your Northwood Tech credits to a four-year college in Wisconsin to obtain your bachelor's degree and beyond.
Career Outlooks
Northwood Tech's graduates experience success. Learn more about the types of careers you can get after graduation.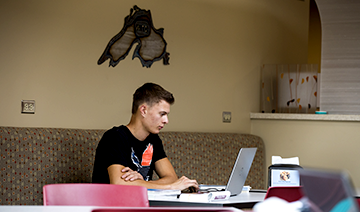 National Coalition of Certification Center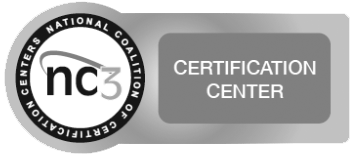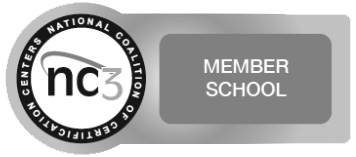 The National Coalition of Certification Centers is a value-driven organization and the future model for Career and Technical Education, creating highly-skilled, job-ready professionals through a growing network of educational partners and global industry leaders.