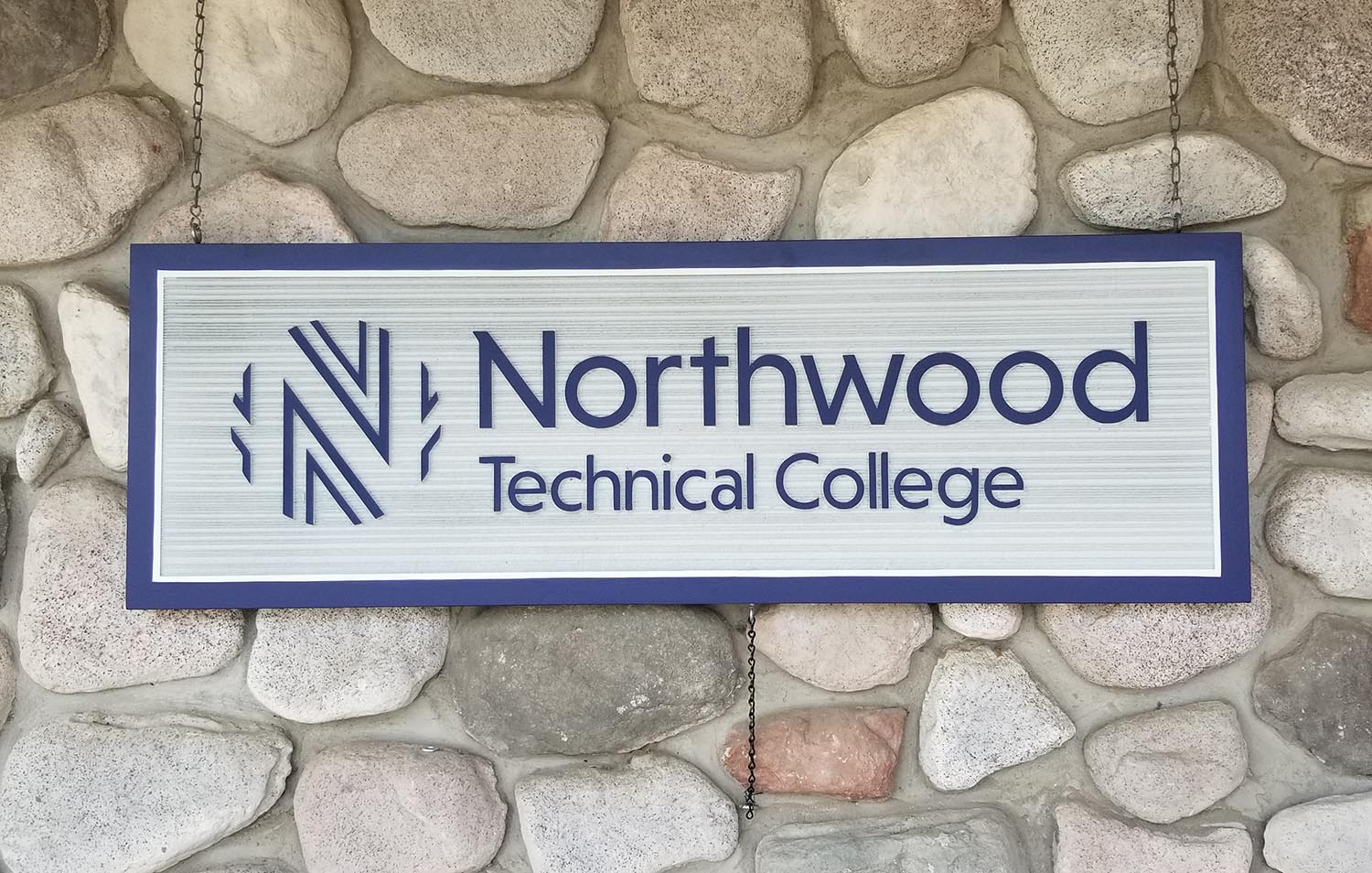 Ladysmith Outreach Center
1104 W Lake Ave., Suite 1 Ladysmith, WI 54848
Located in Rusk County, Ladysmith was once a booming rail center. Now visitors come from all over to experience the scenery of the four rivers and rich history of Ladysmith. Cultural arts, music and dance concerts are offered nearly every weekend in Ladysmith. From Northland Mardi Gras to a spectacular Venetian night parade on the Flambeau River, Ladysmith is the economic and cultural center of Rusk County.   
Academics at Ladysmith
Discover the ways you can start your education close to home at the Ladysmith Outreach Center. You'll be able to get a start on select programs and classes and have access to Northwood Tech services without the commute to campus.
The Ladysmith Outreach Center offers Northwood Tech programs in a variety of formats to fit your schedule. 
Get a start on your college classes close to home. View the buttons below to view the program and course offerings available at the Ladysmith Outreach Center.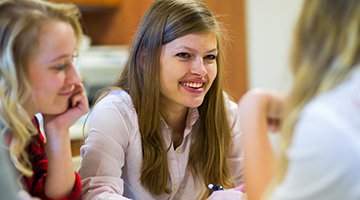 Academic Programs
Northwood Tech is known for its commitment to academic excellence and connections to business and industry to provide cutting-edge programming and instruction.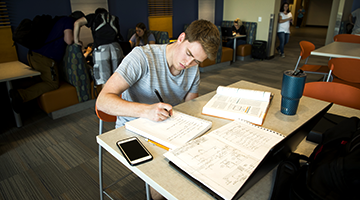 Certificates
Whether you're just starting in your field or hoping to develop more well-rounded knowledge in your field, Northwood Tech offers a variety of certificates for you.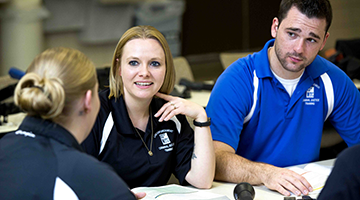 Classes
As a student, your courses will utilize real-world scenarios and hands-on lessons so you will be ready to hit the ground running the second you graduate. 
Ladysmith Outreach Center
1104 W Lake Ave., Suite 1
Ladysmith, WI 54848
Get Directions
Main Phone:
24-Hr Voicemail:
Spring and Fall Operational Hours
Monday - 8:30AM-4:30PM
Tuesday - 8:00AM-5:00PM
Wednesday - 8:30AM-4:00PM
Thursday - 8:00AM-5:00PM
Friday - Closed
Closed Dates: 
Dec. 23, 2022 – Jan 6, 2023
Mar. 20-24, 2023
May 29, 2023