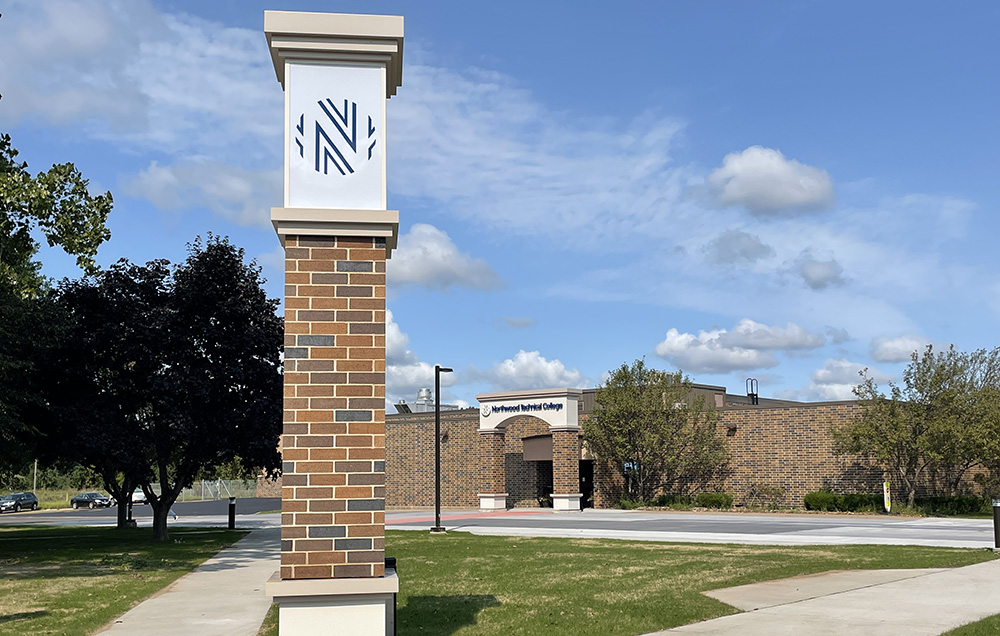 Tuesday, October 17
4:00 p.m. – 7:00 p.m.
Be a part of the community and connect with us as we host an exciting night including snacks, giveaways, tours and more!
Northwood Tech's New Richmond Campus hosts several area businesses and employers that have teamed up with the available matching academic programs. Take time to do hands-on exploration in the classrooms, and chat with the community businesses and employers to see what opportunities are available to you.
New Richmond Campus
1019 S. Knowles Ave. 
New Richmond, WI 54017
Contact Information
Brian Schroeder
brian.schroeder@northwoodtech.edu