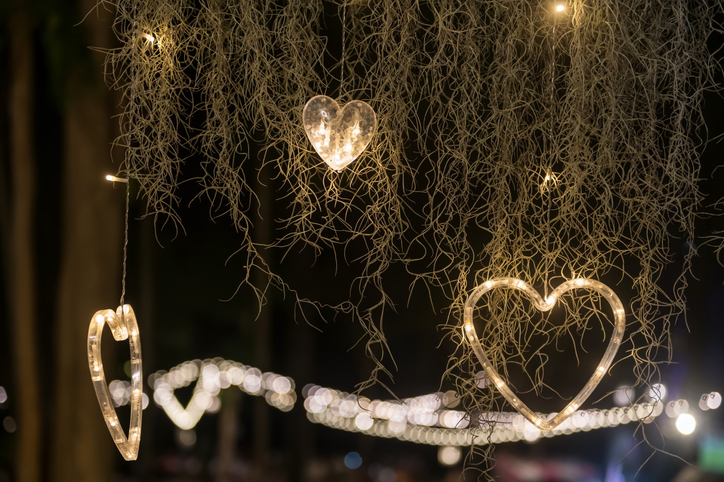 Wednesday, December 6
6:00 p.m. – 7:00 p.m.
Honor your loved ones (living, deceased, service members, and pets) by sponsoring a "Love Light" bulb in their name to adorn the evergreen near the main entrance of the Ashland. Proceeds will go towards scholarships and student assistance in Ashland. This event will take place on campus in the student lounge on December 6. A virtual presentation will be sent for viewing at your leisure. Names will be published in the Ashland Daily Press on December 22, 2023. 
Ashland Campus
2100 Beaser Ave. 
Ashland, WI 54806