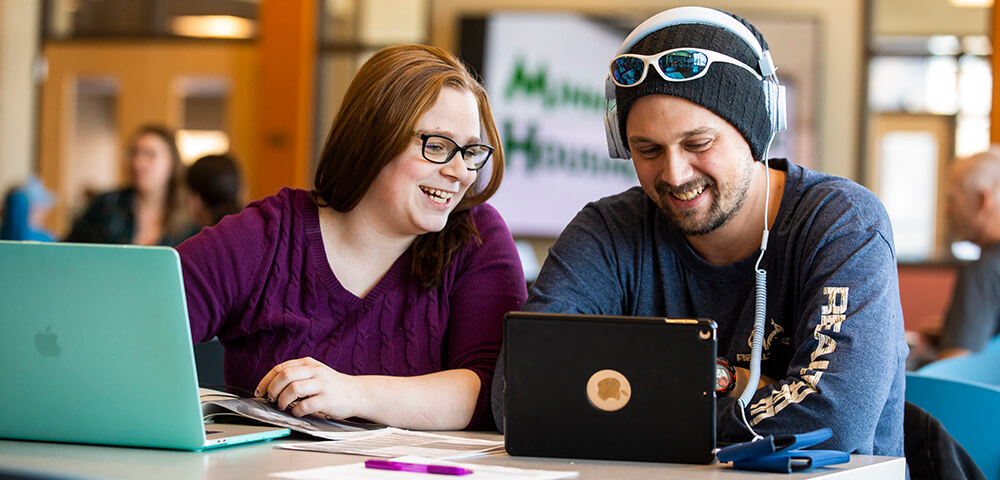 As a military connected student, Northwood Tech Veteran Services will help you navigate the college experience each step of the way!
Northwood Tech has designated staff available to advocate for student veterans. This can include everything from assistance in applying for benefits, such as the G.I. Bill®, navigating the college experience and providing academic and non-academic support. 
The Veteran Students' Resource Center page provides all of the information student veterans need to navigate the college experience. If you have any questions, please see contact information below. 
Jump to section:
Contact Information
For questions about admissions, on or off campus resources, or assistance in navigating the college experience, contact Stephanie Smith, Veteran Student Advocate at stephanie.smith@northwoodtech.edu or 715.234.7082 ext. 5779.
For questions about your military education benefits, email Kathy Steffen at kathy.steffen@northwoodtech.edu or call 715.468.2815 ext. 2235.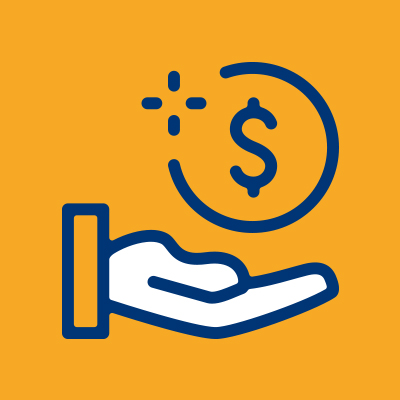 Financial Resources
Payment Due Dates: 
Students are responsible for making a tuition payment in full by the first day of the semester. This can be done through the use of benefits, financial aid, and/or signing up for a payment plan.
Payment Plan:
Students who are waiting on approval of benefit applications are encouraged to enroll in a payment plan as a way to postpone the initial required payment. If the payment plan is activated, the student can pay the eligible charges in one to three installments depending on the amount and date that benefits/financial aid is applied to the student's account.
Priority Registration
Northwood Tech offers veterans and service members the opportunity to register for classes ahead of all other students.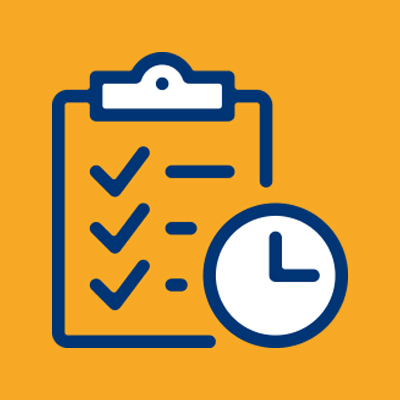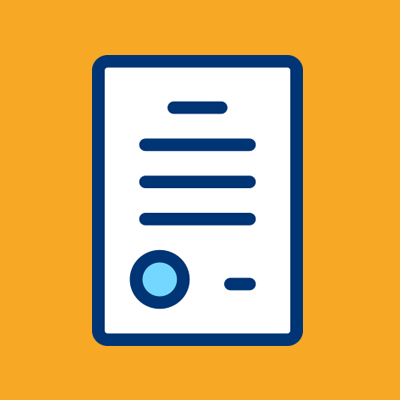 Transcripts
Please submit your Joint Service Transcript (JST) or Community College of the Air Force (CCAF) Transcript to Northwood Tech to be evaluated by Northwood Tech's Registrar's Office. Staff utilize American Council on Education (ACE) recommendations to determine if transfer credits can be awarded based on the degree at Northwood Tech you're pursuing.
Request an official military transcript to be sent to Northwood Tech by visiting these links:
Call to Active Duty
If you have been called to active duty during the semester, please contact Stephanie Smith, Northwood Tech's Veteran Student Advocate, to discuss options for completing the current semester and a plan for upcoming semesters.
Drill Dates
Please provide the training year employer memo to Stephanie Smith and your instructors.
The faculty member is responsible to provide reasonable accommodations or opportunities to make up exams or other course assignments that have an impact on the course grade; however, you need to communicate these potential absences with your instructor in as far advanced as possible.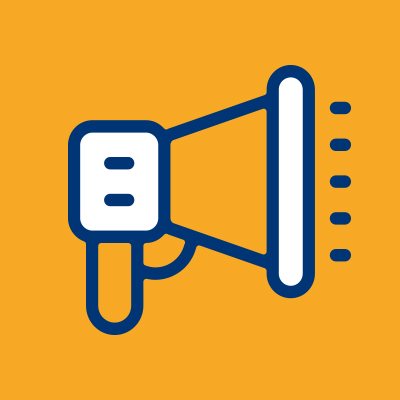 State Benefits

Federal Benefits

Veteran

 -DD214

 -WDVA 2029 & 2030

 -Certificate of Eligibility

 -DD214

-Transcripts from prior college

-Military transcripts

Spouse

 -Veteran DD214

 -Marriage Certificate

 -WDVA 2029 & 2030

 -Residency Affidavit (if veteran did not enlist in Wisconsin then 5-year residency is required)

 -Certificate of Eligibility (to include VA file number or veteran's social security number)

-Transcripts from prior college

Child

 -Veteran DD214

 -Birth Certificate or proof of relationship to veteran

 -WDVA 2029 & 2030

 -Residency Affidavit (if veteran did not enlist in Wisconsin then 5-year residency is required)

 -Certificate of Eligibility (to include VA file number or veteran's social security number)

-Transcripts from prior colleges
Military Resources for New and Continuing Students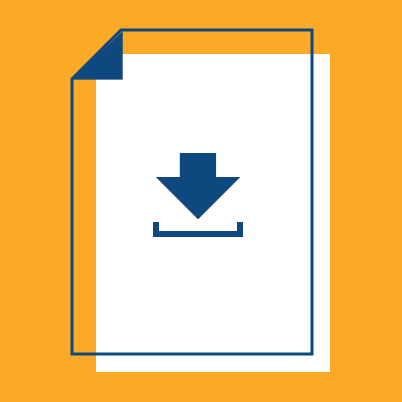 FAQs
What do I do after I apply for VA benefits on va.gov?

Print a copy of the confirmation page that shows your confirmation number and email to kathy.steffen@northwoodtech.edu. Once your application is processed and approved, you will receive a Certificate of Eligibility (COE). Submit the COE to kathy.steffen@northwoodtech.edu for certification of your enrollment to the VA.

Can I receive financial aid while receiving benefits?

Yes! We strongly encourage all students to apply for financial aid, even when receiving veterans' benefits. If you qualify, you can receive both. 

How many classes do I need to take to receive full-time benefit

If you take 12 credits that run the full term, you will be full-time for the fall/spring terms. If the classes are condensed or part of a non-standard term and you have questions about your enrollment, please contact kathy.steffen@northwoodtech.edu. 

Generally, six credits are considered full-time in the summer. For questions about non-standard classes, contact kathy.steffen@northwoodtech.edu. 

I'm transferring. How do I transfer my benefits?

To transfer schools or change programs, individuals receiving benefits under the Post-9/11 GI Bill (Chapter 33), MGIB-AD (Chapter 30), MGIB-SR (Chapter 1606), or individuals receiving benefits under the Dependents Educational Assistance Program (Chapter 35) will need to submit a "Request For Change of Program or Place of Training" to the Regional Processing Office. 

When should I submit my National Guard Grant Tuition reimbursement form?

Request completion of the form once your final grades are posted. Contact kathy.steffen@northwoodtech.edu to submit your form. Forms MUST be submitted NO LATER than 90 days after the end of the term.

How do I get my transcripts from the military?

Request your transcripts online: 

How do I verify my enrollment for my monthly stipend?

If you're receiving the Montgomery GI Bill Active Duty, MGIB – Selected Reserve GI Bill (Chapter 1606), you can verify your attendance online through the Web Automated Verification of Enrollment (WAVE), or call the toll free Interactive Voice Response (IVR) telephone line at 1-877-VA-ECERT (1-877-823-2378).

What happens if I fail or withdraw from a course?

If you fail a class you will receive a "punitive grade," and this will negatively affect your GPA. However, because the grade you received counts toward your graduation progress (and you did not meet the passing grade), you will not be required to repay any money back to the VA.

In addition, because you did not meet the passing grade requirement you may take the class again and have the VA pay for it. However, too low of a GPA can impact your financial aid or ability to use VA Education Benefits.

If you withdraw from a course, you need to notify Kathy Steffen or Stephanie Smith right away. A withdraw from a course can affect your VA benefits and/or create a VA debt. Please contact Stephanie Smith, if you have any questions about this.

Do I need to notify someone if I withdraw or drop from a class?

YES. Any changes to your enrollment must be reported to Kathy Steffen. This is so we can update your certifications to the VA. This helps in preventing VA debts.

What do I do if I receive active duty orders?