13%
Employed
Northwood Tech 2021-2022 Graduate Follow-Up Survey 
Employed in Related Field
67%
Employed in a Related Field
Northwood Tech 2021-2022 Graduate Follow-up Survey 
Percent of Graduates Furthering Their Education
83%
Graduates Furthering Their Education
Northwood Tech 2021-2022 Graduate Follow-up Survey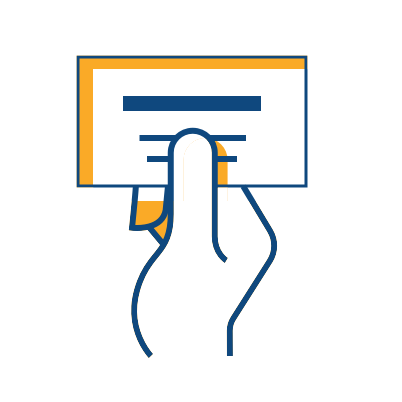 $38,433
Average Yearly Salary
2022-2025 Lightcast data based on
Northwood Tech's 11-County District 
Careers
Typical positions available after graduation include: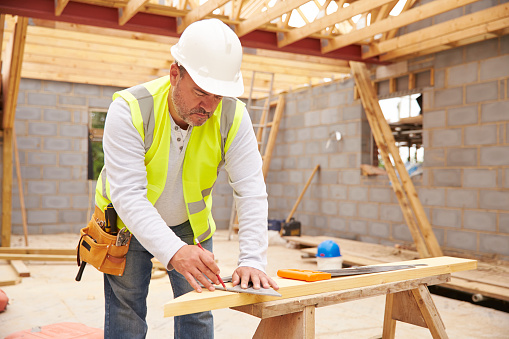 Construction/Carpenter Laborer
Carpenters construct, repair and install building frameworks and structures made from wood and other materials.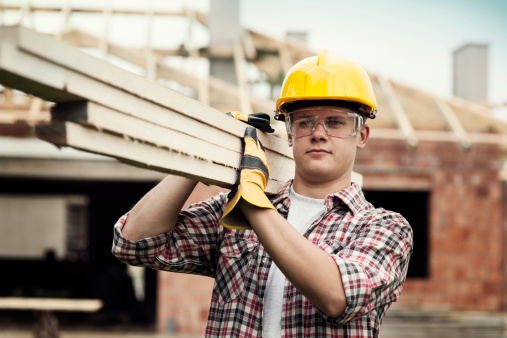 Construction Worker
Construction Workers perform many tasks that require physical labor on construction sites.
Additional opportunities include:
Carpenter Assistant

Carpentry Framer
Related Program
Transfer Opportunities
After you complete your Construction Essentials technical diploma at Northwood Tech, you can continue your education to obtain the Construction and Cabinetmaking two-year technical diploma and transfer to another college to earn your bachelor's degree and beyond.
"We're learning these skills in high school, and then when we go to our freshman year of college, we will be ahead of where some of the other students."