Job growth in child care is expected to increase faster than the national average for all occupations through 2026 (www.bls.gov). Professional advancement in the field of early care comes with increased specialized training in the unique needs of infants and toddlers.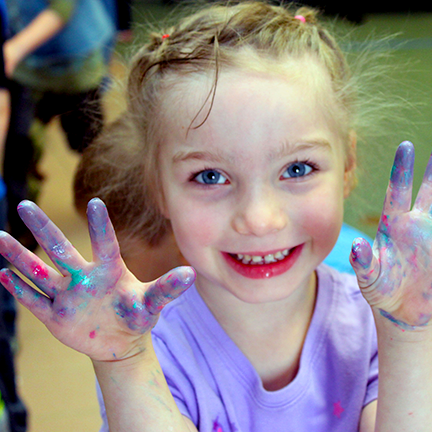 As a student in this program, you'll take a variety of courses related to early childhood development, curriculum, behavior guidance and working with families that will prepare you for success in this high-demand field.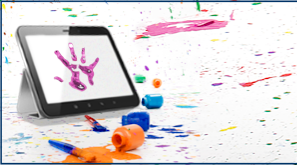 E-CHiLD is the online version of the Early Childhood Education associate degree program. E-CHiLD is designed to build meaningful relationships, maximize educational technology and promote timely program completion.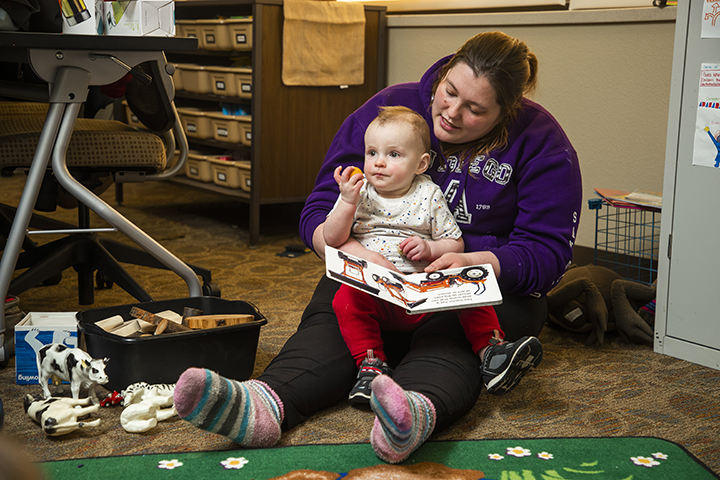 E-Connect - Child Care Services 
E-Connect-Child care Services is an innovative Early Childhood Education one-year technical diploma that includes the first year of the Early Childhood Education associate degree and the Group Child Care Essentials pathway certificate coursework.
In this rewarding career, you will make a difference in the lives of families every day. The Group Child Care Essentials certificate can serve as a launching point for your career in early childhood education.