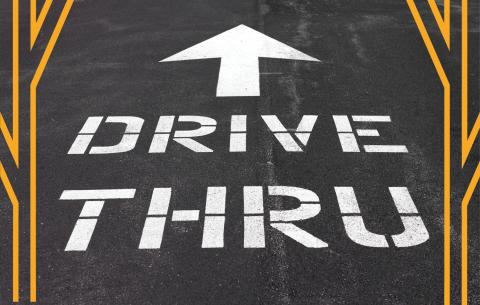 Tuesday, June 21, 2022
11:30 a.m.–1:30 p.m.
If you want to further your education and stay close to home while you do it, Northwood Tech has you covered! With four campuses in Ashland, New Richmond, Rice Lake, and Superior as well as three outreach centers located in Balsam Lake, Hayward, and Ladysmith we've got a location near you. Cruise on over to any Northwood Tech campus or outreach center and get your info to go during our Drive-Thru event. Blaze your own trail and start your next adventure at Northwood Tech!
Ashland Campus
2100 Beaser Ave. 
Ashland, WI 
New Richmond Campus
1019 S. Knowles Ave. 
New Richmond, WI 
Rice Lake Campus
1900 College Drive
Rice Lake, WI
Superior Campus
600 N. 21st St. 
Superior, WI 54880
Balsam Lake Outreach Center
400 Polk County Plaza
Balsam Lake, WI 54810
Hayward Outreach Center
15618 Windrose Lane, Suite 106 
Hayward, WI
Ladsymith Outreach Center
1104 W. Lake Ave., Suite 1
Ladysmith, WI