26.2%
Data from Lightcast, representing our 11-County District
Insufficient graduate data reported in the
2021-2022 Graduate Follow-Up Survey
Employed in Related Field
Insufficient graduate data reported in the
2021-2022 Graduate Follow-Up Survey  
Percent of Students Furthering Their Education
Insufficient graduate data reported in the 
2021-2022 Graduate Follow-Up Survey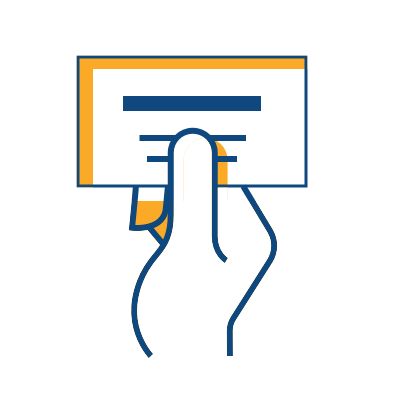 $61,099
Average Yearly Salary
2022-2025 Lightcast data based on Northwood Tech's 11-County District
Careers
Typical positions available after graduation include: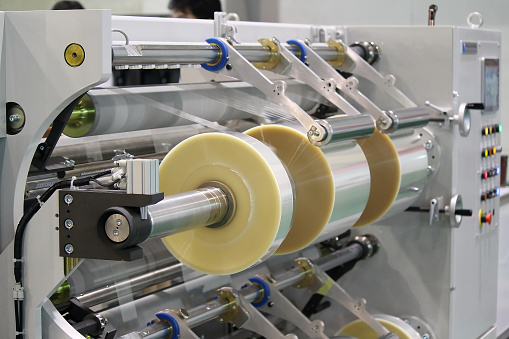 Field Service Technician
The Field Service Technician is the trained professional engaged in performing the field installation and its maintenances. Technicians are responsible for the field operation, troubleshooting, repair, and client training of devices in an assigned location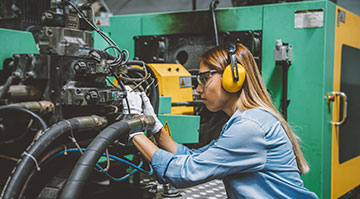 Maintenance Technician
The Maintenance Technician will ensure that equipment and machinery are working at optimal efficiency to produce and manufacture products safely and on time. Maintenance Technicians perform electrical, mechanical, and troubleshooting duties which include replacing, repairing, and cleaning equipment and/or component parts.
Additional opportunities include:
Electromechanical Technician/Assembler
Related Program
Potential careers available with further education include:
Manufacturing Engineer
Mechatronics Engineer
Mechanical Engineer
"The packaging industry is a lot like the computer industry. It's always changing; it's always on the cutting edge. You have to be motivated and dive into it or you'll be left in the dust."