100%
Employed
Northwood Tech 2021-2022 Graduate Follow-Up Survey
Employed in Related Field
100%
Employed in a Related Field
Northwood Tech 2021-2022 Graduate Follow-Up Survey
Percent of Students Furthering Their Education
0%
Students Furthering Their Education
Northwood Tech 2021-2022 Graduate Follow-Up Survey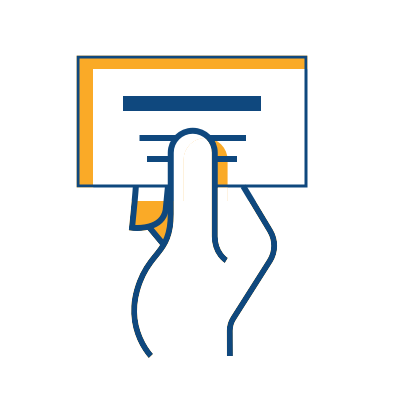 $41,597 - $57,196
Range of Yearly Salary
Northwood Tech 2021-2022 Graduate Follow-Up Survey 
Careers
Typical positions available at automobile dealerships or repair shops after graduation include: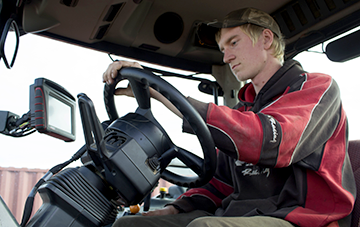 Equipment Technician
Equipment Technicians diagnose, adjust, repair or overhaul farm machinery and vehicles, such as tractors, harvesters, dairy equipment and irrigation systems.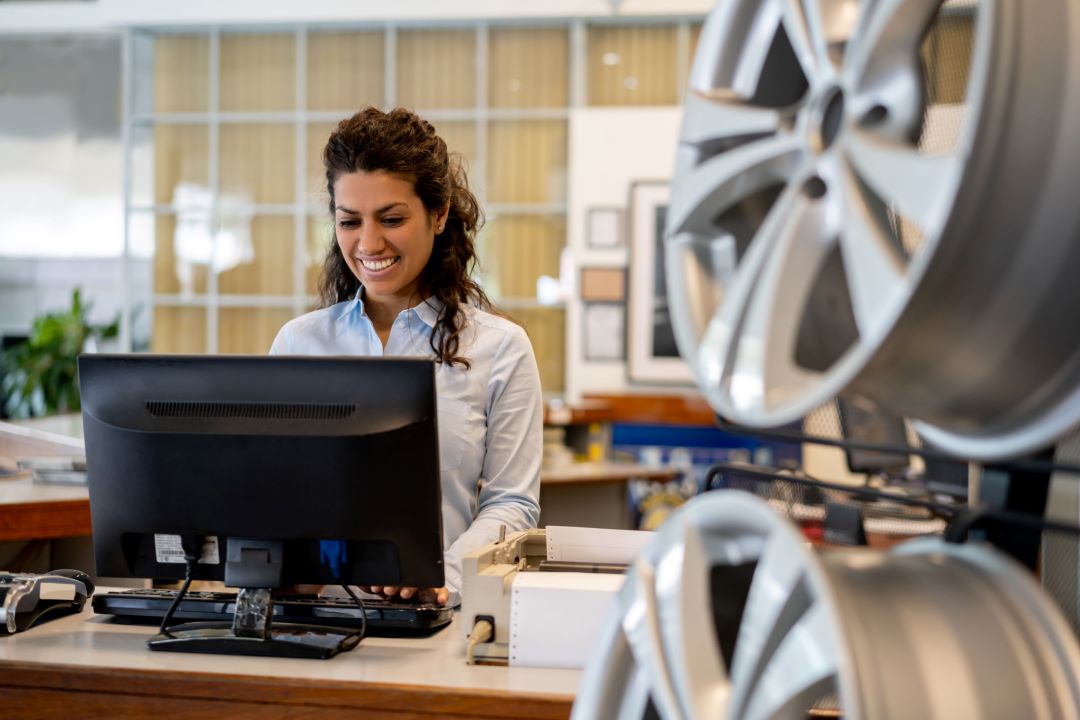 Additional opportunities include:
Construction Mechanic
Diesel Mechanic
Lawn and Garden Equipment
Related Programs
I chose Northwood Tech based on a recommendation from a previous graduate. Northwood Tech offered a flexible program schedule with real-life experiences. I would recommend Northwood Tech to any individual looking for exceptional hands-on learning and instruction. I feel my time at Northwood Tech was very beneficial to how I perform at my current job.