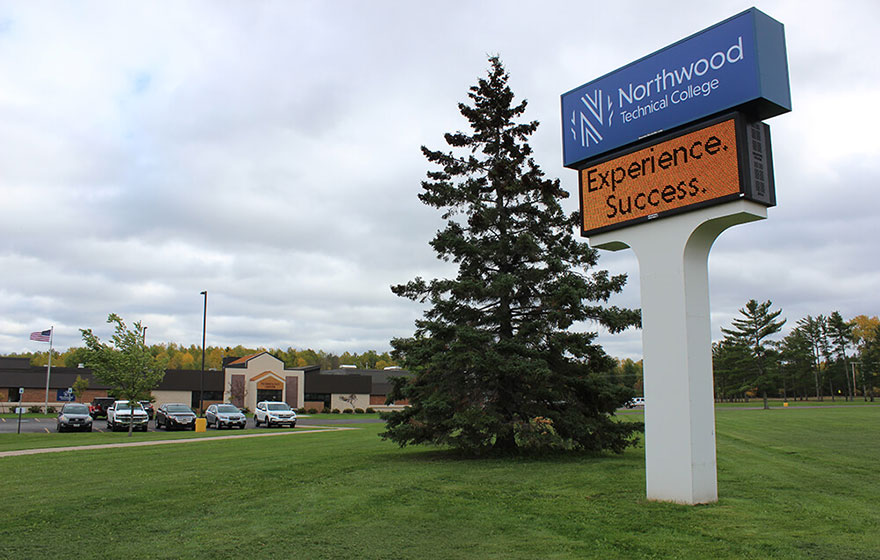 Ashland
2100 Beaser Ave. Ashland, WI 54806
The Ashland campus is located in a charming community, rich in arts and nature along the shores of Lake Superior and immersed among some of Wisconsin's most breathtaking scenery.
Campus Life
Nestled among some of the most breathtaking scenery in Wisconsin, you'll find the smallest of the four Northwood Tech campuses. Ashland is a welcoming community of students and staff. Prospective students are welcomed from the moment they walk in the door, and as you walk down the halls, the friendly staff know you by name. 
The campus is centrally located to many area recreational attractions including the Apostle Islands National Lakeshore, thousands of acres of the Chequamegon-Nicolet National Forest, countless pristine inland lakes, waterfalls and miles of rivers and streams. Ashland is a recreational playground for hunters, anglers, boaters, skiers, snowmobilers, hikers, kayakers, campers and anyone who enjoys the outdoors.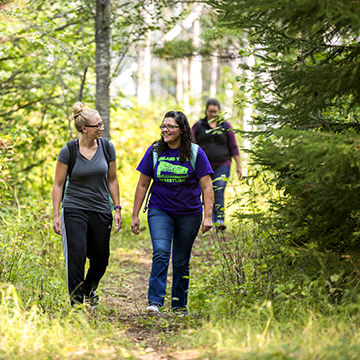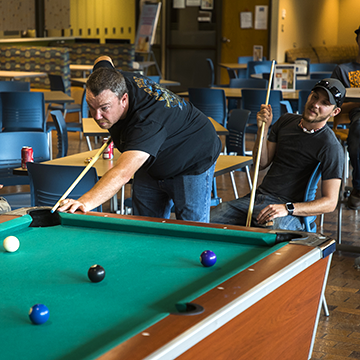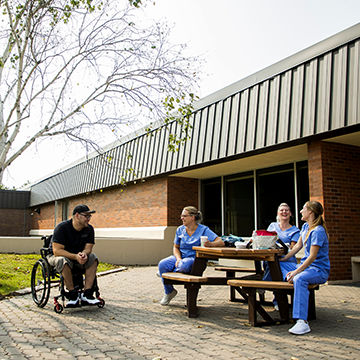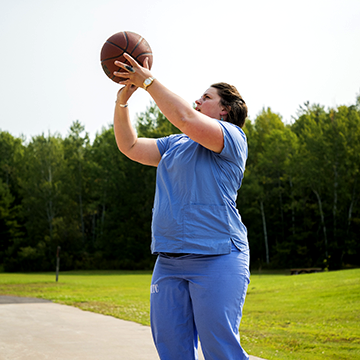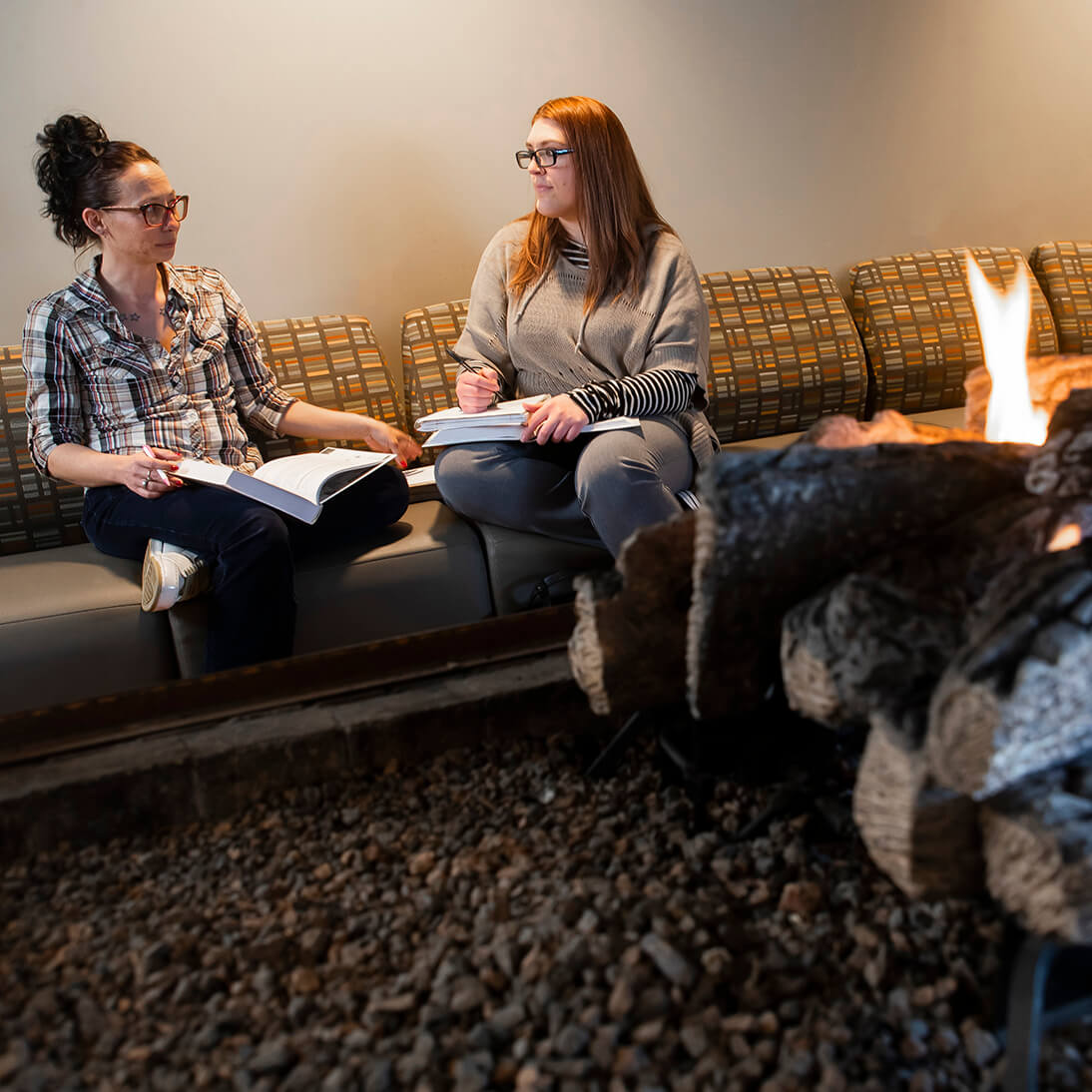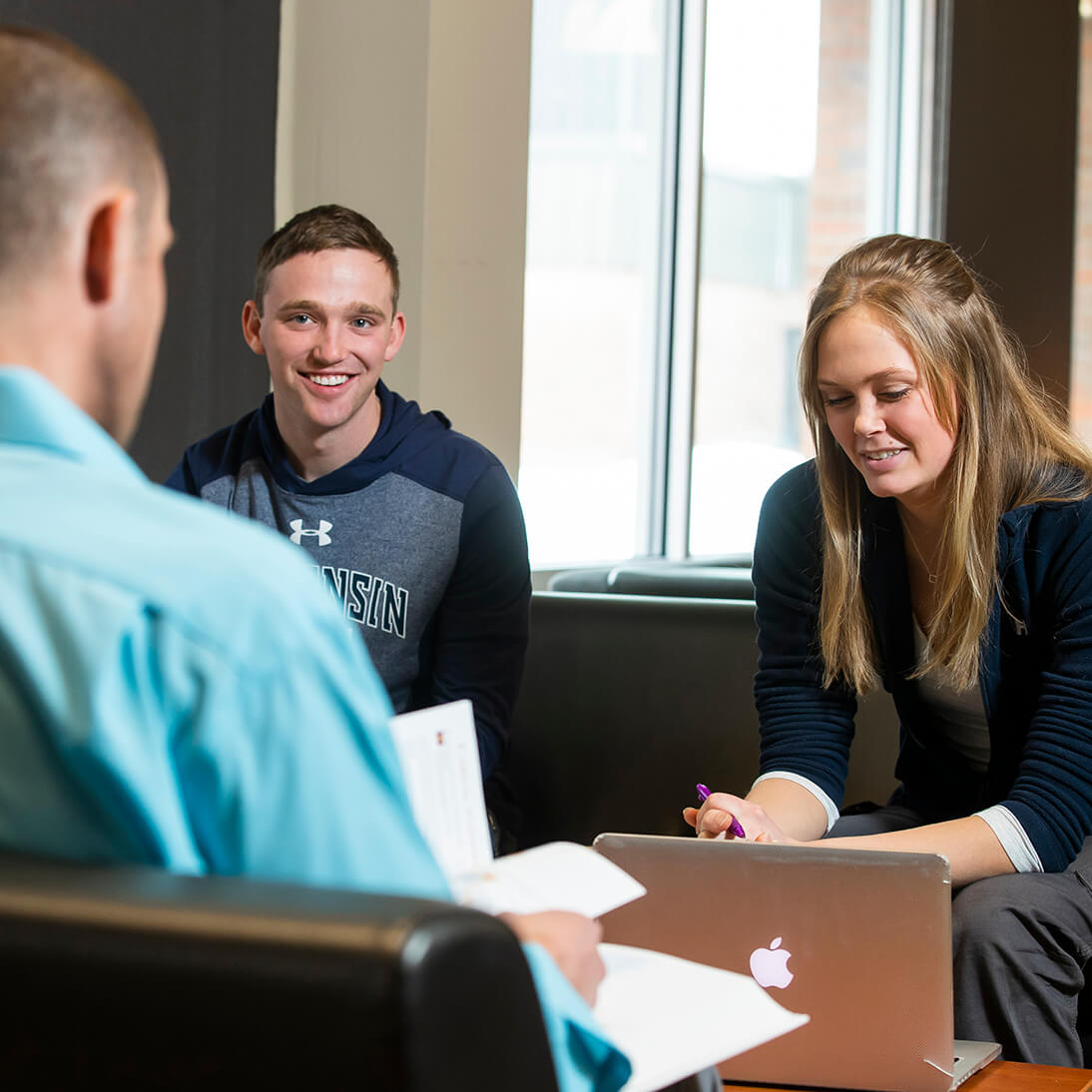 What to Expect at Ashland
Northwood Tech provides everything you need to succeed. The college provides programs that employers in the Northwood Tech district need, so you know there will be jobs available that are related to your field when you graduate. As a student at the Ashland campus, you'll have the option to live in the dorms at the nearby Northland College. Northwood Tech offers opportunities to participate in student life activities and clubs. 
Northwood Tech's support services will be there for you throughout your entire education for all your needs. You'll find: 
Academic advisors who will assist you in accomplishing your goals
A Learning Technology Center to provide on-the-ground technology support
A Library to help you with all of your information resources you'll need for your classes
An Academic Support Center to help you reach your career goals and achieve your GED/HSED, ELL, college admission and peer tutoring
Math, Science and Writing labs to provide one-on-one assistance with assignments
Accommodations for students to ensure that the educational environment is accessible to all students with disabilities
Assistance with financial aid and scholarships, online learning, counseling and career planning, grades and transcripts, registration and more.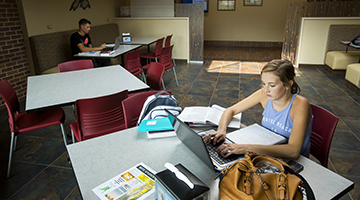 Academic Programs
Northwood Tech is known for its cutting-edge programming and instruction. Discover a wide variety of programs.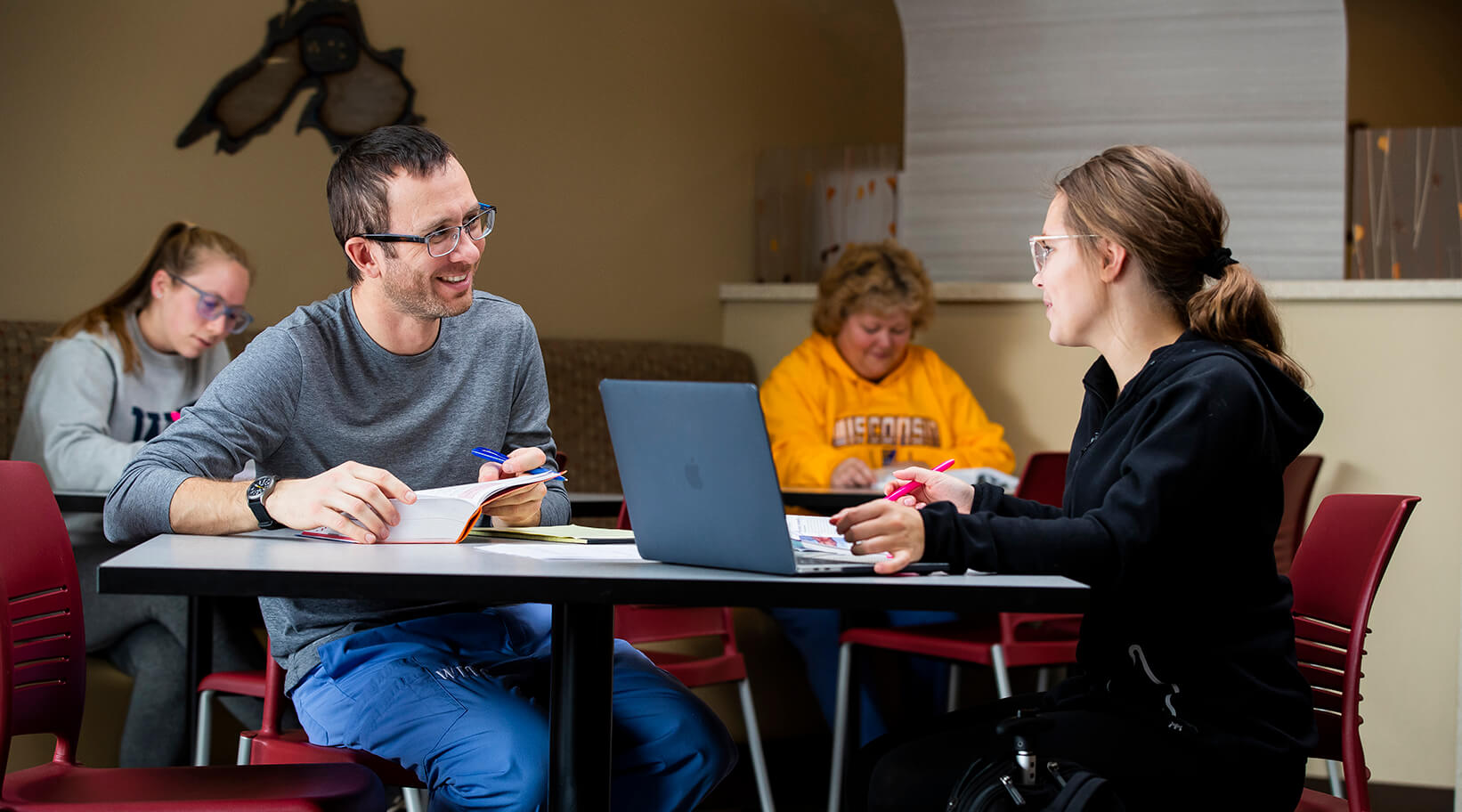 Certificates
Certificates can provide you with official recognition for gaining new skills or expanding your current skill set.
Classes
Real-world scenarios. Hands-on lessons. Courses at Northwood Tech will set you up for success on the job. 
Regular Hours
Monday: 8:00 a.m. - 6:30 p.m.
Tuesday-Thursday: 8:00 a.m. - 4:30 p.m.
Friday: 8:00 a.m. - 4:00 p.m.
The "Info. Desk" is open Mon.-Thurs. until 6:30 p.m.
*Hours are subject to change based on holidays and other campus events. Please call main phone.