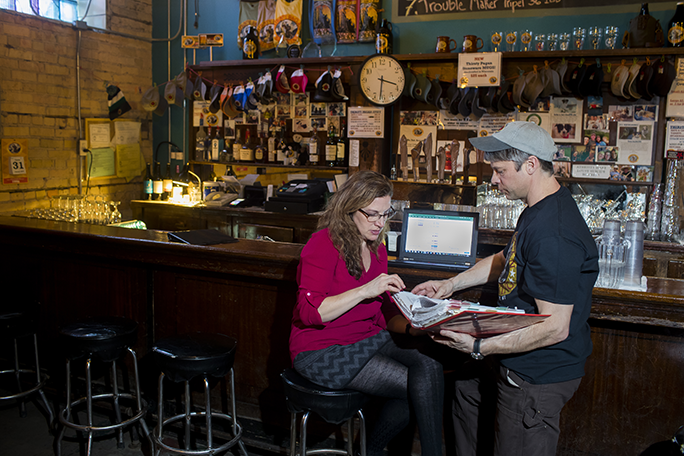 Accounting Assistant
Technical Diploma
30 Credits | 1 Year
Online Program | Financial Aid-Eligible
Ashland*, New Richmond*, Rice Lake*, Superior*, Online
Outreach Centers: Balsam Lake*, Hayward*, Ladysmith*
*Combination of Online, Your Choice or On Site instruction. Select course are available at the Northwood Tech Outreach Centers. Please contact your local campus for specifics.
Career Cluster: Finance
Accounting is one profession that can lead you to multiple career options. Businesses and organizations of all sizes need employees who have skills in accounting. With your accounting skills, you can secure jobs in a variety of industries including retail, healthcare, manufacturing, construction and non-profit organizations. Also, your choices abound within the accounting field. You can choose from tax, cost, audit, government and financial accounting.
Program Overview
Accounting is an important tool for any business. Upon completion of the one-year Accounting Assistant technical diploma, you will be prepared to work as a bookkeeper in a small business or as an accounting specialist in a larger business. By maintaining accounting records such as receivables, payables, inventory, and payroll, you will help an organization run smoothly.
Program Outcomes
Accounting Assistant graduates will be able to: 
Process financial transactions throughout the accounting cycle
Evaluate financial information to support decision making
Process payroll
Stay on top of the latest Accounting technologies and methods with Northwood Tech's Accounting Assistant Technical Diploma.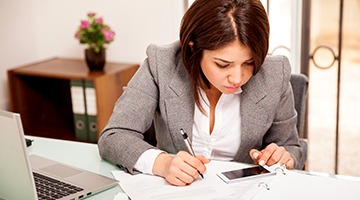 Use current technology and software that employers use such as QuickBooks, Excel and Word.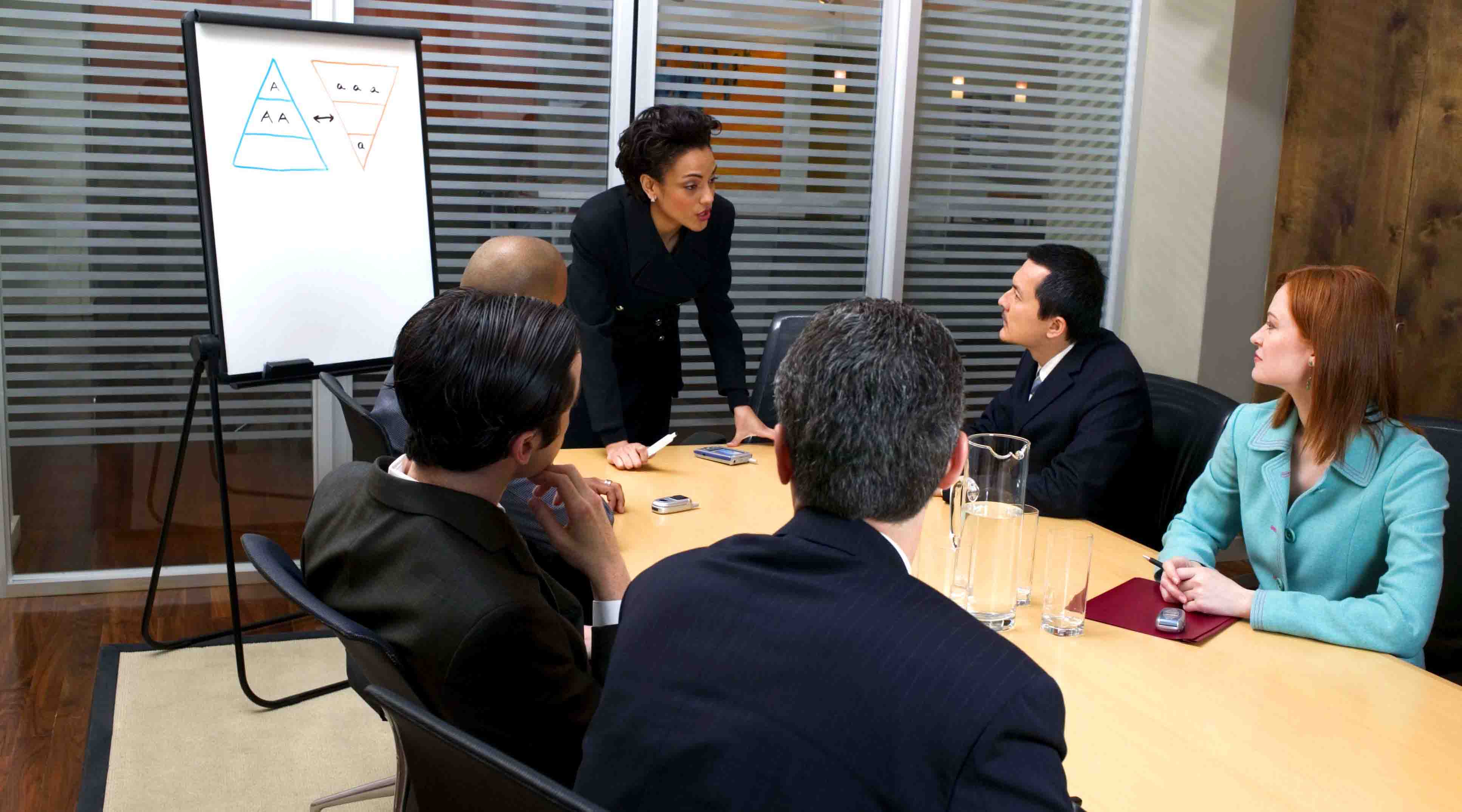 Take your classes in a variety of formats including online, Your Choice or in a traditional classroom.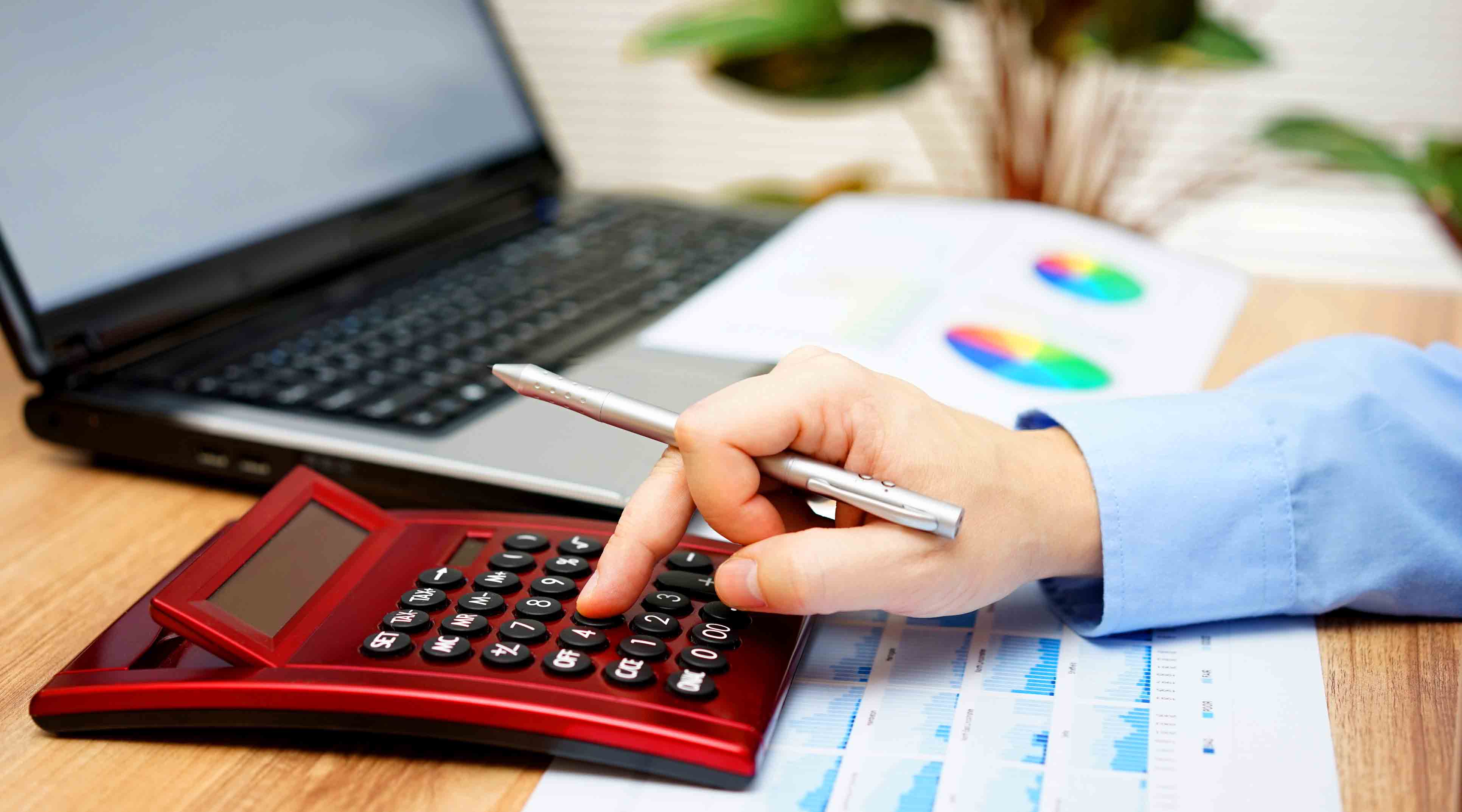 Through case studies, business scenarios and real-world problems, you'll learn exactly what will be expected of you in this field.
Academics
The Accounting Assistant instructors use a personalized approach to teaching, keeping YOU in mind when developing lesson plans, workbook exercises, lectures, projects, and other interactive learning activities.
Accounting Assistant classes are offered on all campuses (Ashland, New Richmond, Rice Lake, Superior), Online and outreach centers Balsam Lake, Hayward, Ladysmith. Conveniently take classes in a way that fits your lifestyle: Online, Your Choice, or On Site. 
As an Accounting Assistant student at Northwood Tech, you can continue your education to build upon your credentials. Graduates of the Accounting Assistant program will also earn a Billing and Posting Clerk technical diploma. You can also continue your education to obtain the Accounting associate degree. 
You can join the Business Professionals of America club and participate in leadership training, statewide competitions, and a number of charity projects. In addition, there are a number of other clubs to join including the Veterans Club and Student Senate.
Want to complete your degree but have work and family responsibilities? Northwood Tech understands and has a part-time option for you to work on your Accounting Assistant degree, with online, evening, and Your Choice courses that fit into your busy life.
Required Courses
Program specific subjects covered include financial and payroll accounting. Software courses include Quickbooks, Excel, Word, and Access.
Complete accounting cycle, special journals, payroll tax principles, special procedures, and financial statements. Accounting applications through practice set approach.
Students will learn the QuickBooks accounting software by performing tasks that involve the general ledger, accounts payable, accounts receivable, inventory, payroll, and financial statements. Students will be responsible for finding and correcting errors in the QuickBooks program. PREREQUISITE: 10101101 Financial Accounting 1 or 10101176 Financial Accounting 1A.
Study of state and federal laws affecting payroll -- Fair Labor Standards Act, Federal and State Unemployment Acts, Federal Insurance Contributions Act, Federal and State Withholding Tax Acts, payroll accounting procedures, and systems design. COREQUISITE: 10101101 Financial Accounting 1.
Accounting Assistant is Part of a Career Pathway
As an Accounting Assistant student at Northwood Tech, you can earn credentials each step of the way! 
You could take this first and get a credential.
13 Credits / Less than 1 year
Potential Careers
Payroll Assistant, Payroll Clerk, Accounts Payable Clerk, Accounts Receivable Clerk, Bookkeeper, Accounting Technician
This is the program you're looking at.
Potential Careers
Accounting Clerk, Accounts Receivable Clerk, Accounts Payable Clerk, Payroll Clerk, Bookkeeper
You can continue your education to advance your skills.
Potential Careers
Accountant, Bookkeeper, Accounts Receivable Specialist, Accounts Payable Specialist, Payroll Specialist, Cost Accounting Specialist, Tax Accounting Specialist
Continue your education and earn a bachelor's degree.
Northwood Tech has an easy admission process that can be completed in one visit. Please see the details under the "Requirements and Application" section to get started.
Tuition and Fees
Northwood Tech breaks down the cost of education, so you'll have a good idea of how much your education will cost. 
Financial Aid
Financial aid is available to help you pay for your education. It can come in the form of grants, loans, federal work-study, military and veterans benefits, division of vocational rehabilitation benefits, and scholarships.  
Estimated Total Program Costs 2023-24*
Accounting Assistant
30 Credits | 1 Year
$4,736
---
*Tuition is an estimate and does not include any miscellaneous fees for various courses, tools, books, supplies or uniforms. Program book costs are in addition to tuition and fees and vary depending on course selection and where the books are purchased or rented. 
After the Northwood Tech Accounting Assistant Program
Upon completion of the program, you will earn:
Accounting Assistant technical diploma
Billing and Posting Clerk technical diploma
Continue in your education at Northwood Tech into the Accounting associate degree program.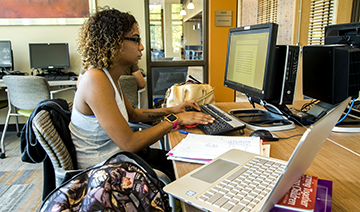 Transfer Center
Transfer your Northwood Tech credits to a four-year college to earn your bachelor's degree and beyond. 
Career Outlooks
Northwood Tech's graduates experience success. Learn more about the types of careers you can get after graduation.