9.1%
Data from Lightcast, representing our 11-County District
Insufficient graduate data reported in the
2021-2022 Graduate Follow-Up Survey 
Employed in Related Field
Insufficient graduate data reported in the
2021-2022 Graduate Follow-Up Survey
Percent of Students Furthering Their Education
Insufficient graduate data reported in the
2021-2022 Graduate Follow-Up Survey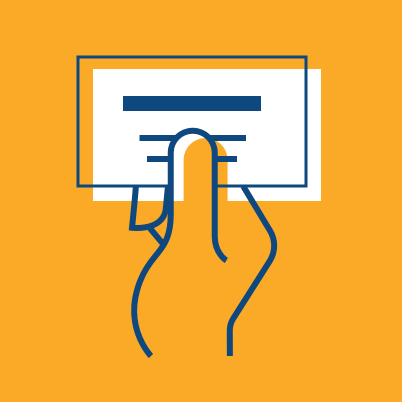 $40,743
Average Yearly Salary
2022-2025 Lightcast data based on Northwood Tech's 11-County District
Careers
Typical positions available at automobile dealerships or repair shops after graduation include: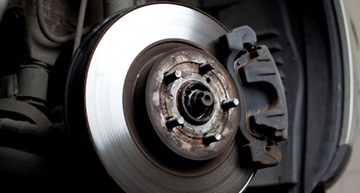 Brake Technician
Brake technicians diagnose brake system problems, adjust brakes, replace brake rotors and pads, and make other repairs on brake systems. Some technicians specialize in both brake and front-end work.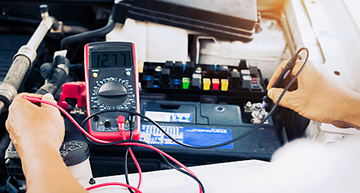 Drivability Technician
Drivability Technicians, also known as diagnostic technicians, use their extensive knowledge of engine management and fuel, electrical, ignition and emissions systems to diagnose issues that prevent engines from performing efficiently. They often use the onboard diagnostic system of a car and electronic testing equipment such as scan tools and multimeters to find the malfunction. 
Additional opportunities include: 
Automotive Service Technician

Suspension and Alignment Technician

Quick Service Technician

Lube Technician

Auto Service Writer

Automotive Parts Technician
Transfer Opportunities
You can continue your education to obtain the Automotive Technician two-year technical diploma at Northwood Tech, and continue your education to obtain your bachelor's degree and beyond. 
"When you got to school here, you really felt like you were in a professional field. The vehicles that we worked on were actual customer vehicles, so you were held accountable for that."