Insufficient graduate data reported in the
2021-2022 Graduate Follow-Up Survey
Employed in Related Field

Insufficient graduate data reported in the
2021-2022 Graduate Follow-Up Survey

Percent of Graduates Furthering Their Education

Insufficient graduate data reported in the
2021-2022 Graduate Follow-Up Survey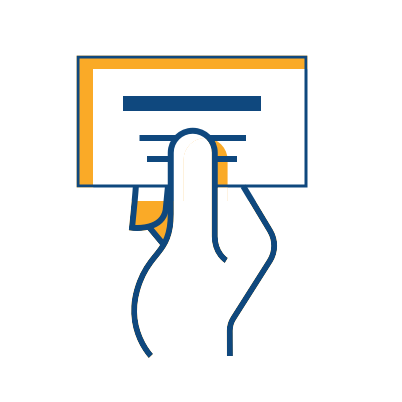 $36,925
Average Yearly Salary
2022-2025 Lightcast data based on
Northwood Tech's 11 County District
Careers
Typical positions available after graduation include: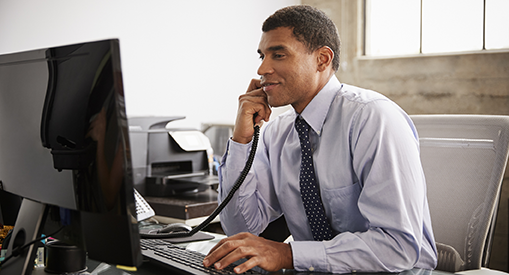 Customer Service Representative
Customer Service Representatives work with customers to resolve complaints, process orders and provide information about an organization's products or services.
Receptionist/Office Assistant
Receptionists perform administrative tasks, such as answering phones, receiving visitors, and providing general information about their organization to the public and customers.
Related Programs
Transfer Opportunities
After you complete your Office Technology Assistant technical diploma at Northwood Tech, you can continue your education to obtain an Administrative Coordinator associate degree, bachelor's degree and beyond. 
"This program is a database of knowledge than can be used in a student's professional capacity for organization and success. I found that the technical and soft skills that the program emphasizes are the building blocks to running any small or large business."