60%
Employed
Northwood Tech 2021-2022 Graduate Follow-Up Survey
Employed in Related Field
67%
Employed in a Related Field
Northwood Tech 2021-2022 Graduate Follow-Up Survey
Percent of Graduates Furthering Their Education
40%
Graduates Reported Furthering Their Education
Northwood Tech 2021-2022 Graduate Follow-Up Survey

$34,133
Average Yearly Salary
2022-2025 Lightcast data based on Northwood Tech's 11-County District
Careers
Typical positions available after graduation include: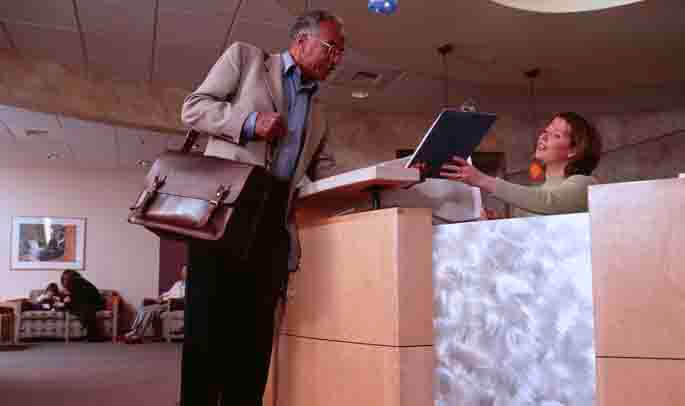 Patient Services Representative
Perform medical administrative duties using specific knowledge of medical terminology and hospital, clinic or laboratory procedures. Duties may include scheduling appointments, billing patients, and compiling and recording medical charts, reports, and correspondence.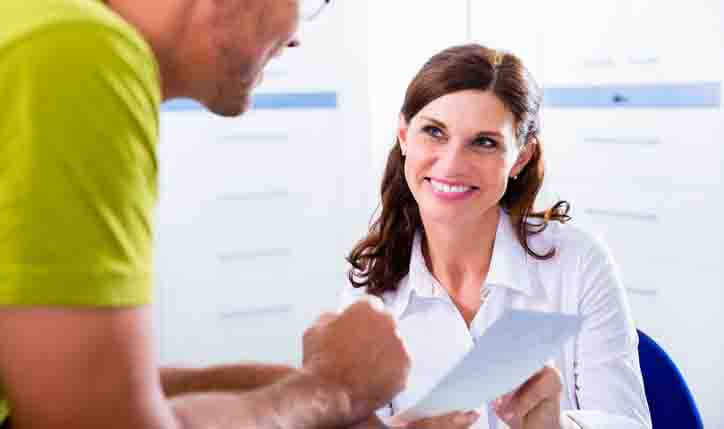 Medical Information Clerk
Information clerks perform routine clerical duties, maintain records, collect data and provide information to customers.
Additional opportunities include:
Medical Scheduler
Appointment Coordinator
Patient Access Representative