60.1%
2022-2025 Lightcast data based on
Northwood Tech's 11 County District
Insufficient graduate data reported in the
2021-2022 Graduate Follow-Up Survey
Employed in Related Field

Insufficient graduate data reported in the
2021-2022 Graduate Follow-Up Survey
Percent of Graduates Furthering Their Education
Insufficient graduate data reported in the
2021-2022 Graduate Follow-Up Survey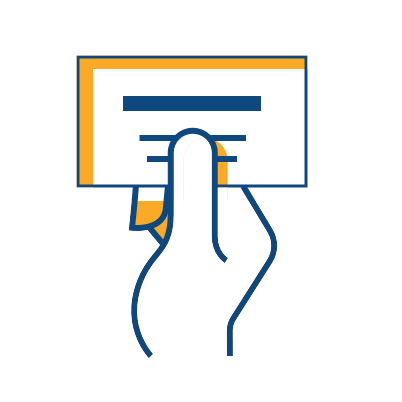 $84,727
Average Yearly Salary
2022-2025 Lightcast data based on
Northwood Tech's 11 County District
Careers
Typical positions available after graduation include: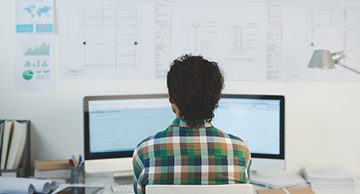 Web Developer
Web developers design and create websites. They are responsible for the look of the site. They are also responsible for the site's technical aspects, such as its performance and capacity, which are measures of a website's speed and how much traffic the site can handle. In addition, web developers may create content for the site.
Additional opportunities include:
Software Developer
Database Developer
Full Stack Developer
Related Programs
"The Java courses at Northwood Tech are excellent. From the very beginning I felt like I was learning a vitally important skill that I will be able to take with me into my career. The lessons all focus on solving problems and applying what you learn in new ways. If you really want to learn Java, Northwood Tech's Java courses are the way to do it."