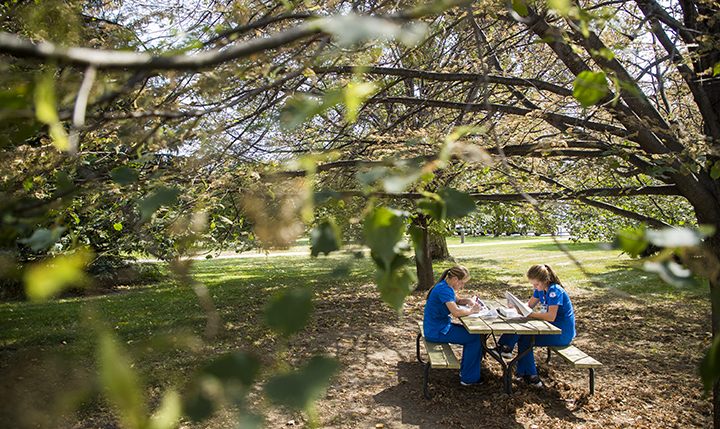 Make the most of your educational experience by getting involved in campus life. Getting involved in campus life and student organizations provides an experience that you can't get from the classroom. You'll have additional opportunities to develop professional connections, make lifelong friendships and participate in experiences that will better prepare you for your future career. 
New Richmond Student Life
A part of the college experience.
Why get involved? 
Student life at Northwood Tech gives you all of the benefits of the college experience. Organizations like Student Senate and various program-related clubs can get you connected to your classmates, plus you'll learn more about yourself as you explore new experiences, take risks and expand your horizons.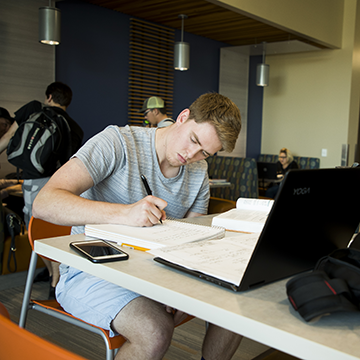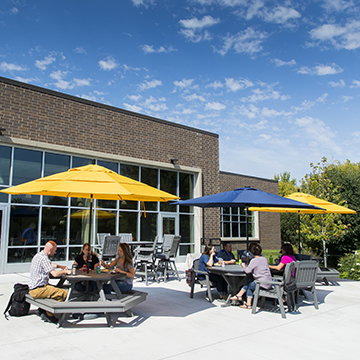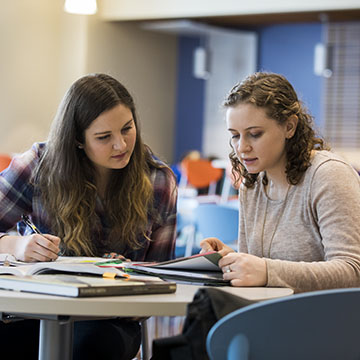 Student Organizations
Run by students for the students. Northwood Tech offers a range of organizations and program-related clubs so you can connect with your classmates, network with industry professionals and advance your education to the next level. 
Living
New Richmond lives up to its slogan "The City Beautiful" with parks and nature retreats sprinkled throughout the city. No matter where you are, you're never far from a peaceful trail or a quaint pond to relax by and get a breath of fresh air. The juxtaposition between a vibrant arts scene with a nearby metropolitan area and the quiet country life creates an environment that caters to everyone. 
Campus Neighborhood
The campus is centrally located to theaters, trails, restaurants, breweries, waterfalls and other stunning scenery. The campus offers smaller class sizes and a welcoming atmosphere, yet it is big enough to provide a diverse setting where you'll meet others who have similar interests as you.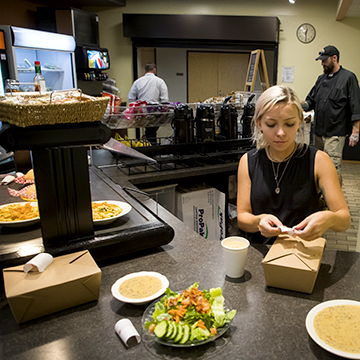 Food service is available in the form of a college a la carte cafeteria located in the student lounge. 
Northwood Tech New Richmond Café
The college cafeteria offers daily specials. 
Monday–Thursday: 7 a.m.–2 p.m.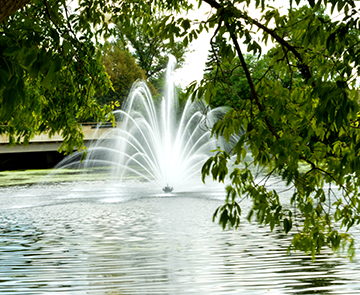 Arts and Culture
New Richmond, known as "The City Beautiful," is located in gorgeous St. Croix Valley, which is known for its breathtaking scenery. The Willow River State Park is just a short drive out of town. The park's centerpiece is Willow Falls, a powerful cascade in a 200-foot deep gorge. Other nearby attractions include Crystal Cave, hiking along the St. Croix River and Willow River, stock car racing at the Cedar Lake Speedway, performances at the Old Gem Theater and the going back in time at the historic New Richmond Heritage Center.
Bicycle racks are strategically placed throughout the city, which were designed and created by Northwood Tech's very own welding students. 
Childcare
Northwood Tech does not provide childcare services. Please visit the Wisconsin Department of Children and Families to search services in your area. You may also check your local county Human Services or Social Services department for a list of licensed childcare providers. 
Get the Northwood Tech experience
Attend an event or schedule a campus tour/program shadow.
New Richmond Campus Services
Northwood Tech offers a variety of Campus Services to help ensure your success.