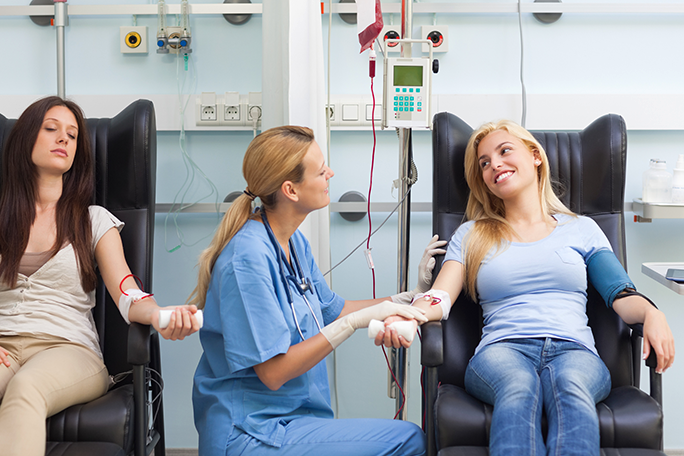 Phlebotomy
Technical Certificate
13-14 Credits | Less than 1 year
New Richmond, Rice Lake
Career Cluster: Health Sciences
Students in selected health sciences programs will travel to the Shell Lake Health Education Center. Travel requirements are customized to meet individual program course competencies.
Work in the exciting area of healthcare by becoming at Phlebotomist. You will receive para-practical training in the collection of blood specimens by venipuncture and capillary puncture for the purpose of lab analysis. There is also training in non-blood specimen collection procedures, specimen processing and basic laboratory skills. Job opportunities for phlebotomist exist in hospital and clinical laboratories.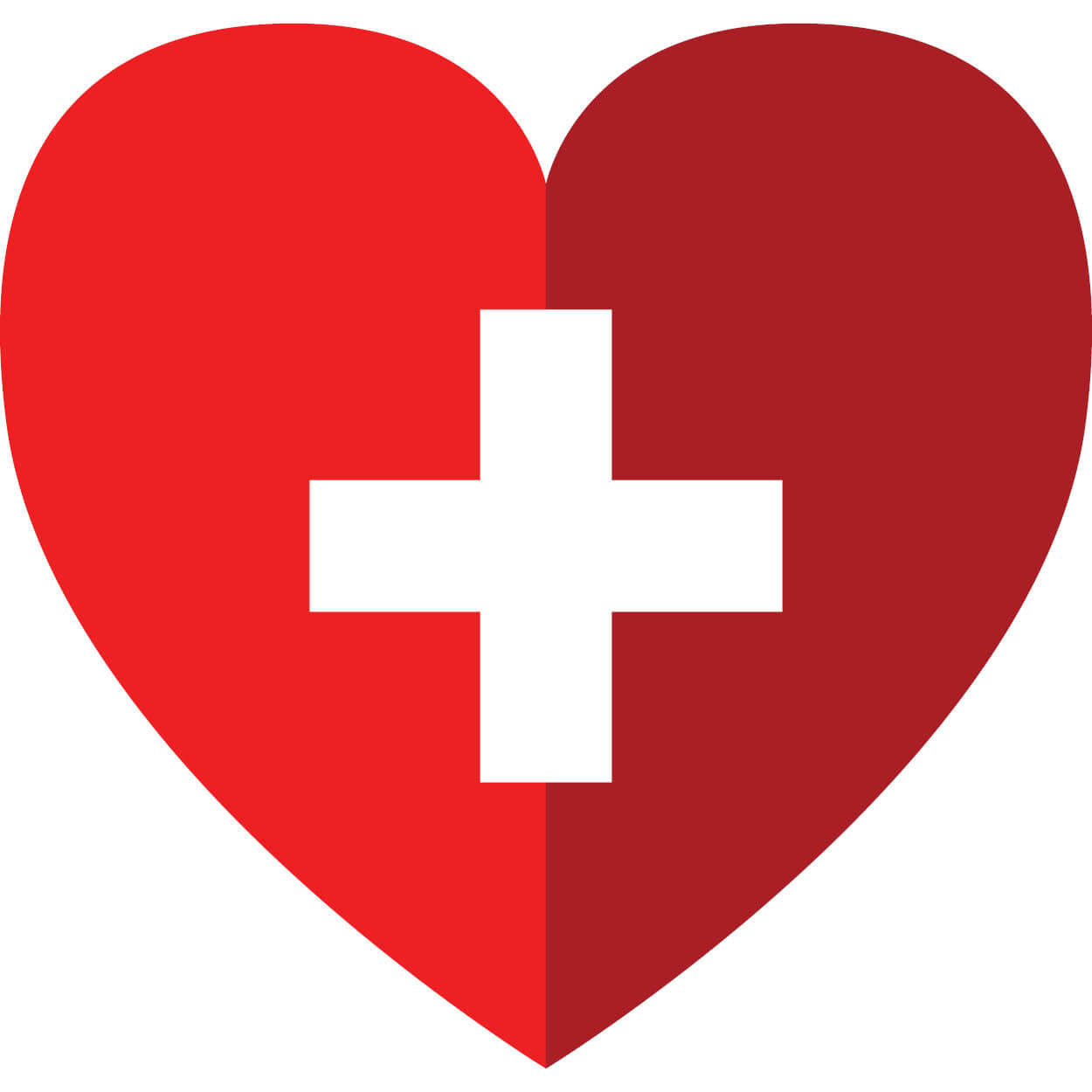 Financial assistance may be available to assist with your healthcare training as part of the Collaboration of Wisconsin Rural Investment in Community Healthcare grant. To determine if you're eligible, please connect with Dawn Knapp, grant project coordinator at the Northwest Wisconsin Workforce Investment Board. 
Learn more about this opportunity here. 
Additional financial assistance may be available through the Support for Communities grant. Learn more about the Support for Communities opportunity here.
Financial assistance may be available as part of the West Cap Skills Enhancement Program. Learn more about this opportunity here.
Program Overview
Phlebotomists are in demand at hospitals and clinical laboratories. In this one semester certificate, you will be prepared to collect, transport, handle and process blood and other specimens along with correlating types of lab tests to the written diagnosis.  
Program Outcomes
Phlebotomy graduates will be able to:
Adhere to infection control and safe practices
Perform specimen collection
Process specimens
Comply with legal regulations
Model professional behaviors
Academics
The Phlebotomy certificate is offered at the Rice Lake campus for the fall semester and at the New Richmond Campus for the spring semester.  
Gain practical experience while enrolled in the program. The last eight weeks of the program, you will be at a clinical site.  
You will be out on the job in only one semester. Classes are offered in the evening and on Saturday to fit into your busy schedule.  
Job outlook is good across the country with a 25% anticipated growth rate from 2016–2026 nationwide and over 270 jobs opening per year in Wisconsin. 
Required Courses
Program-specific subjects covered include medical terminology, customer service, office procedures, basic lab skills and phlebotomy.  
Focuses on the component parts of medical terms: prefixes, suffixes and word roots. Students practice formation, analysis and reconstruction of terms. Emphasis on spelling, definition and pronunciation. Introduction to operative, diagnostic, therapeutic and symptomatic terminology of all body systems, as well as systemic and surgical terminology.
Provides students with experiences at a hospital or clinic in order to complete phlebotomy activities. Students complete venipunctures, perform administration of glucose testing, collect specimens, perform bleeding times, observe or perform arterial blood gas collections and adhere to safety regulations as established by the clinical site. COREQUISITES: 10513110 Basic Lab Skills, 10513111 Phlebotomy, 10501101 Medical Terminology or 10806177 General Anatomy and Physiology, 10160143 Medical Office Procedures and Customer Service, 10801196 Oral/Interpersonal Communication and criminal background check and PREREQUISITE: Admission to the Phlebotomy Certificate
This course explores health career options and the fundamental principles and procedures performed in the clinical laboratory. You will utilize medical terminology and basic laboratory equipment. You will follow required safety and infection control procedures and perform simple laboratory tests. PREREQUISITE: Admission to the Phlebotomy Certificate
Northwood Tech has an easy admission process that can be completed in one visit. Please see the details under the "Requirements and Application" section to get started.
Tuition and Fees
Northwood Tech breaks down the cost of education, so you'll have a good idea of how much your education will cost.
Estimated Total Program Costs 2023-24*
Phlebotomy
13-14 Credits | Less than 1 year
$2,416
---
*Tuition is an estimate and does not include any miscellaneous fees for various courses, tools, books, supplies or uniforms. Cost of background check, health check, shots, immunizations is not included. Program book costs are in addition to tuition and fees and vary depending on course selection and where the books are purchased or rented. 
New Marshfield Clinic Allied Health Professional Education and Training Grant for Phlebotomy Students
Marshfield Clinic and Northwood Technical College are proud to announce an exciting grant opportunity for Phlebotomy students. The grant would award tuition, book, and fee assistance of up to $4,000. In exchange, the student agrees to work for Marshfield Clinic for a period of at least one year after completing training in the Phlebotomy Program.
Marshfield Clinic Allied Health Professional Education and Training Grant Application Process:
Student competes admissions process for the program.
Students must complete and submit the following to Northwood Tech Student Services Office. Documents and fee must be submitted together.

Updated resume
Background Information Disclosure (BID) Form and $10 fee
(Students can request that their recent background check results be used if Northwood Tech already processed them for the current term.)

College completes background check on the Phlebotomy student.
If background check results were returned as No Record Found, Marshfield Clinic will contact the student(s) and arrange for an interview.
Marshfield Clinic will interview the student and let Northwood Tech and the student know if they are accepted into the grant program.
 
---
After the Northwood Tech Phlebotomy Program
Upon completion of the program, you will earn a Phlebotomy technical certificate. 
Career Outlooks
Northwood Tech's graduates experience success. Learn more about the types of careers you can get after graduation.