70%
Employed
Northwood Tech 2021-2022 Graduate Follow-Up Survey
Employed in Related Field
71%
Employed in a Related Field
Northwood Tech 2021-2022 Graduate Follow-Up Survey
Percent of Graduates Furthering Their Education
5%
Graduates Reported Furthering Their Education
Northwood Tech 2021-2022 Graduate Follow-Up Survey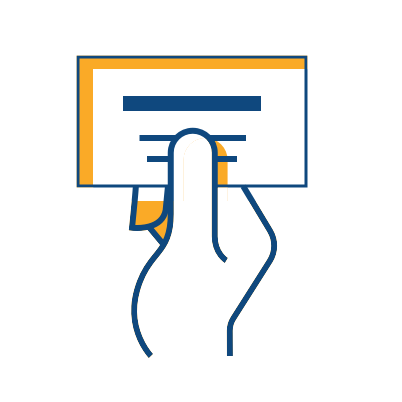 $31,822 - $110,315
Range of Yearly Salary
Northwood Tech 2021-2022 Graduate Follow-Up Survey
Careers
Typical positions available after graduation include: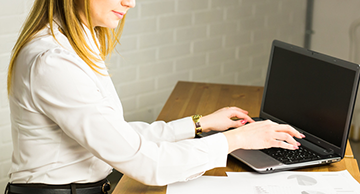 Medical Coding Specialist
Medical coders typically review patient information for preexisting conditions, such as diabetes, so patient data can be coded properly; assign appropriate diagnoses and procedure codes for patient care, population health statistics, and billing purposes; and work as a liaison between the healthcare providers and billing offices.
Additional opportunities include:
Clinical Coding Specialist

Claims Analyst
Transfer Opportunities
After you complete your Medical Coding Specialist technical diploma at Northwood Tech, you can continue your education to obtain the Health Information Technology associate degree and transfer to another college to  earn your bachelor's degree and beyond. 
"All of my instructors played crucial roles in helping me realize and attain my overall goals with the program over a journey that, ahem, took a not-inconsiderable amount of time for me to pick my way through. The instructors were always there and could always be relied upon when I needed guidance, help or assistance with some detail or other."