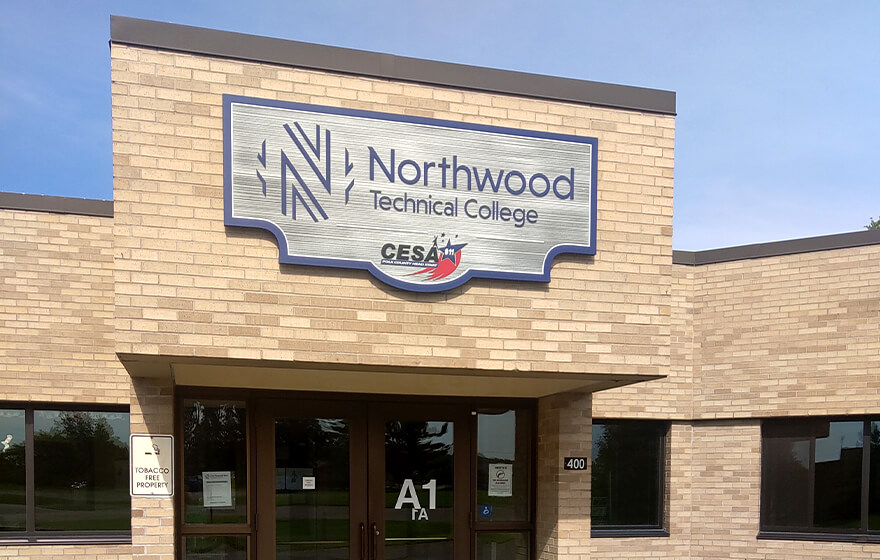 Balsam Lake Outreach Center
400 Polk County Plaza, Balsam Lake, WI 54810
With a population just over 1,000, Balsam Lake is comfortably sized with a vibrant and friendly community. Located in the scenic woods of Northwest Wisconsin, Balsam Lake is surrounded by dozens of lakes and is renowned for its bass fishing. It is a destination for hiking and ATV/snowmobiling enthusiasts and is known for its abundance of opportunities for recreational activities for all seasons.
Academics at Balsam Lake
Discover the ways you can start your education close to home at the Balsam Lake Outreach Center. You'll be able to get a start on select programs and classes and have access to Northwood Tech services without the commute to campus.
The Balsam Lake Outreach Center offers Northwood Tech courses in a variety of formats to fit your schedule. 
Get a start on your college classes close to home. Click the buttons below to view the course offerings available at the Balsam Lake Outreach Center.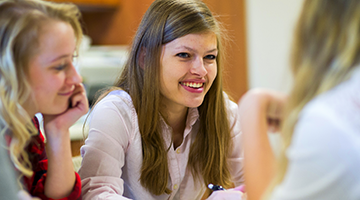 Courses within Academic Programs
Northwood Tech is known for its commitment to academic excellence and connections to business and industry to provide cutting-edge programming and instruction. Select programs have courses available through the Balsam Lake site.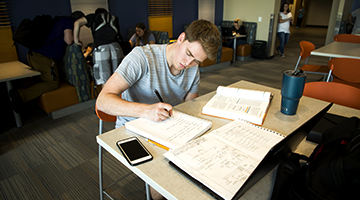 Courses within Certificates
Whether you're just starting in your field or hoping to develop more well-rounded knowledge in your field, Northwood Tech offers a variety of certificates for you. Select certificates have courses available through the Balsam Lake site.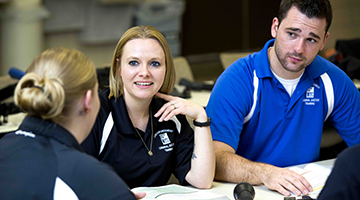 Classes
As a student, your courses will utilize real-world scenarios and hands-on lessons so you will be ready to hit the ground running the second you graduate. 
Balsam Lake Outreach Center
400 Polk County Plaza
Balsam Lake, WI 54810
Main Phone:
Fax:
Center Hours
Monday - Thursday
8:30 a.m. - 5:30 p.m.
Friday
By appointment only
Adult Basic Education/ Academic Support Hours (closed over Summer)
Tuesdays & Thursdays
8:30 a.m. – 12:00 p.m.
Virtual Availability
Call to Schedule
Special Closed Dates
May 29, 2023
July 4, 2023
July 19, 2023
September 4, 2023
October 24, 2023
November 23, 2023
December 25, 26, 29, 2023