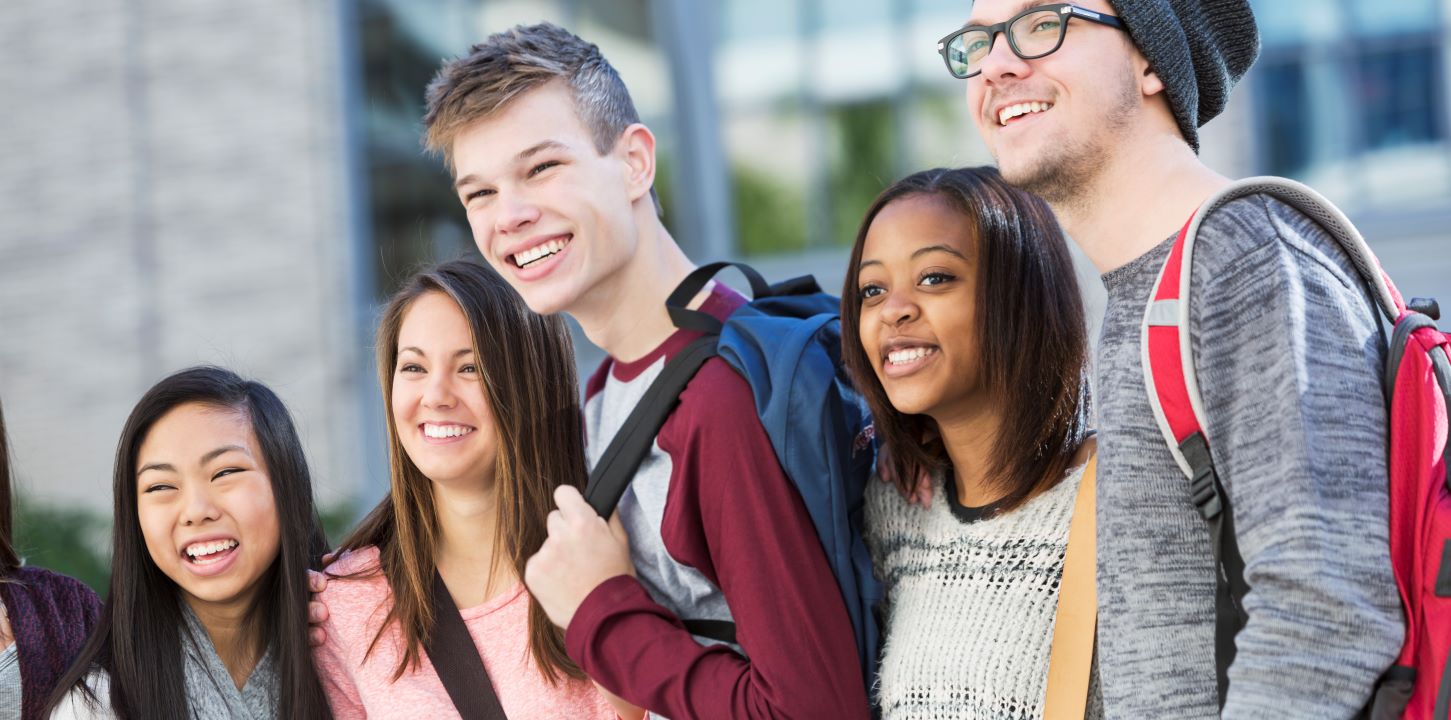 Save time and money. Start college now.
You can earn college credit for advanced standing, transcripted credit, Start College Now or youth apprenticeship coursework while in high school.
---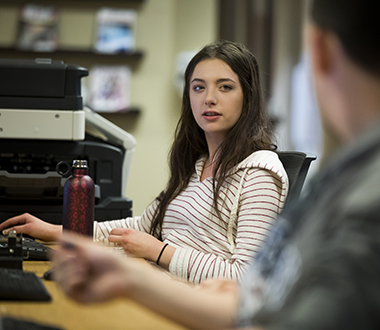 Start College Now - (Formerly Youth Options)
The Start College Now program allows high school students to attend Northwood Technical College — either full- or part-time — and earn both high school and technical college credit. You are eligible if you go to a public high school and have completed 10th grade with good academic standing, met any course prerequisites, have written approval from your parent or guardian, and have no history of disciplinary problems.
You will need:
A completed Start College Now application approved and signed by the school board listing the eligible courses.
A current high school transcript.
ACT scores.
The program opens the door to greater learning opportunities for those who are motivated to get started on their careers and who are ready to try a new learning environment. If you are interested you must notify your local school board — using the application form — by March 1 for the fall semester or October 1 for the spring semester. Forms are available in your high school guidance office or see your high school counselor for more information. 
Start College Now Application Instructions
Start College Now Course Guide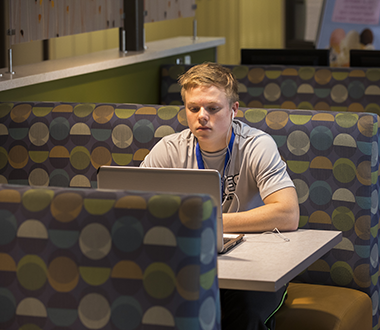 Advanced Standing
An advanced standing agreement may be developed with a high school when a high school course or courses contain competencies that are recognized as equivalent to those in a technical college course. You will earn high school credit and, if you meet the conditions identified in the advanced standing agreement, will be granted technical college credit after enrolling in a program requiring the course at the college. It is your responsibility to initiate the advanced standing process by providing the technical college with your high school transcript documenting the advanced standing coursework completed. You will not have to repeat coursework, will receive technical college credit, and will save money on college tuition.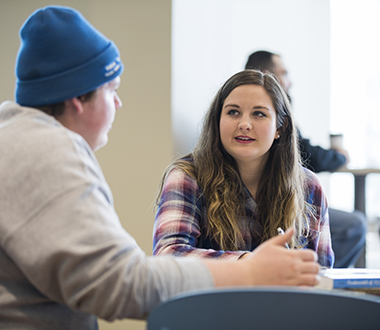 Transcripted Credit
Transcripted credit agreements are developed when a technical college course is taught in a high school setting by a certified high school instructor using 100% of technical college competencies and grading policies. The transcripted credit agreement details the conditions you must meet to successfully complete the course. College credits are awarded and recorded on a technical college transcript upon successful completion of the course.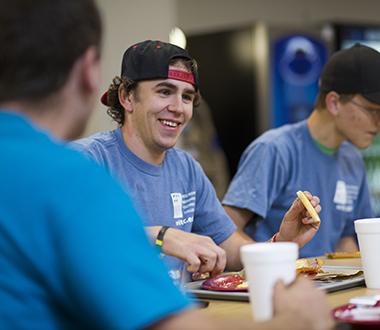 Youth Apprenticeship
Youth Apprenticeship is a comprehensive one or two-year elective program that combines academic and technical classroom instruction with mentored on-the-job learning for high school students. Enrolling in the program will provide you with the opportunity to effectively make the connection between school and the workplace. Once you master the required program competencies, you will receive a state-issued skill certificate which is recognized by educators and leaders of business and industry. The program is administered by the Department of Workforce Development, in partnership with the Department of Public Instruction and the Wisconsin Technical College System. Northwood Tech will award credits to students who have successfully completed a Youth Apprenticeship program. Contact your high school guidance counselor if you are interested in this type of learning experience. 
If you need assistance accessing any of these documents, please contact Jeanne Germain at 715.246.1835