25.6%
Data from Lightcast, representing our 11-County District
Insufficient graduate data reported in the
2021-2022 Graduate Follow-Up Survey
Employed in Related Field
Insufficient graduate data reported in the
2021-2022 Graduate Follow-Up Survey
Percent of Graduates Furthering Their Education
Insufficient graduate data reported in the
2021-2022 Graduate Follow-Up Survey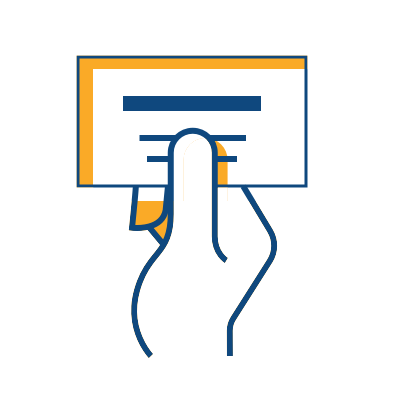 $60,903
Average Yearly Salary
2022-2025 Lightcast data based on Northwood Tech's 11-County District 
Careers
Typical positions available after graduation include: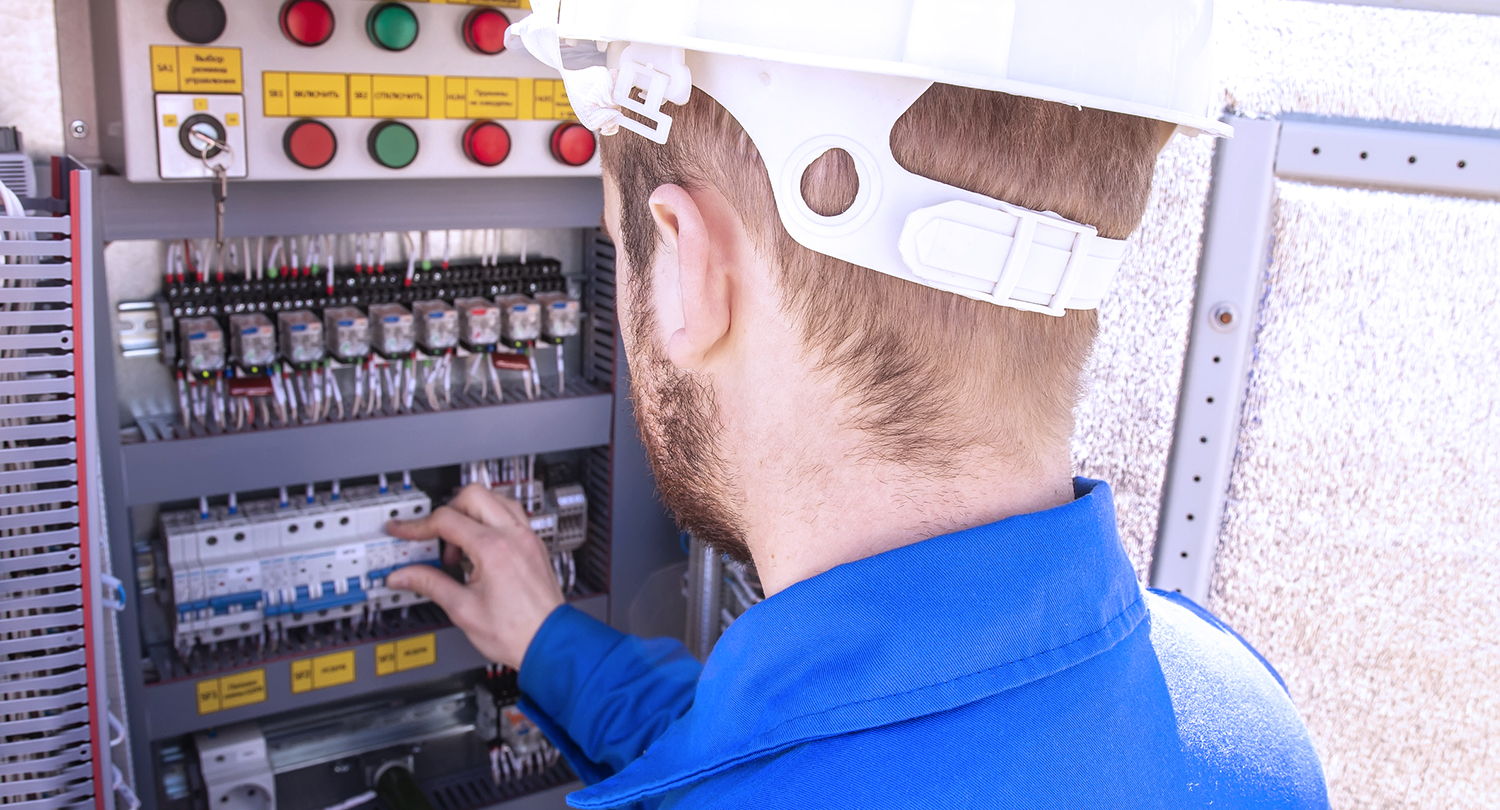 Control Systems Technician
A Control Systems Technician monitors the control systems of automated equipment. They use software to verify that the controls are within certain parameters and must know how to troubleshoot when an issue occurs.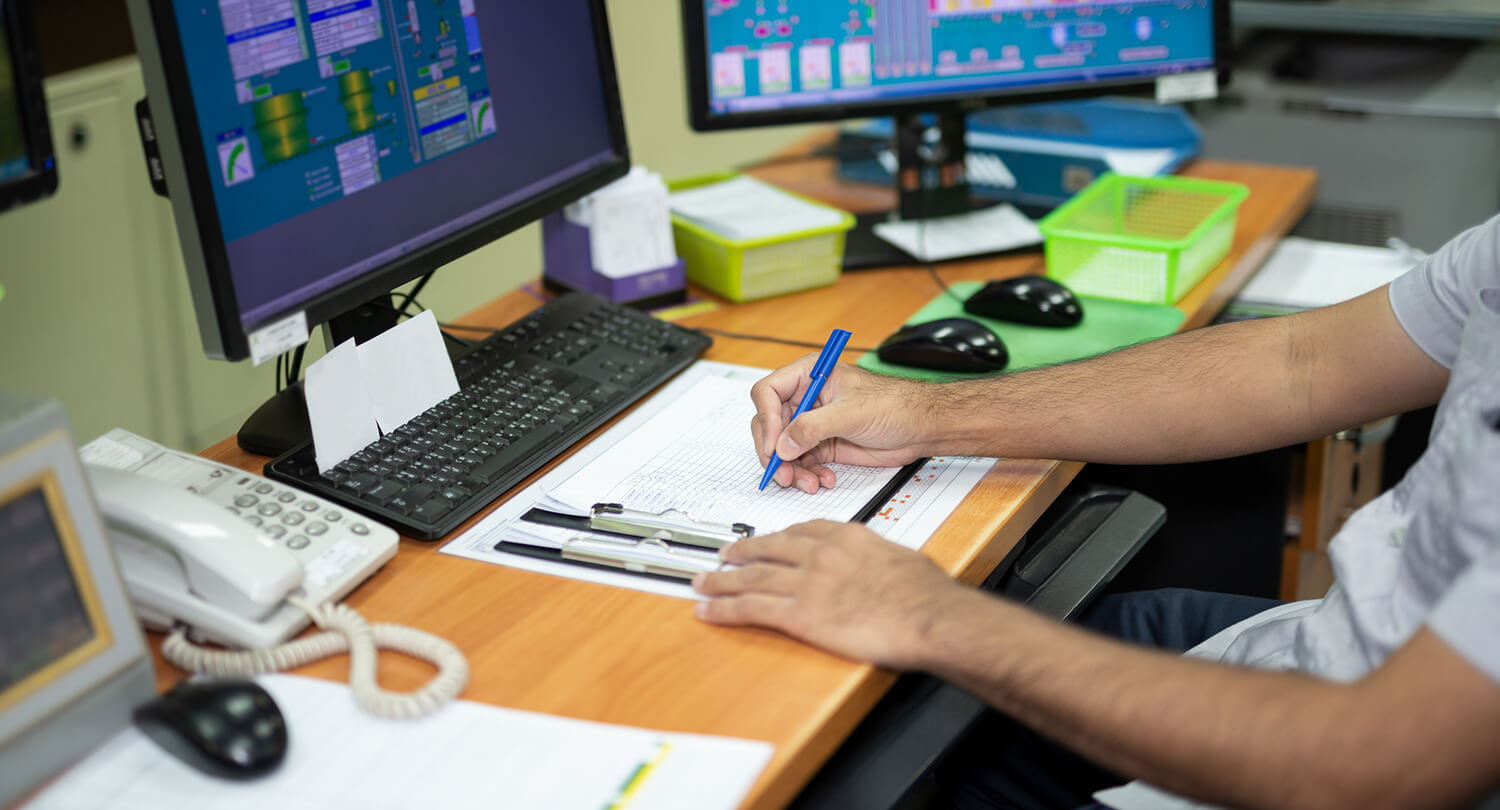 Programmable Logic Controller (PLC) Technician
A Programmable Logic Controller is a computer that monitors the input from sensors and controls the output. PLC Technicians work to install and maintain programmable logic controllers. They make sure the system is running smoothly with minimal down time. 
Additional opportunities include: 
Instrument Technician

Industrial Automation Technician

Computer Technician

Network Technician

Controls Engineer

Automation Engineer
Transfer Opportunities
After you complete your two-year Automation for Industrial Systems associate degree at Northwood Tech, you can transfer to another college to continue your education and earn your bachelor's degree and beyond. 
"After being in the industry for a few years, I have seen technology change and the need for skilled technicians. The staff at Northwood Tech understand this and with their years of experience, give a hands-on learning experience, with a high commitment of success for the students."