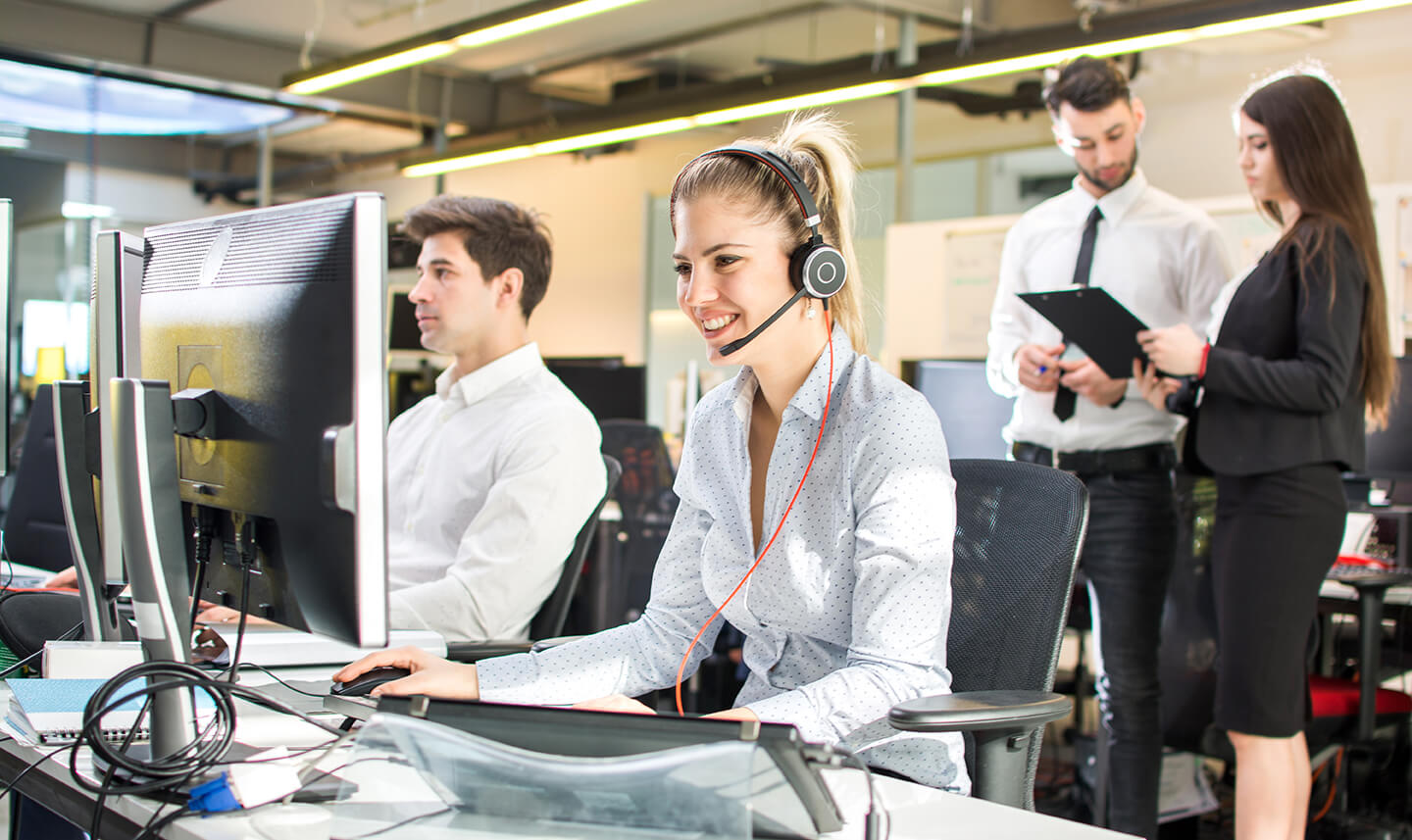 Customer Service Manager
Technical Diploma
30 Credits | 1 Year
Financial Aid Eligible
Ashland*, New Richmond* Rice Lake*, Superior*
Outreach Centers: Balsam Lake*, Hayward*, Ladysmith*
*Combination of Online, Your Choice and On Site instruction. Select courses are available at the Northwood Tech Outreach Centers. Please contact your local campus for specifics
Career Cluster: Business Management
Customer service managers are essential in both online and physical location businesses. The ability to react to customer needs with mutually beneficial solutions is valued by employers.  No two days are the same for customer service managers, making for an exciting career.
Program Overview
The first year of the Business Management associate's degree, the Customer Service Manager technical diploma will prepare you to implement the activities of production, pricing, distribution, and promotion of products. You'll apply marketing, customer service, project management, and finance skills in solving business problems. In addition, communication and computer skills will enhance your ability to launch your career.
Program Outcomes
Customer Service Manager graduates will be able to:
Implement the activities of production, pricing, distribution, or promotion of products.
Assist employees and customers in handling difficult or complex problems.
Coordinate work schedules, tasks, and production sequences to reach production goals.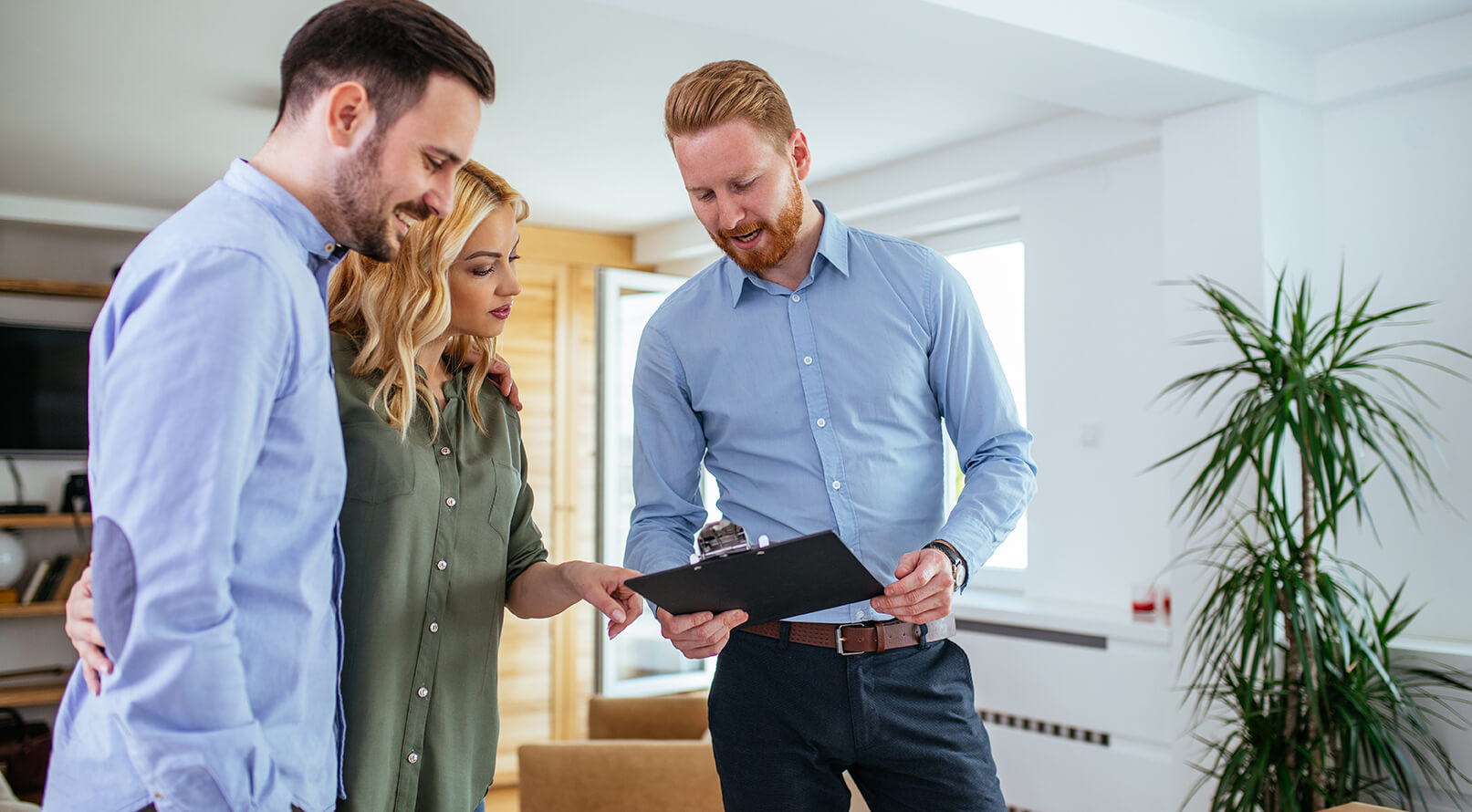 Capitalize on past experience and maximize your professional service potential with Northwood Tech's Customer Service Manager credential.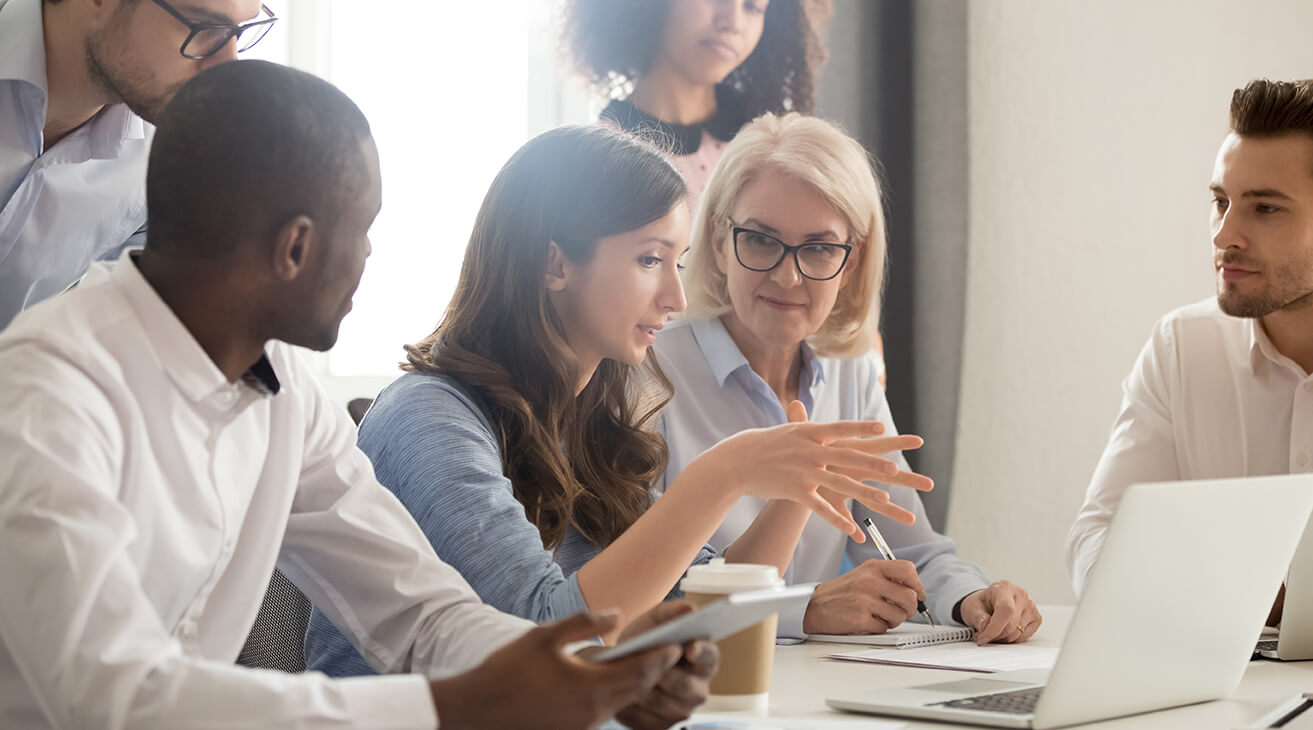 Take your classes in a variety of options to fit your lifestyle.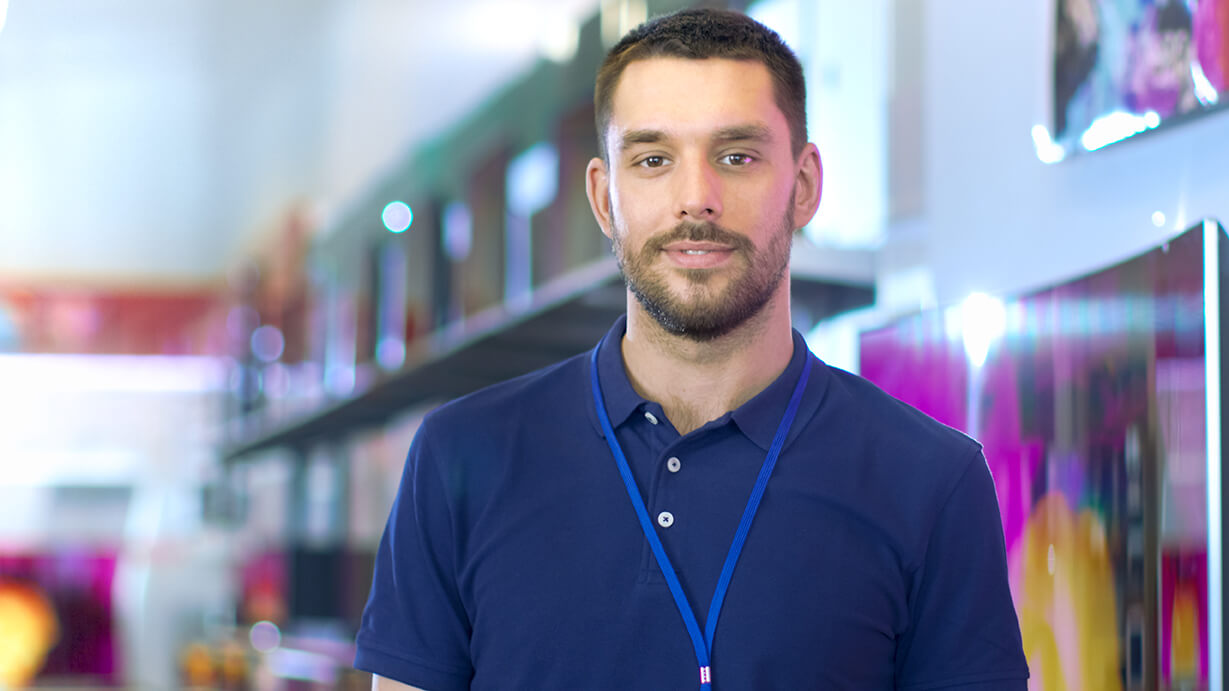 Build relationships with fellow classmates that will last a lifetime.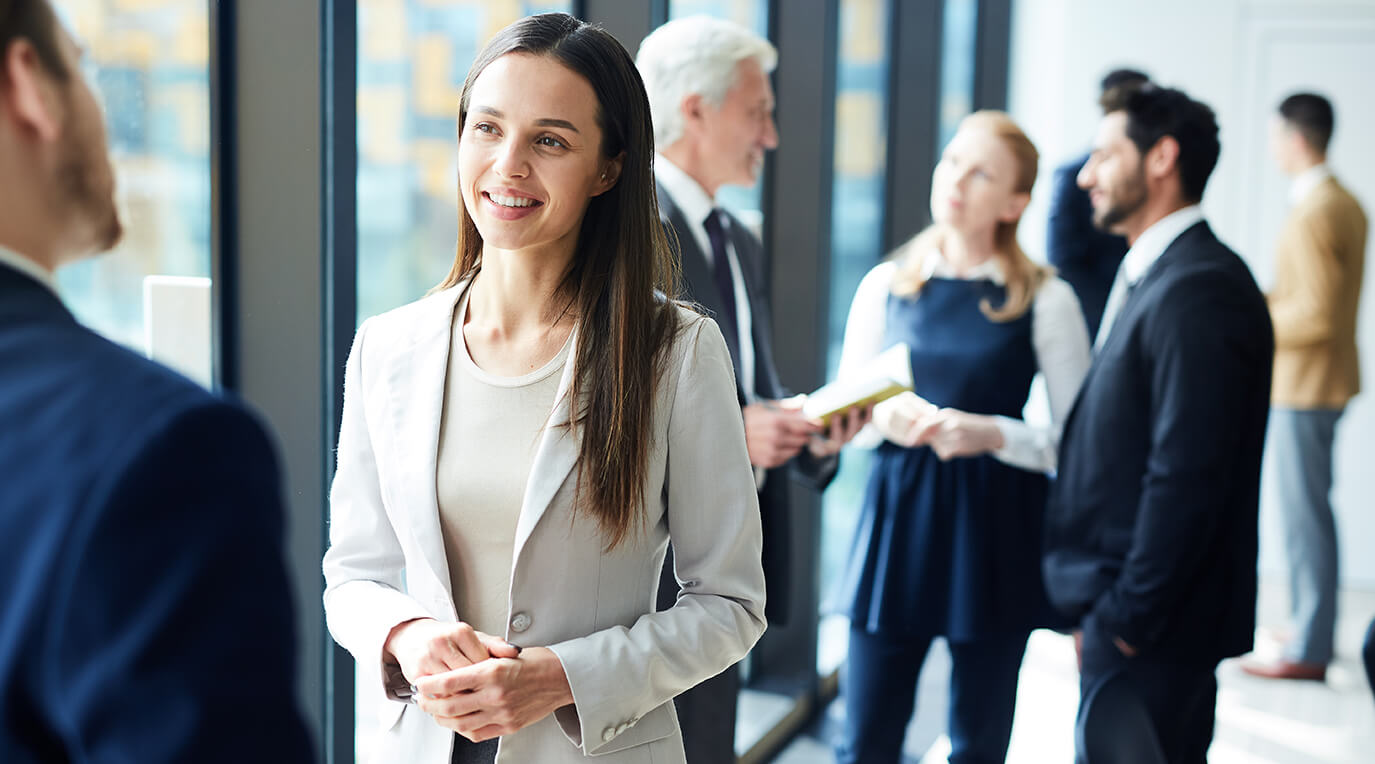 Improve interpersonal communication. 
Academics
Classes are offered at the Ashland, New Richmond, Rice Lake and Superior campuses. Select courses are available at the Outreach Centers in Balsam Lake, Hayward and Ladysmith. You can take classes in various instruction types including Online, Your Choice or On Site.
Northwood Tech is large enough to serve you but small enough to know you. Northwood Tech's experienced instructors are knowledgeable, approachable and eager to help you. 
Northwood Tech's continuous networking with business professionals, employers and recent graduates will ensure your courses are up-to-date and applicable for your future career. 
As a Customer Service Manager student at Northwood Tech, you can continue your education to build upon your credentials by working to obtain the Business Management associate degree. 
Required Courses
Program-specific courses covered include Customer Service Management, Marketing Principles, Principles of Finance and Project Management. Software courses include Excel, Word, Outlook, PowerPoint and Access.
This course equips learners to selectively hire, train, manage, and measure customer service providers as well as strategies to recover from difficult service situations. Topics include telephone/online etiquette, active listening and problem solving. Best practices in handling complaints, controlling stress and managing customer expectations will be explored. An examination of internal systems and policies that impact service to include customer relationship management software will be explored. This course is designed to help managers and supervisors of customer service representatives to increase customer satisfaction, loyalty and profitability.
This course focuses on the marketing process as it relates to the operation of a business enterprise. The intent is to provide students with an understanding of how the marketing function fits within the overall structure of the organization. Special attention is given to the role and significance of evaluating customer needs, pricing, distribution, and promotion of products and services.
In Project Management, the learner applies the skills and tools necessary to design, implement, and evaluate formal projects. Each learner will demonstrate the application of the role of project management, developing a project proposal, use of relevant software, working with project teams, sequencing tasks, charting progress, dealing with variations, budgets and resources, implementation, and assessment.
Customer Service Manager is Part of a Career Pathway
As a Customer Service Manager student at Northwood Tech, you can earn credentials each step of the way! 
Take this first and get a credential. 
30 Credits / 1 Year Full Time; Part Time Options Available
Potential Careers
Account Coordinator, Customer Service Specialist, Help Desk Specialist, Account Representative
Continue your education to earn an associate degree.
60 Credits / 2 Years Full Time; Part Time Options Available
Potential Careers
Store Manager, Customer Service, Assistant Manager, Management Trainee, Department Manager, Branch Manager, Operations Assistant, Coordinator, Owner/Entrepreneur, Sales, Agent, Client Services
Continue your education to earn your bachelor's degree. 
Northwood Tech has an easy admission process that can be completed in one visit. Please see the details under the "Requirements and Application" section to get started.
Tuition and Fees
Northwood Tech breaks down the cost of education, so you'll have a good idea of how much your education will cost.
Financial Aid
Financial aid is available to help you pay for your education. It can come in the form of grants, loans, federal work-study, military and veterans benefits, division of vocational rehabilitation benefits, and scholarships. 
Estimated Total Program Costs 2023-24*
Customer Service Manager
30 Credits | 1 Year
$4,748
---
*Tuition is an estimate and does not include any miscellaneous fees for various courses, tools, books, supplies or uniforms. Program book costs are in addition to tuition and fees and vary depending on course selection and where the books are purchased or rented. 
After the Northwood Tech Customer Service Manager Program
Upon completion of the program, you will earn a technical diploma in Customer Service Manager. Continue your education at Northwood Tech in the Business Management associate degree.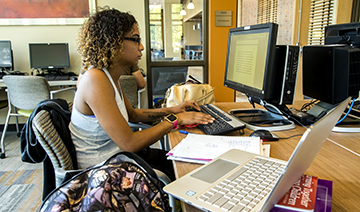 Transfer Center
Transfer your Northwood Tech credits to a four-year college to earn your bachelor's degree and beyond. 
Career Outlooks
Northwood Tech's graduates experience success. Learn more about the types of careers you can get after graduation.