100%
Employed
Northwood Tech 2021-2022 Graduate Follow-Up Survey
Employed in Related Field
100%
Employed in a Related Field
Northwood Tech 2021-2022 Graduate Follow-Up Survey
Percent of Graduates Furthering Their Education
0%
Graduates Reported Furthering Their Education
Northwood Tech 2021-2022 Graduate Follow-Up Survey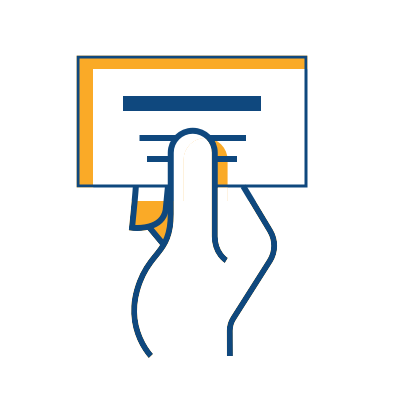 $53,816 - $60,367
Range of Yearly Salary
Northwood Tech 2021-2022 Graduate Follow-Up Survey
Careers
Typical positions available after graduation include: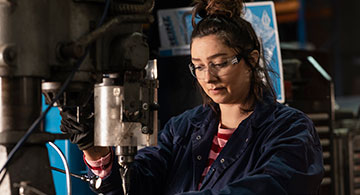 Tool and Die Mold Maker
Tool and Die Makers set up and operate a variety of computer-controlled and mechanically controlled machine tools to produce precision metal parts, instruments and tools.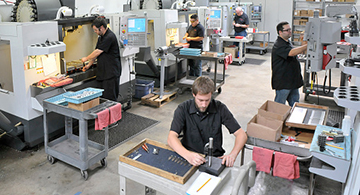 CNC Machinist
Develop programs to control machining or processing of metal or plastic parts by automatic machine tools, equipment or systems.
Additional opportunities include:
Machinist Apprentice

Machine Operator

Setup Person

Programmer

Maintenance Machinist
"I make airplane parts and parts for fire nozzles, sprayer nozzles, and cleaning equipment. I also do work for a local welding shop. I've done some custom work, too, like parts for hot rods. It's a good variety."