13%
Employed
Northwood Tech 2021-2022 Graduate Follow-Up Survey 
Employed in Related Field
100%
Employed in a Related Field
Northwood Tech 2021-2022 Graduate Follow-Up Survey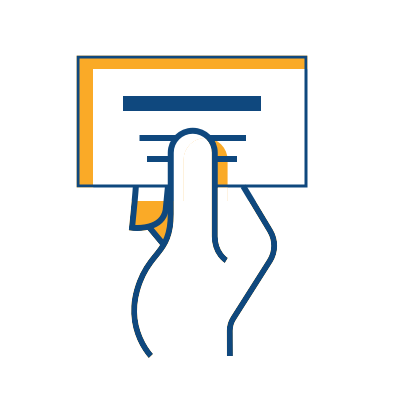 $53,651
Average Yearly Salary
2022-2025 Lightcast data based on
Northwood Tech's 11 County District 
Careers
Typical positions available after graduation include: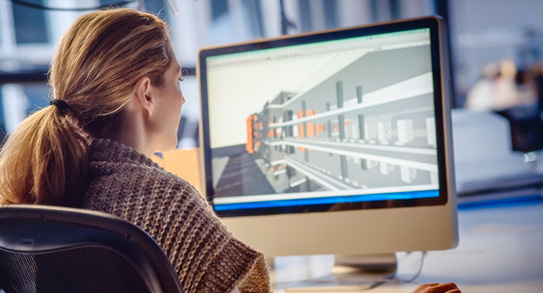 Designer
An Architectural Designer is a building designer who is not a registered architect. They plan and design the layouts for buildings and landscapes, but because they are not licensed, they work under the supervision of a licensed architect.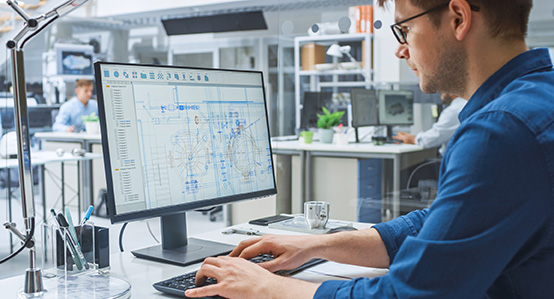 CAD Technician
CAD Technicians use software to convert the designs of engineers and architects into technical drawings.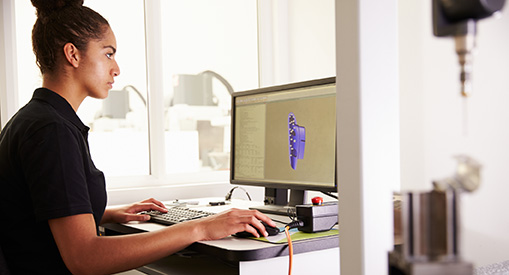 CAD Designer
CAD Designers use CAD software to design layouts. They do research for projects, review drawings and do some design work. 
Transfer Opportunities
After you complete your Drafting Technician technical diploma, you can continue your education to obtain the Architectural Commercial Design associate degree and transfer your credits to another college to earn your bachelor's degree. Northwood Tech has articulation agreements with a variety of four-year universities in Wisconsin.