9.1%
2022-2025 Lightcast data based on
Northwood Tech's 11 County District
Insufficient graduate data reported in the
2021-2022 Graduate Follow-Up Survey
Employed in Related Field

Insufficient graduate data reported in the
2021-2022 Graduate Follow-Up Survey
Percent of Students Furthering Their Education

Insufficient graduate data reported in the
2021-2022 Graduate Follow-Up Survey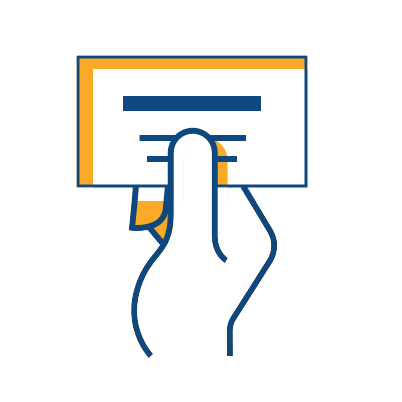 $40,743
Average Yearly Salary
2022-2025 Lightcast data based on
Northwood Tech's 11 County District
Careers
Typical positions available at automobile dealerships or repair shops after graduation include: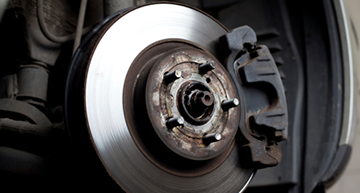 Brake Technician
Brake technicians diagnose brake system problems, adjust brakes, replace brake rotors and pads, and make other repairs on brake systems. Some technicians specialize in both brake and front-end work.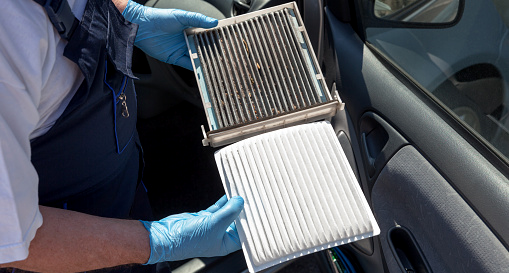 Automotive Air Conditioning Technician
Automotive air-conditioning technicians install and repair air conditioners and parts, such as compressors, condensers and controls. These workers must be trained and certified in handling refrigerants.
Additional opportunities include: 
Auto Transmission Technician 

Automotive Electrical Technician

Service Writer

Drive Train Technician

Suspension and Alignment Technician

Drivability Technician

Automotive Technician
Transfer Opportunities
After you complete your two-year Automotive Technician degree at Northwood Tech, you can transfer to another college to continue your education and earn your bachelor's degree and beyond. 
Potential careers available with further education include:
Automotive Service Center Manager
Automotive Engineer
Automotive Engineering Technician
"Being a retired military veteran of 22 years, I have attended numerous training schools and programs. I can't remember a level of professionalism as high as brought forth by the staff at Northwood Tech. I've seen a genuine commitment to quality education as well as a sincere concern for the success of the student."