11.8%
Data from Lightcast, representing our 11-County District
Insufficient graduate data reported in the 2021-2022 Follow-Up Survey
Employed in Related Field
Insufficient graduate data reported in the
2021-2022 Graduate Follow-Up Survey
Percent of Graduates Furthering Their Education
Insufficient graduate data reported in the
2021-2022 Graduate Follow-Up Survey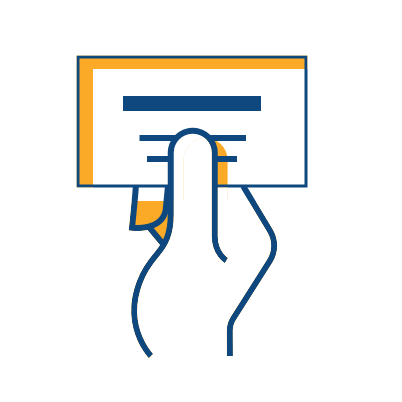 $68,673
Average Yearly Salary
2022-2025 Lightcast data based on Northwood Tech's 11-County District
Careers
Typical positions available after graduation include: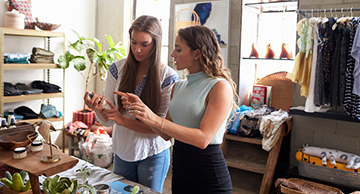 Manager
Managers oversee and coordinate activities in an establishment or department. Duties may include management functions, such as purchasing, budgeting, accounting, and personnel work, in addition to managerial duties.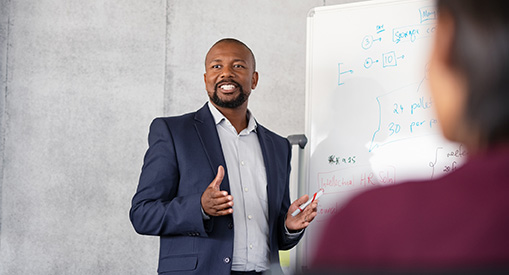 Leader
Leaders communicate company goals, safety practices and deadlines to a team. Leaders motivate and assess performance of their team and may provide help to management.
Additional opportunities include:
Team Leader
Group Leader
Department Head
Mentor
Coach
Supervisor
Related Programs
"The impact that the Leadership Development program has had on my personal and professional life has been profound. Not only did it pave the way for my obtaining a bachelor's degree, it opened doors for me that may have never opened otherwise. After being hired by my current employer, I was promoted to manager within one year and senior manager just a year later. I've often said I would never be where I am today had it not been for Northwood Tech."