-18.7%
Data from Lightcast, representing our 11-County District
Insufficient graduate data reported in the
2021-2022 Graduate Follow-Up Survey 
Employed in Related Field
Insufficient graduate data reported in the
2021-2022 Graduate Follow-Up Survey 
Percent of Graduates Furthering Their Education
Insufficient graduate data reported in the
2021-2022 Graduate Follow-Up Survey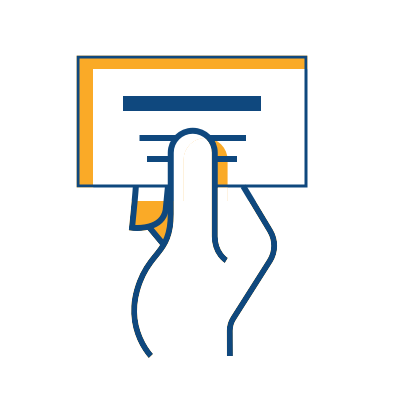 $44,259
Average Yearly Salary
2022-2025 Lightcast data based on Northwood Tech's 11-County District 
Careers
Typical positions available after graduation include: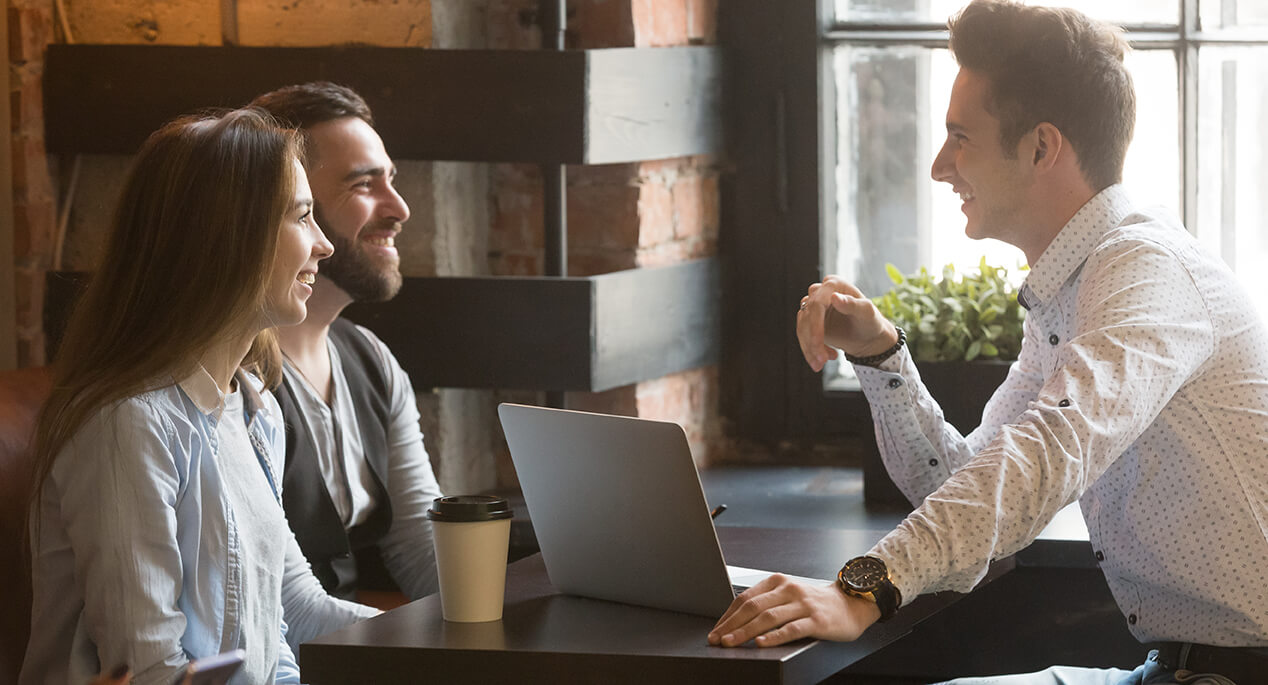 Payroll Coordinator
Payroll Coordinators compile and record employee time and payroll data.  Their responsibilities may include computing time worked, production, and commission as well as calculating and posting wages, deductions, or preparing paychecks.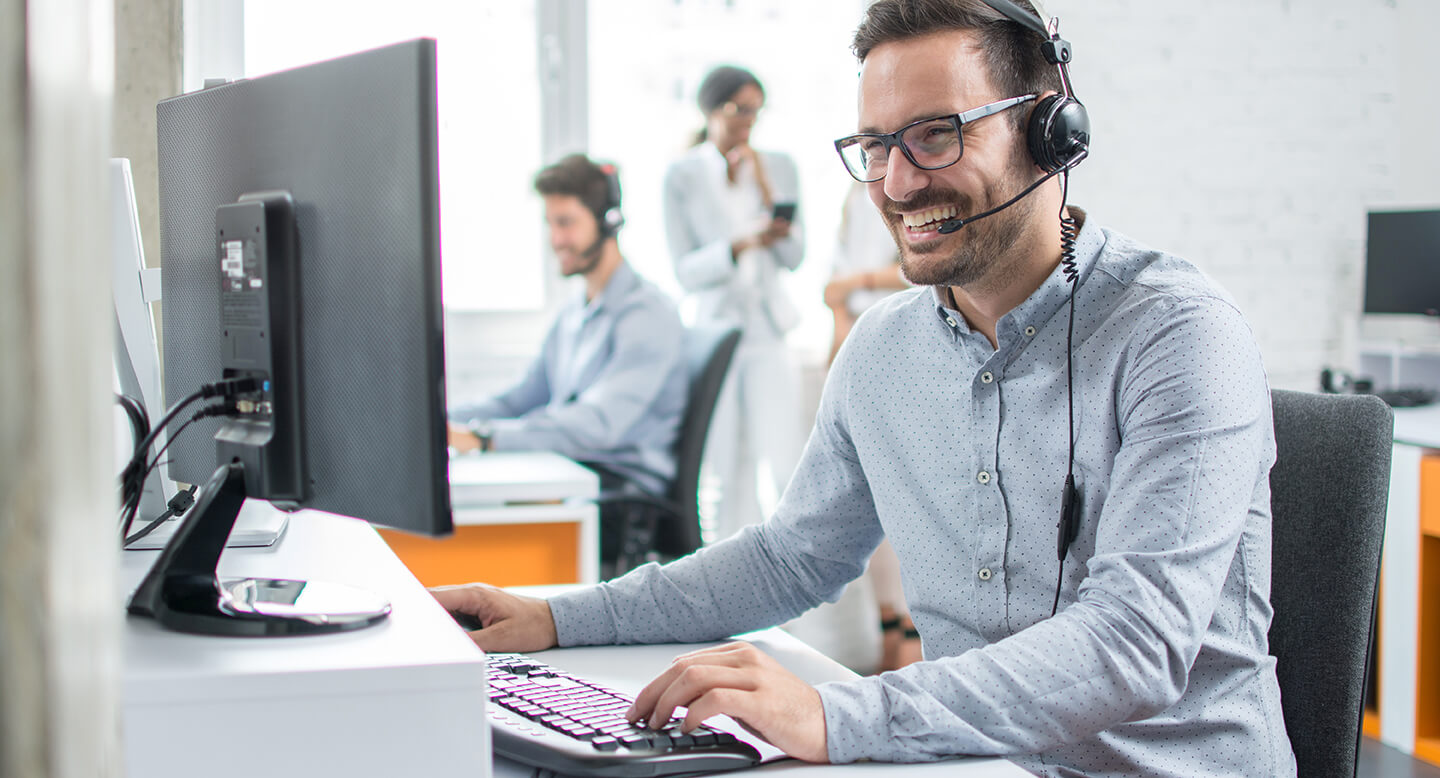 Human Resources Generalist
Human Resources Generalists perform activities in the human resource area including screening, recruitment, interviewing and placement of workers. They also support growth opportunities for employees and applying policies and procedures.
Additional Opportunities Include:
Human Resources Administrative Assistant
Human Resources Associate
Human Resources Coordinator
Human Resources Technician
Human Resources Assistant
Payroll Assistant
Payroll Specialist
Transfer Opportunities
After you complete your Human Resources and Payroll Generalist technical diploma, you can continue your education to obtain the Human Resource Management associate degree and transfer your credits to another college to earn your bachelor's degree. Northwood Tech has articulation agreements with a variety of four-year universities in Wisconsin.