22.6%
Data from Lightcast, representing our 11 County District
(Insufficient graduate data reported in the
2021-2022 Graduate Follow-Up Survey)
Employed in Related Field
Insufficient graduate data reported in the
2021-2022 Graduate Follow-Up Survey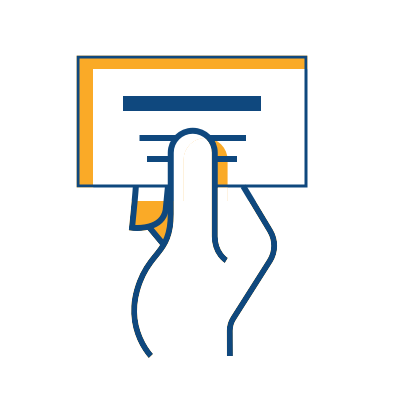 $78,643
Average Yearly Salary
2022-2025 Lightcast data based on Northwood Tech's 11-County District 
Careers
Typical positions available after graduation include: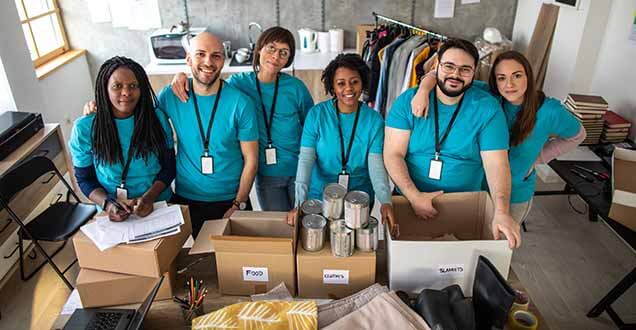 Volunteer Coordinator
Volunteer Coordinators analyze the mission of a nonprofit to find ways for volunteers to help. They ask the paid staff to describe the work that needs to be done and then write specific job descriptions for volunteers to fill. Next, they search for a willing workforce. They contact local schools, churches, community groups and businesses, making phone calls and presentations. They find a way to fit volunteers' hopes and schedules with the needs of the organization.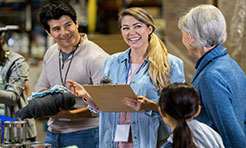 Director of Development
A Director of Development collaborates with the Board of Directors and spends considerable time visiting with and stewarding donors, partners, and prospects and representing the organization publicly in order to secure major and transformational gifts.
Additional Opportunities Include:
Program Coordinator
Director of Programs
Marketing and Communications Coordinator
Transfer Opportunities
After you complete your Nonprofit Leadership associate degree, you can transfer to another college to continue your education and earn your bachelor's degree and beyond.