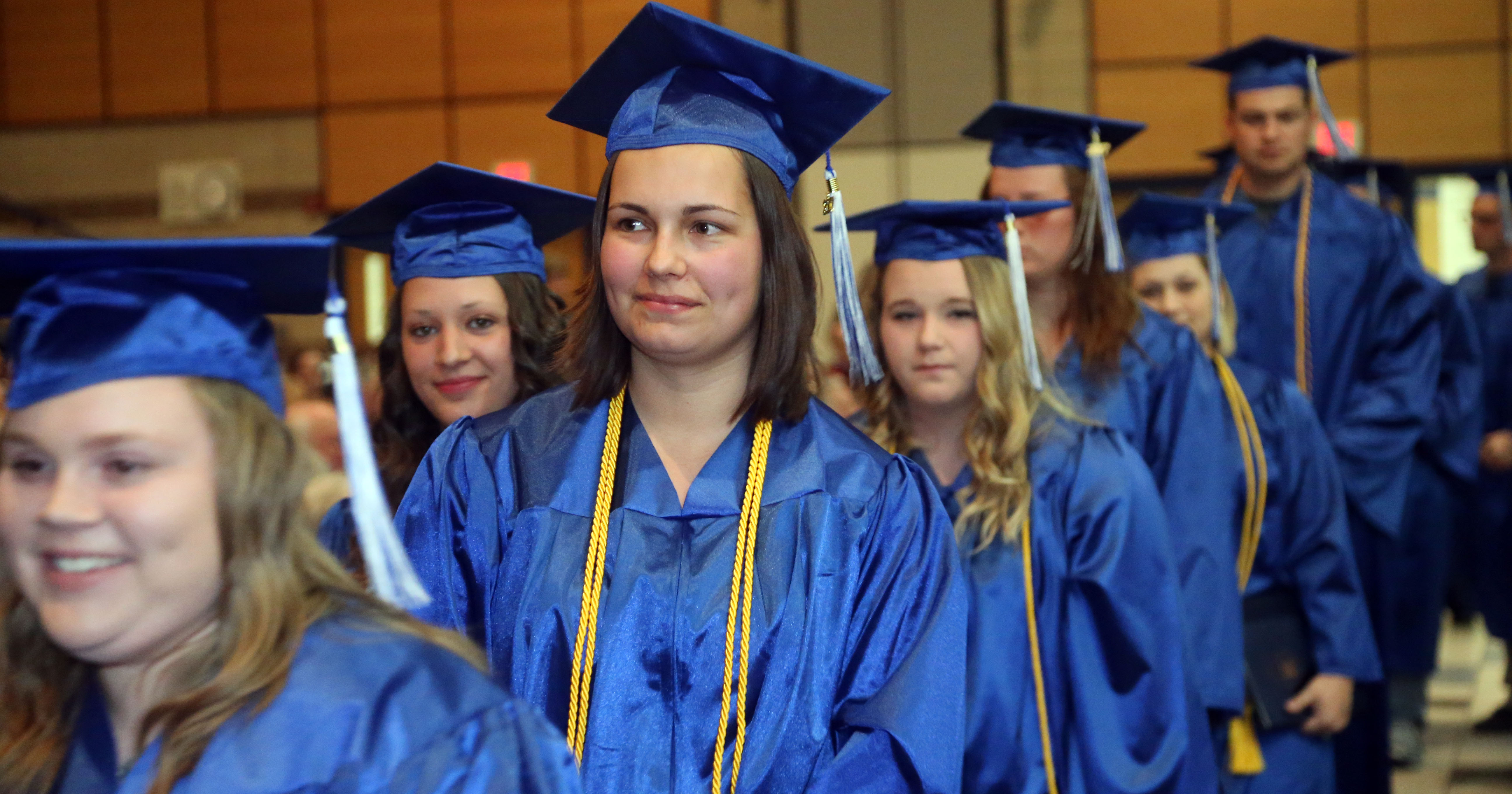 You make a difference.
Your gift may be the one thing that makes college a possibility. Our students often have individual struggles. The Northwood Tech Foundation continues to provide important financial assistance to the students we serve. Each year the Foundation awards hundreds of scholarships and is the key resource for emergency student grants and loans.
In addition, you can positively impact both Northwood Tech staff and surrounding communities as the Foundation also contributes to staff development and community projects.
Stay up-to-date on opportunities to lend a hand and stories of current and former students whose lives have been changed by Northwood Tech and generous individuals like you. Sign up for AlumNews, our quarterly Alumni & Foundation e-newsletter:
What Does the Northwood Tech Foundation Support?
Scholarships
For the 2023 school year, there were 340 student scholarship applications submitted. The Northwood Tech Foundation awarded 282 scholarships worth $116,681. Students are awarded scholarships based on criteria set by the donors which can include academic achievement, program, financial need, campus, and/or other parameters.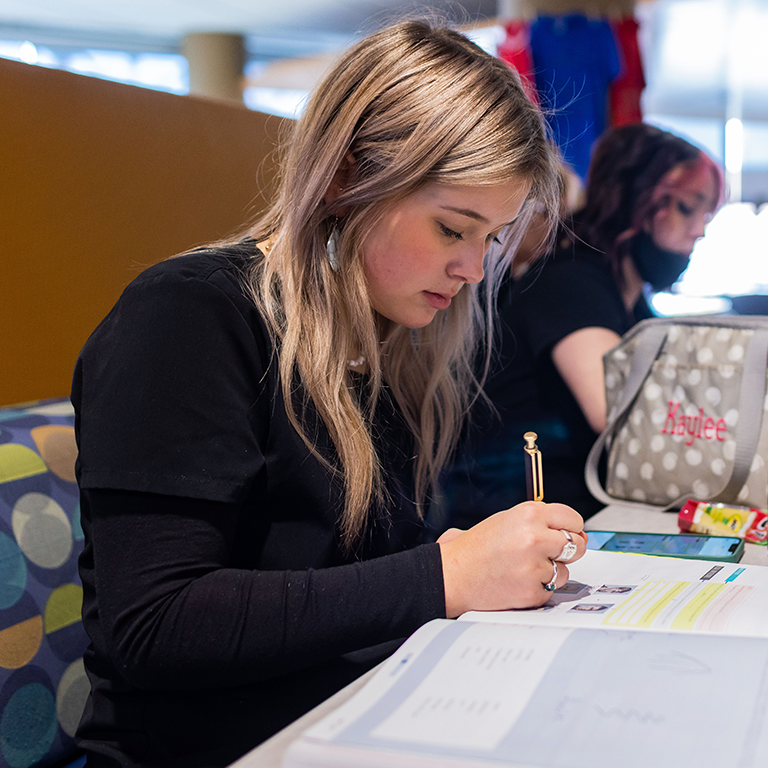 Student Assistance
The Northwood Tech Foundation understands our students may need additional help with the financial stressors that they face. Working with our counselors, emergency student assistance is available thanks to generous donor support. During the 2023 school year, we were able to provide:
$38,861 in student support (loans, grants, gas/grocery cards, nutrition)
$224,728 in scholarships
$49,602 for institutional support (staff development, ambassador program, student clubs, alumni)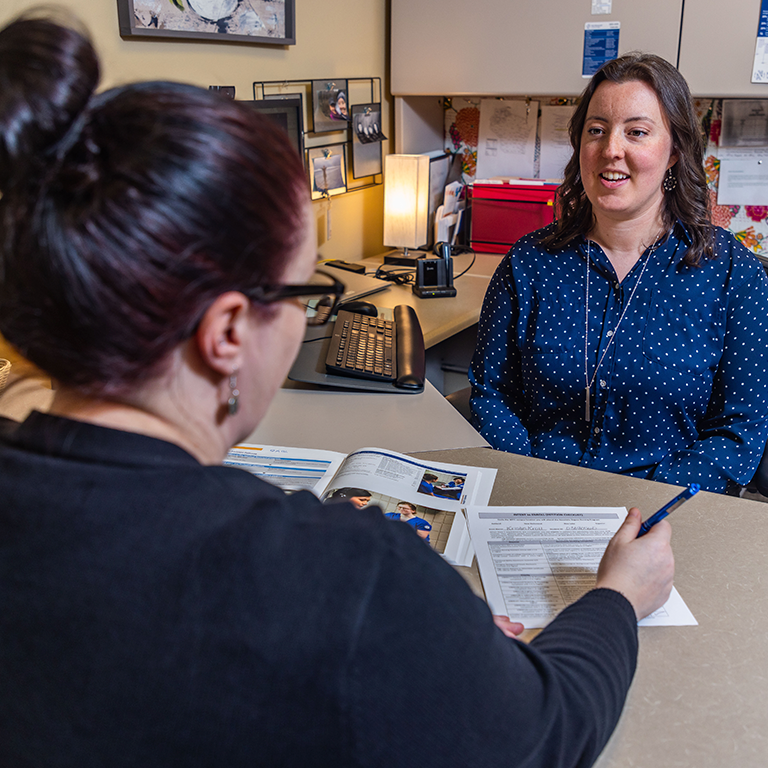 Staff Development
Several Northwood Tech Foundation donors support staff development grants utilized when college operational budgets aren't sufficient to meet the need.
Northwood Tech Learning First Grants
President Hildebrand Professional Development Fund
Professional Learning Experiences for Staff Fund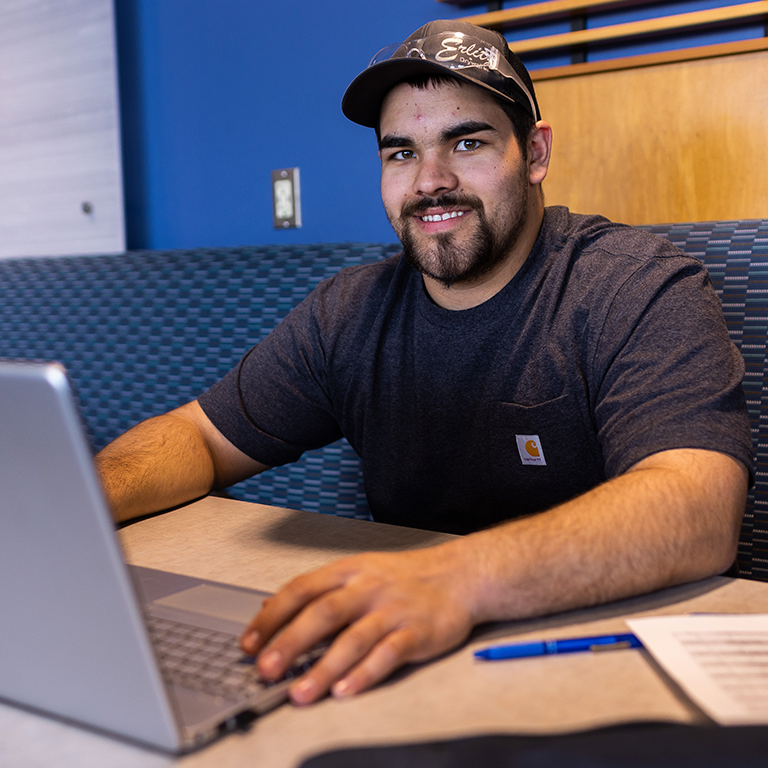 Student Ambassador Program
The Northwood Tech Foundation Ambassador program honors students who excel in their program, while giving Northwood Tech the opportunity to spotlight the role and importance of technical education to the public. The program is open to any Northwood Tech student who is enrolled full-time in a technical diploma or associate degree program.
The outstanding students chosen for this role:
Have a positive attitude about the benefits of a technical education
Are willing to tell others about these benefits
Demonstrate leadership abilities
Are succeeding academically
Ambassadors are selected in November of each academic year.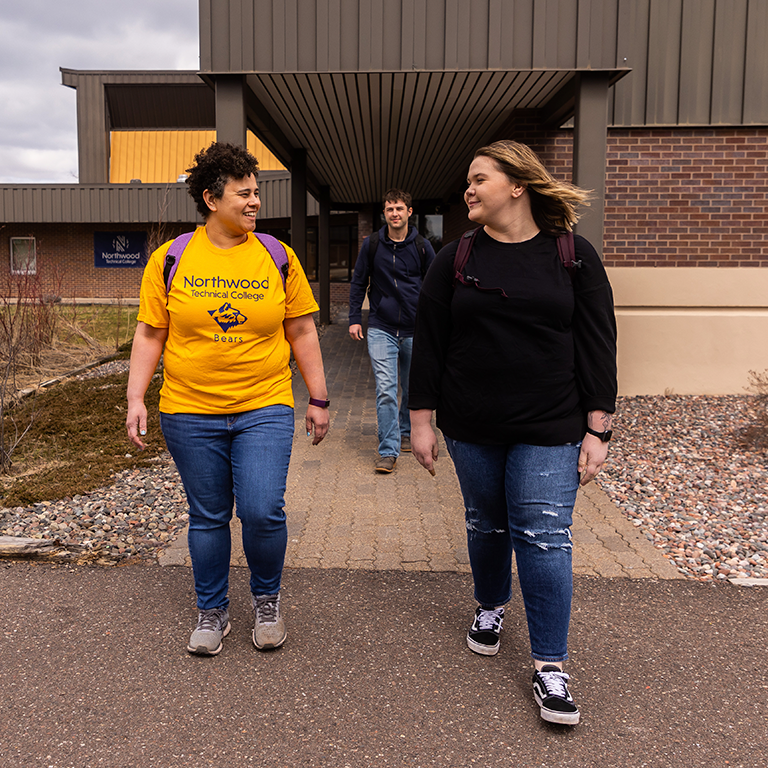 Other Institutional Support
A variety of other donor-supported opportunities are available to students and/or staff, including international education, leadership conferences, community projects and more.