80%
Employed
Northwood Tech 2021-2022 Graduate Follow-Up Survey
Employed in Related Field
100%
Employed in a Related Field
Northwood Tech 2021-2022 Graduate Follow-Up Survey 
Percent of Graduates Furthering Their Education
0%
Graduates Reported Furthering Their Education
Northwood Tech 2021-2022 Graduate Follow-Up Survey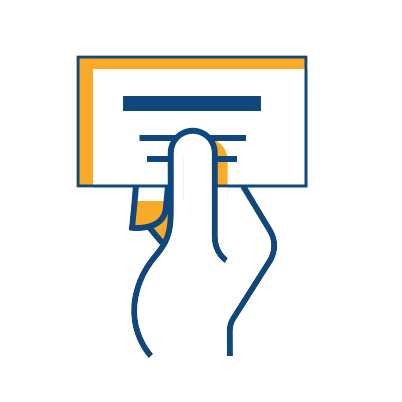 $41,597 - $85,793
Range of Yearly Salary
Northwood Tech 2021-2022 Graduate Follow-Up Survey
Careers
Typical positions available after graduation include: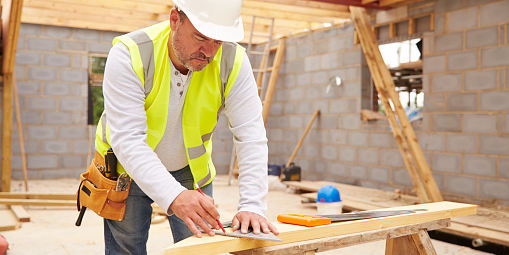 Carpenter
Carpenters construct, repair and install building frameworks and structures made from wood and other materials.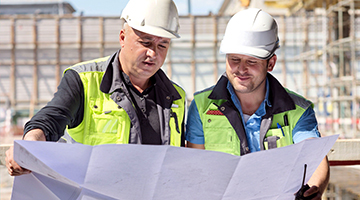 Cabinetmaker/Furniture Maker
Cabinetmakers and Furniture Makers cut, shape and assemble wooden articles or set up and operate a variety of woodworking machines, such as power saws, jointers, and mortisers to surface, cut, or shape lumber or to fabricate parts for wood products.
Additional opportunities include:
Woodworking Machine Operator

Furniture Finisher

Millperson

Machine Setup Person

Salesperson

Drafter

Material Handling Specialist

Interior/Exterior Finisher

Estimator
Related Program
Transfer Opportunities
After you complete your Construction and Cabinetmaking technical diploma at Northwood Tech, you can transfer to another college to continue your education and earn your bachelor's degree and beyond. 
"Being a retired military veteran of 22 years, I have attended numerous training schools and programs. I can't remember a level of professionalism as high as brought forth by the staff at Northwood Tech. I've seen a genuine commitment to quality education as well as a sincere concern for the success of the student."