Our Mission
The Northwood Technical College Foundation provides support to promote, develop, and expand quality education and services of Northwood Tech and to encourage the success and achievement of Northwood Tech students, faculty, staff and alumni.
The Northwood Tech Foundation continues to provide important financial assistance to the students we serve. Each year the Foundation awards hundreds of scholarships and is the key resource for emergency student grants and loans. As the cost of education continues to climb, scholarships and other available student assistance play a critical role in the success of our students.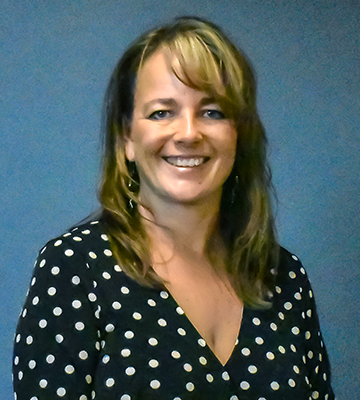 A Message to our Donors
Students at Northwood Tech are fortunate the Foundation has many loyal and generous donors throughout our communities. You understand, for many of our students, emergency expenses like a car repair or heating bill can stand in the way of their educational goals. You understand just how deeply our students need your help, and the importance of the education Northwood Tech can provide for them.
Whether you have created a scholarship, contributed toward emergency student assistance, provided equipment, or have the Foundation designated in your estate, you are helping us to meet the needs of hundreds of students each year. On behalf of the Foundation, Northwood Tech and the students we serve, I thank you for making a difference!
Kim Pearson, Executive Director
Contact Us
For information on the Foundation or giving opportunities, contact:
Northwood Tech Foundation
1900 College Drive
Rice Lake, WI 54868