Insufficient graduate data reported in the
2021-2022 Graduate Follow-Up Survey
Employed in Related Field
Insufficient graduate data reported in the
2021-2022 Graduate Follow-Up Survey
Percent of Graduates Furthering Their Education
Insufficient graduate data reported in the
2021-2022 Graduate Follow-Up Survey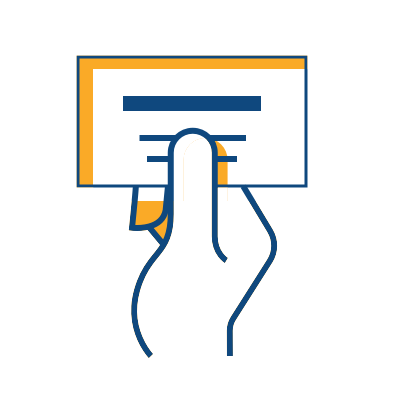 $49,290
Average Yearly Salary
2022-2025 Lightcast data based on Northwood Tech's 11-County District
Careers
Typical positions available after graduation include: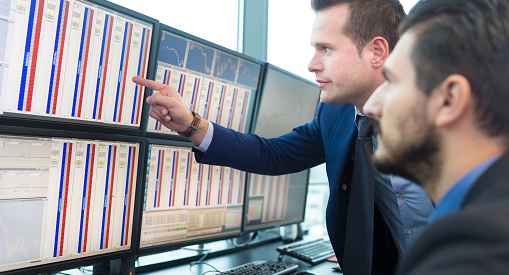 Financial Analyst
Financial analysts provide guidance to businesses and individuals making investment decisions. This includes helping individuals and businesses manage their finances.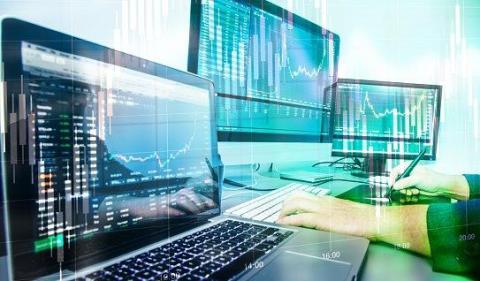 Investment Advisor
An investment advisor provides guidance to clients regarding their investment needs. Successful investment advisers help customers buy and sell stocks, bonds, mutual funds, exchange traded funds and other investments to grow their personal wealth and achieve retirement goals. Investment advisors need a strong financial background combined with exceptional customer service skills to help clients define and reach their financial goals.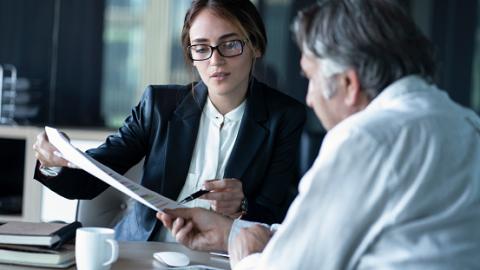 Loan Officer 
A loan officer's responsibilities include reviewing, authorizing, and recommending loans for approval. They meet with applicants to determine their creditworthiness before deciding whether they will offer them a personal or commercial loan. Many loan officers start as a customer service representative, loan processor, or personal banker before becoming a loan officer.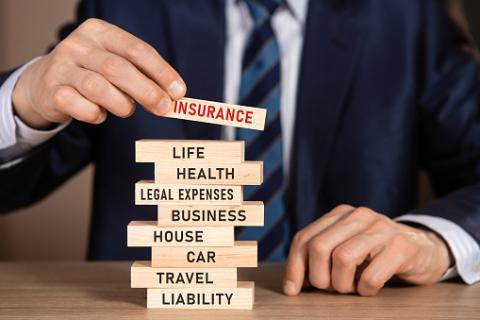 Insurance Sales or Broker
An insurance agent helps clients settle any claims on their insurance. They are responsible for customizing insurance programs to suit individual customer needs. They ensure that policy requirements are fulfilled, including completion of the appropriate forms and inspect property to examine its overall condition and decide its insurance risk. Insurance agents must have strong customer service skills and be able to work in an environment where they set their own schedules and goals.
Additional Opportunities include:
Business Manager or Owner
Loan Officer or Personal Banker
Sales or Sales Manager
Real Estate Sales or Broker
Stockbroker
Accountant/Bookkeeper
Customer Service Representative
Related Programs
Transfer Opportunities
After you complete your Financial Services associate degree at Northwood Tech, you can transfer to another college to continue your education and earn your bachelor's degree and beyond. 
"As a student in this program, I have blossomed. I have picked up life-changing skills and much-needed confidence to be successful in today's tough job market. The staff has had a great impact on me and have done an outstanding job at fostering my education. My experience here has impacted my life in the most positive way."