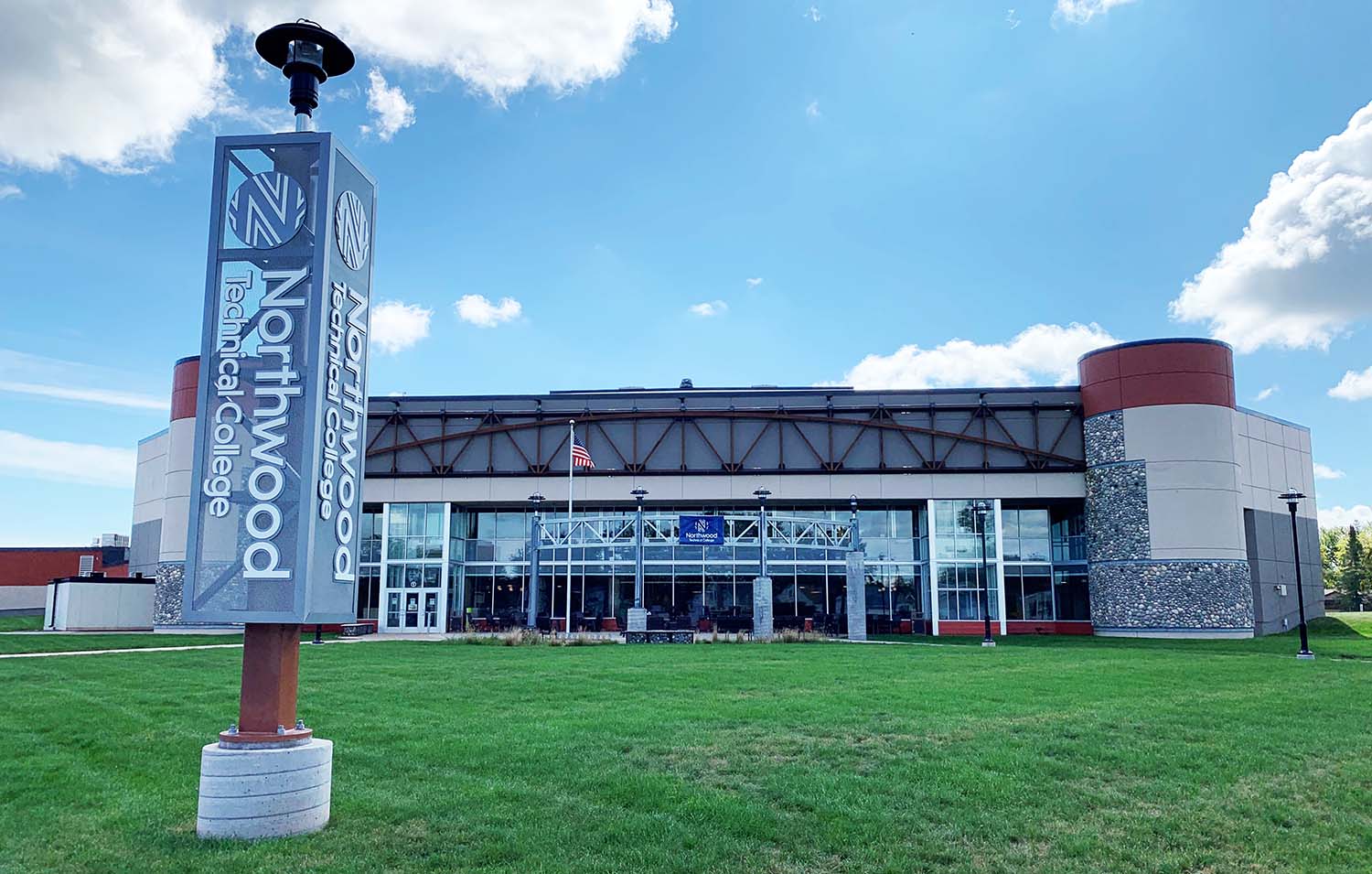 Make the most of your educational experience by getting involved in campus life. Getting involved in campus life and student organizations provides an experience that you can't get from the classroom. You'll have additional opportunities to develop professional connections, make lifelong friendships and participate in experiences that will better prepare you for your future career. 
Superior Student Life
A part of the college experience.
Why get involved? 
Student life at Northwood Tech gives you all of the benefits of the college experience. Organizations like Student Senate and various program-related clubs can get you connected to your classmates, plus you'll learn more about yourself as you explore new experiences, take risks and expand your horizons.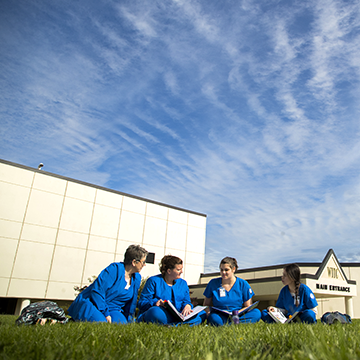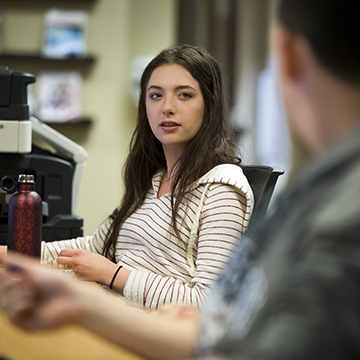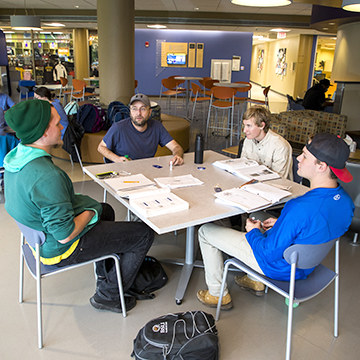 Student Organizations
Run by students for the students. Northwood Tech offers a range of organizations and program-related clubs so you can connect with your classmates, network with industry professionals and advance your education to the next level. 
Living
Superior is a unique area located on the western tip of the Lake Superior. The area is known for incredible scenery, a rich history, and year-round recreational opportunities, the area has much to offer including both historical and natural sites, as well as industry and a growing economy 
Campus Neighborhood
The campus is centrally located to theaters, trails, restaurants, breweries, waterfalls and other stunning scenery. The campus offers smaller class sizes and a welcoming atmosphere, yet it is big enough to provide a diverse setting where you'll meet others who have similar interests as you.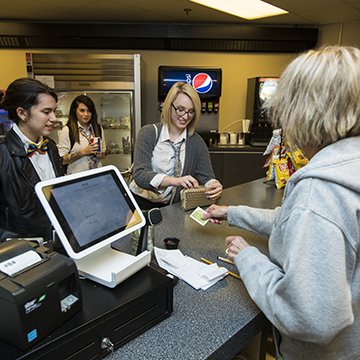 Food service is available in the form of a college à la carte cafeteria and vending machines are also available in the student lounge area. 
Food Stop
The Lunch Express hours are posted in the food services area.  Food Service for groups is also available by special request.   
Monday–Thursday: 7:30 a.m. - 2 p.m.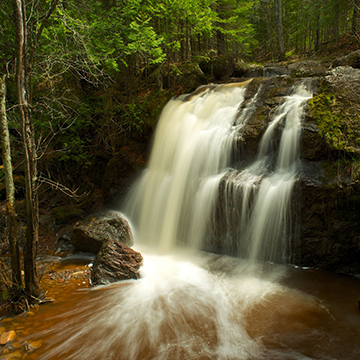 Arts and Culture
Superior is centrally located to many nearby attractions. 
In addition the many lakes, rivers and streams, waterfront trails and Wisconsin's largest waterfall are all located minutes from campus, there are concerts expos, marathons, museums, theaters, sporting events, shopping and endless other outdoor recreational opportunities. These factors all help make Superior the ideal environment for learning and for living. 
Childcare
Northwood Tech does not provide childcare services. Please visit the Wisconsin Department of Children and Families to search services in your area. You may also check your local county Human Services or Social Services department for a list of licensed childcare providers. 
Get the Northwood Tech experience
Attend an event or schedule a campus tour/program shadow.
Superior Campus Services
Northwood Tech offers a variety of Campus Services to help ensure your success.