75%
Employed
Northwood Tech 2021-2022 Graduate Follow-Up Survey
Employed in Related Field
67%
Employed in a Related Field
Northwood Tech 2021-2022 Graduate Follow-Up Survey 
Percent of Graduates Furthering Their Education
10%
Graduates Furthering Their Education
Northwood Tech 2021-2022 Graduate Follow-Up Survey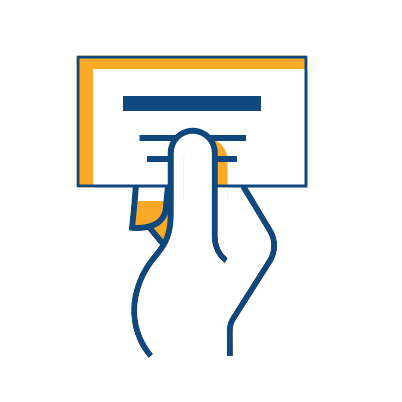 $39,351 - $63,539
Range of Yearly Salary
Northwood Tech 2021-2022 Graduate Follow-Up Survey
Careers
Typical positions available after graduation include:
Police Officer*
Police officers protect lives and property. Job duties differ by employer and function, but police officers typically: respond to emergency and non-emergency calls, patrol assigned areas, conduct traffic stops and issue citations, search for vehicle records and warrants using computers in the field, obtain warrants and arrest suspects, collect and secure evidence from crime scenes, observe the activities of suspects, write detailed reports and fill out forms and prepare cases and testify in court.
*To become employed as a police officer, Criminal Justice Studies graduates must also successfully complete the Criminal Justice - Law Enforcement 720 Academy.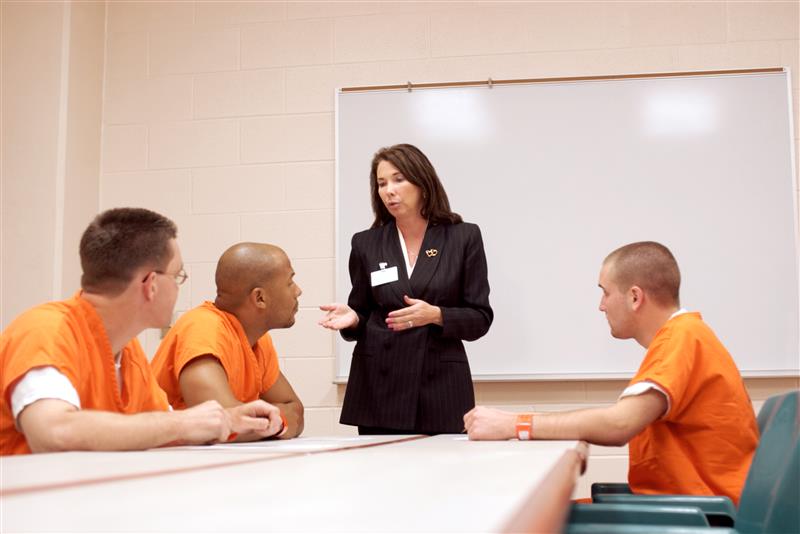 Correctional Officer
Correctional Officers follow and enforce rules to maintain order within detention facilities. Correctional Officers supervise inmate activities, provide care and correctional treatment, and manage inmate holding areas. A Correctional Officer is responsible for upholding facility security, inmate conduct, and inmate accountability.
Typical positions available after graduation include: 
Youth Care Workers

Detention Workers

Private Investigators

Security Officers

Dispatcher

Park and Forestry Personnel

Victim Witness Advocate
Transfer Opportunities
After completing the associate degree program, graduates may apply for the 200 Basic Jail Officer Academy or Criminal Justice Law Enforcement 720 Academy.
Typical positions available after completing an academy include:
Police Officers
Deputy Sheriffs
Correctional Officers
Probation/Parole Agent
With additional education or work experience, graduates may also pursue a position as a(n):
Adult/Juvenile Administrator
Institutional Case Worker/Social Worker
Probation/Parole Administrator
Youth Counselor/Case Aide
Youth Detention Home Supervisor
State Patrol/Troopers
DNR Warden
"At Northwood Tech, you will receive a quality education from educated instructors. In the Criminal Justice Studies program, the teachers also had on-the-job experience. This made the program much more educational and enjoyable. The College prepares you for a long, successful career, and you will not be disappointed!"