25.9%
Data from Lightcast, representing our 11 County District
(Insufficient graduate data reported in the
2021-2022 Graduate Follow-Up Survey)
Employed in Related Field
Insufficient graduate data reported in the
2021-2022 Graduate Follow-Up Survey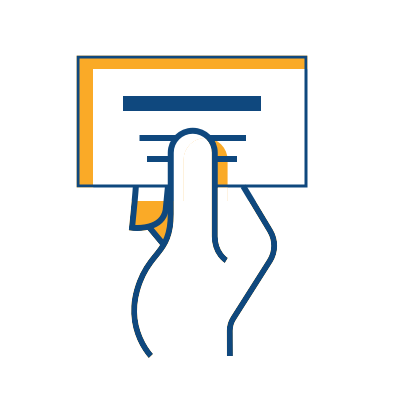 $57,639
Average Yearly Salary
2022-2025 Lightcast data based on Northwood Tech's 11-County District 
Careers
Typical positions available after graduation include: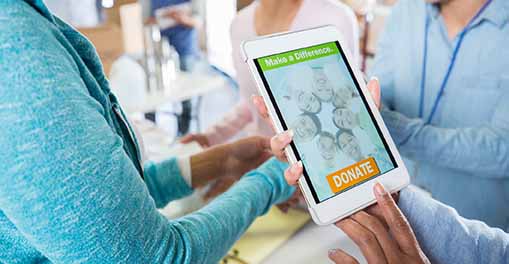 Relationship Manager
One of the other huge responsibilities of a Relationship Manager is the acquisition of new clients. Through direct and indirect means, relationship managers help firms improve relationships with clients and partners. Relationship management has two areas of focus: clients and business partners.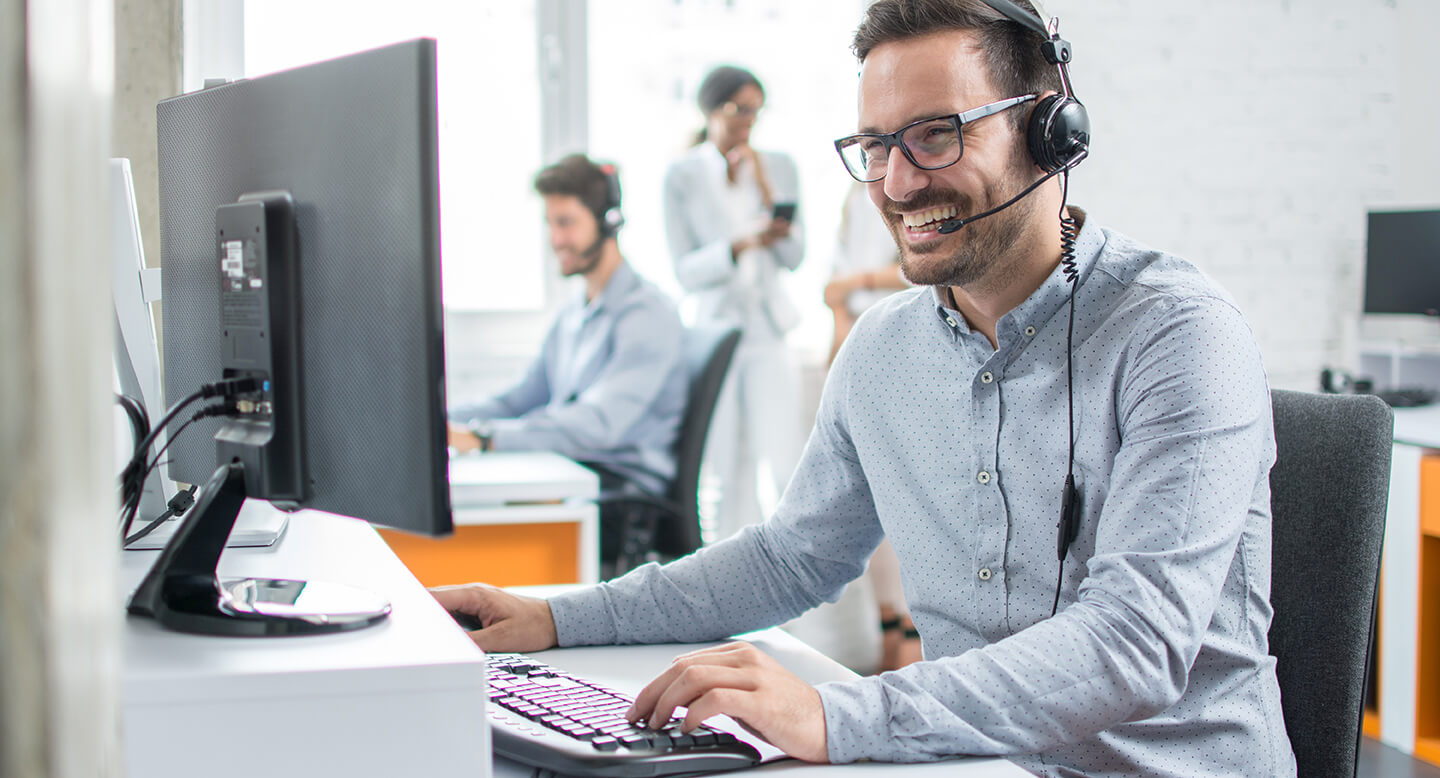 Program Manager
 A Program Manager is a strategic project-management professional whose job is to help oversee and coordinate the various projects, products and other strategic initiatives across an organization.
Additional Opportunities Include:
Fundraising Coordinator
Marketing Communications Associate
Transfer Opportunities
After you complete your Nonprofit Professional Technical Diploma, you can transfer to another college to continue your education and earn your bachelor's degree and beyond.