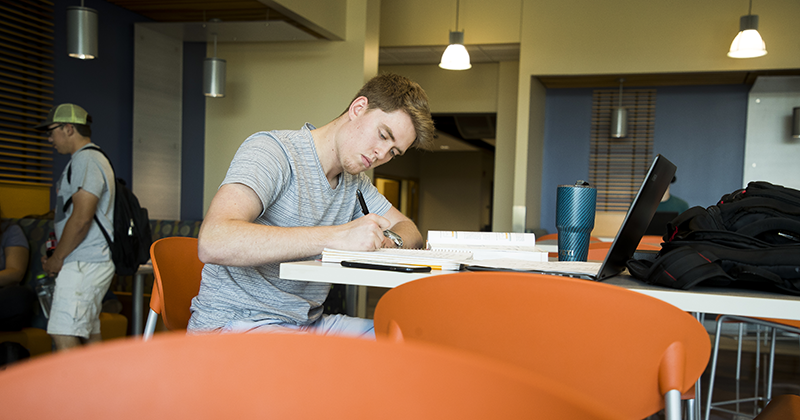 Online Learning - The Ultimate in Flexibility
Online education offers flexibility to fit college into you busy life, plus it allows for great savings in time and distance.  If you can only work on coursework late at night or early morning? No problem! Though you will still have to meet your deadlines for completion of reading, tasks and projects.
Take Individual Classes Online
Several programs have multiple classes offered in a fully online or partially online format that are part of the program's required courses or electives.
Check Out Individual Online Classes
Pursue a Fully Online Program
Whether you live in another state or just down the street, you can complete your coursework without ever stepping foot on a Northwood Tech campus, if you want to.
Check Out Fully Online Programs and Certificates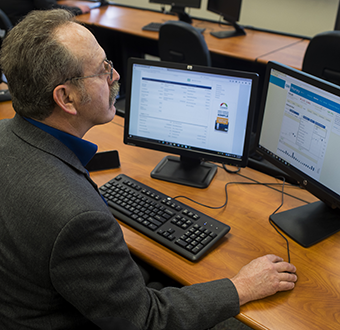 What to Expect with Online Learning 
With online learning, you won't be sitting face-to-face with your instructor or your classmates, so it's not the experience you'll recall from grade school. While you could wear fluffy bunny slippers while sipping coffee and working on coursework, online classes are not the easy way out. In fact, these classes often take more attention to detail and self-motivation. Will online classes be good fit for you?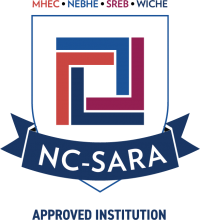 National Council for State Authorization Reciprocity Agreements (NC-SARA)
Northwood Technical College has been approved by Wisconsin to participate in the National Council for State Authorization Reciprocity Agreements. NC-SARA is a voluntary, regional approach to state oversight of postsecondary distance education.
Distance Education Conducted Across State Lines
Northwood Technical College participates in the State Authorization Reciprocity Agreement (SARA). As a member of SARA, any current or former student of a distance education program offered by Northwood Tech may file a complaint with Wisconsin's Distance Learning Authorization Board (DLAB) for Northwood Tech distance education activity conducted across state lines under specific and limited circumstances. For more information on the types of complaints handled by DLAB, steps to be taken before filing a complaint with DLAB, and the process to file a complaint with the DLAB, see DLAB's student complaint process.