73%
Employed
Northwood Tech 2021-2022 Graduate Follow-Up Survey
Employed in Related Field
50%
Employed in a Related Field
Northwood Tech 2021-2022 Graduate Follow-Up Survey
Percent of Graduates Furthering Their Education
27%
Graduates Reported Furthering Their Education
Northwood Tech 2021-2022 Graduate Follow-Up Survey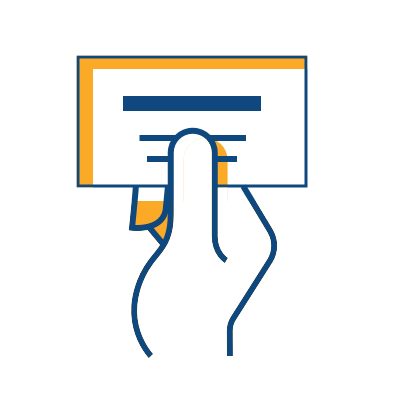 $40,815
Average Yearly Salary
2022-2025 Lightcast data based on
Northwood Tech's 11-County District
Careers
Typical positions available after graduation include:
Medical Receptionist
Medical Receptionists perform administrative tasks, such as answering phones, receiving visitors and providing general information about their organization to the public and customers.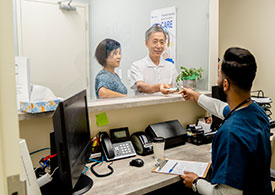 Health Information Clerk
Health Information Clerks perform routine clerical duties such as maintaining records, collecting data and providing information to customers.
Additional opportunities include:
Medical Office Specialist
Medical Secretary
Hospital Admissions Representative
Customer Service Representative
Medical Scheduler
Related Programs
Transfer Opportunities
After you complete your Health Office Professional technical diploma at Northwood Tech, you can continue your education and complete Northwood Tech's Medical Administrative Professional associate degree and transfer to another college to continue your education and earn your bachelor's degree and beyond. 
"There were so many things I loved about the Health Office Professional program. I loved how we practiced the skills in the classroom that are needed on the job, such as preparing forms, memos, etc. I loved how classes were offered online, in person or via web conferencing to fit my schedule. Northwood Tech totally changed my entire life and gave me the confidence I never had."