Northwood Technical College
2024 District Board Appointments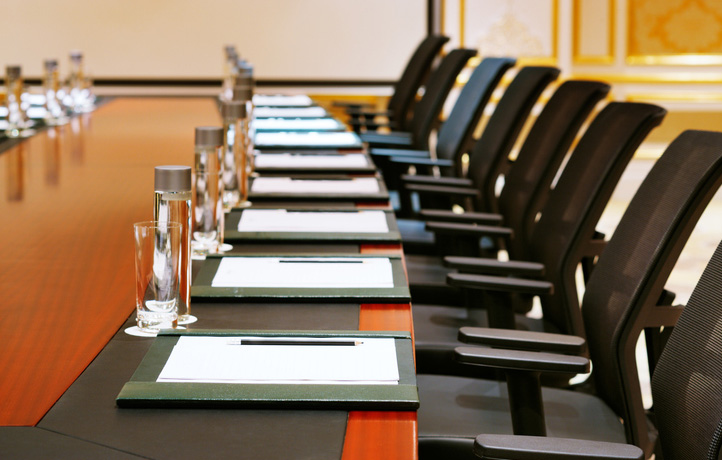 Thank you for your interest in the
Northwood Technical College District Board.
 

Important Board Appointment Dates

Notarized Affidavit/Application Due Date
Thursday, February 1, 2024 by 4 p.m.
 
Board Appointment Public Hearing
and Committee Meeting
Thursday, March 7, 2024, 2 p.m.
Northwood Technical College
Health Education Center
505 Pine Ridge Drive
Shell Lake, WI 54871
Meeting will also be offered in a virtual format: 
MS Teams link 
Openings
The Northwood Technical College District Board is currently soliciting applications for the following vacancies:
One Employee member
One Employer member
One School District Administrator member
More information is located in the general information and application/affidavit below.
---
Northwood Tech District Board Appointment - Key Information
General Information 
Affidavit/Application (please submit by due date)
Mail to:

Mr. Bob Long, Chair
District Board Appointment Committee
Northwood Technical College Rice Lake Campus
1900 College Drive
Rice Lake, WI 54868
Additional references are located below.
---
Northwood Tech District Board Appointment - Notices
The following notices were published in the appropriate district newspapers:
Notice 1 (Intent to Appoint District Board Members)

Each candidate should submit his or her name and qualifications to the Board Appointment Committee chairperson within14 days of the notice of intent to appoint (see affidavit/application due date above) [Wisconsin Statutes 38.10].
 

Notice 2 (Announcing the District Board Appointment Committee Public Hearing and candidate names): will be published in mid-February.
---
Northwood Tech District Board Appointment - Additional References
---
Northwood Tech District Board Appointment - Contact Information
Deanna Lapacinski
Northwood Tech Board Appointment Committee Liaison
715-651-5367
deanna.lapacinski@northwoodtech.edu 

 2-7-22, 8-9-22, 9-2-22, 12-20-22, 1-5-23, 2-6-23. 3-10-23, 3-30-23 dl