33%
Employed
Northwood Tech 2021-2022
Graduate Follow-Up Survey
Employed in Related Field
50%
Employed in a Related Field
Northwood Tech 2021-2022
Graduate Follow-Up Survey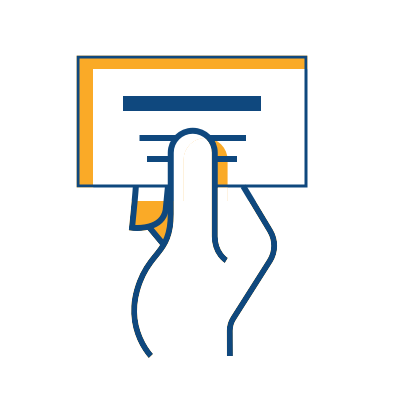 $37,979
Average Yearly Salary
     2022-2025 Lightcast data based on     
     Northwood Tech's 11-County District     
Careers
Typical positions available after graduation include: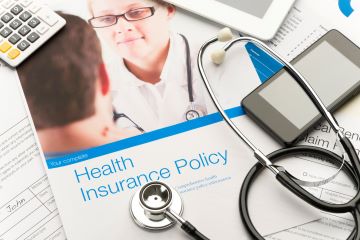 Hospital Medical Biller
As a Hospital Medical Biller, you will provide critical support to medical providers by translating every healthcare service rendered into a standardized medical billing code that can be used to obtain payment from insurance companies. Hospital Medical Billers also work closely with patients by updating patient data, developing payment plans, and preparing invoices. They work in administrative offices to ensure that patients are billed quickly and accurately.
Additional Opportunity includes:
Physician's Office Medical Biller
Laboratory Medical Biller
Patient Account Representative
Revenue Cycle Representative